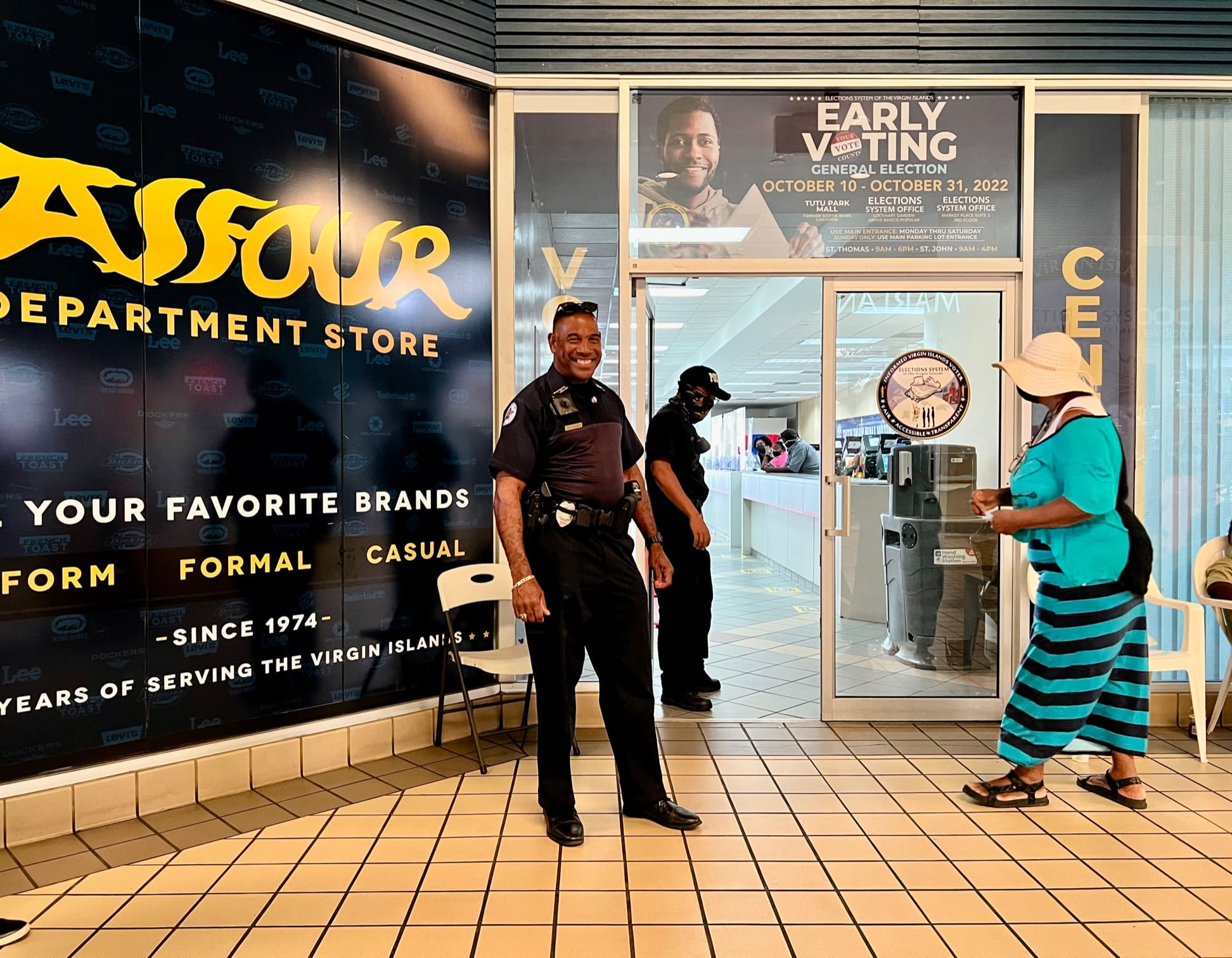 With more than 54,000 registered voters in the territory as of early September, the Elections System counted 929 at the early voting polls Monday, with the highest number on St. Thomas at 453.
Polls on St. Croix counted 451 voters, while St. John pulled in 25, though Elections Supervisor Caroline Fawkes said in a press release Monday that she expects the numbers to "rise significantly" as early voting continues.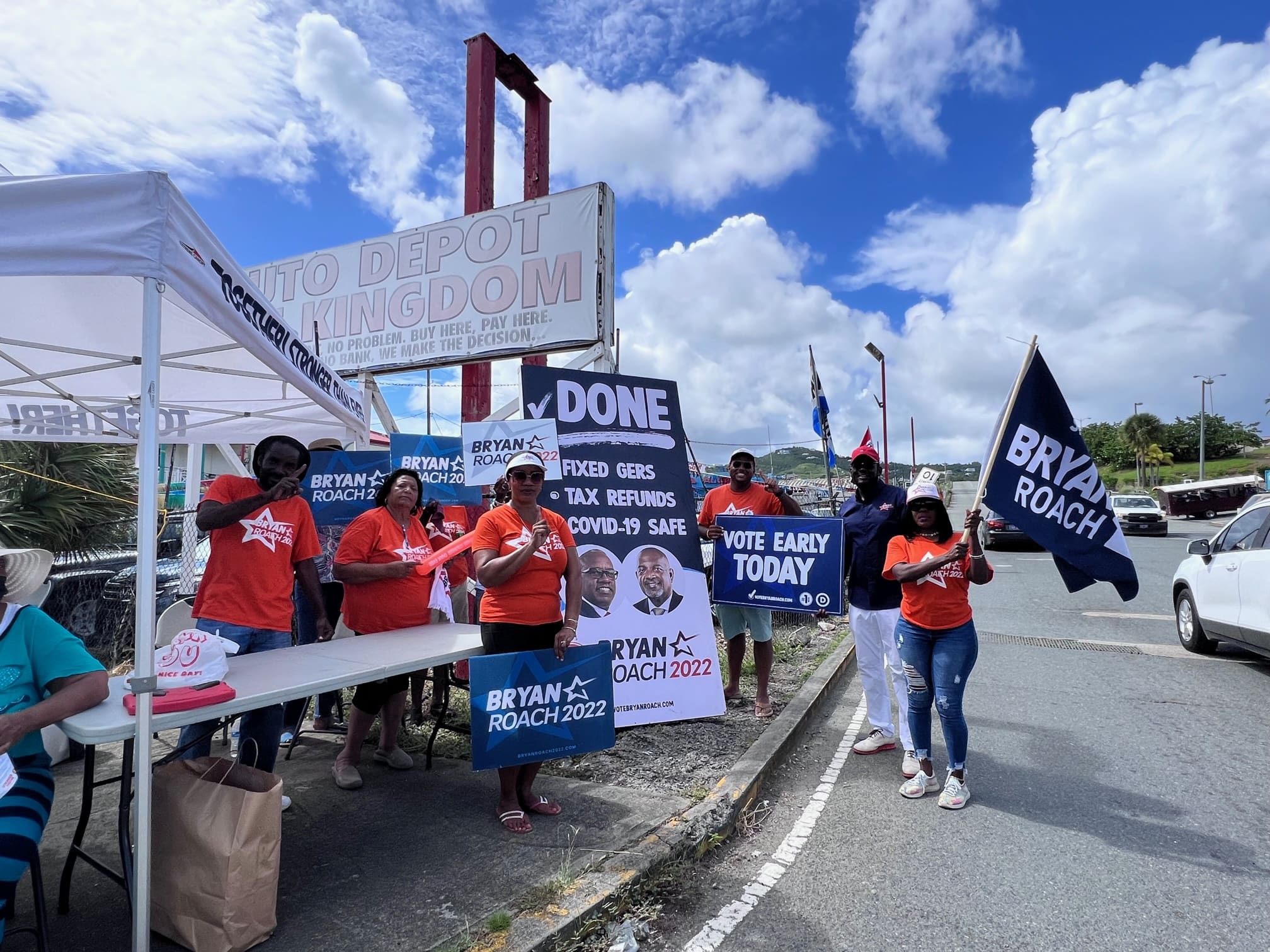 "Voters have three weeks to cast their vote and are encouraged not to wait until the last minute, and to bring a friend to the polls," Fawkes said. Early voting continues Tuesday from 9 a.m. to 6 p.m. on St. Thomas and St. Croix and from 9 a.m. to 4 p.m. on St. John at:
St. Croix Elections offices at the Sunny Isle Shopping Center on St. Croix, along with the hospitality lounge at St. Joseph's Church;
St. Thomas Elections offices in Lockhart Gardens, along with the former Scotia Bank offices in the Tutu Park Mall; and
Market Place, Suite II on St. John.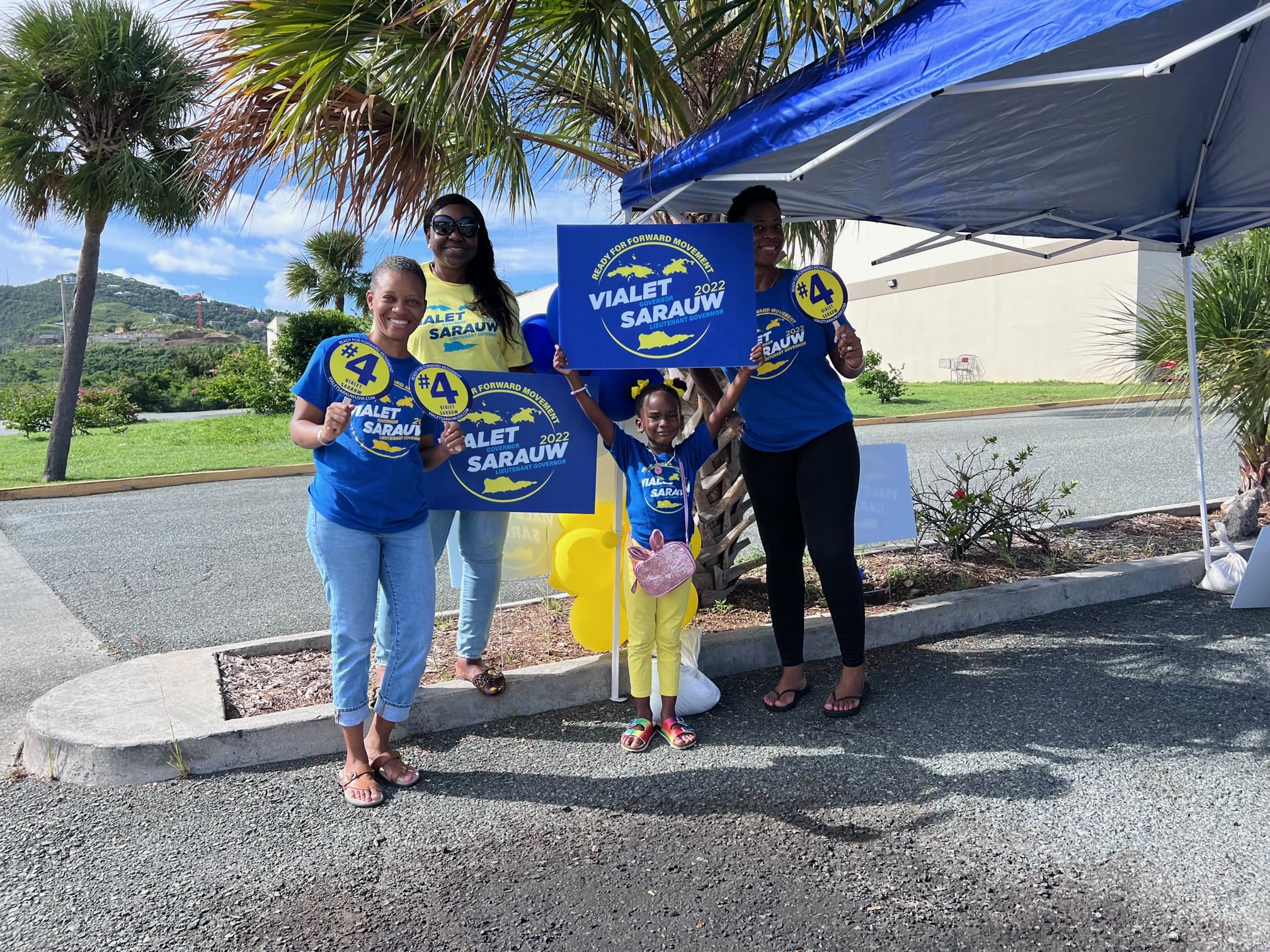 Questions or concerns can be called into 340-774-3107 on St. Thomas-St. John or 340-773-1021 on St. Croix.