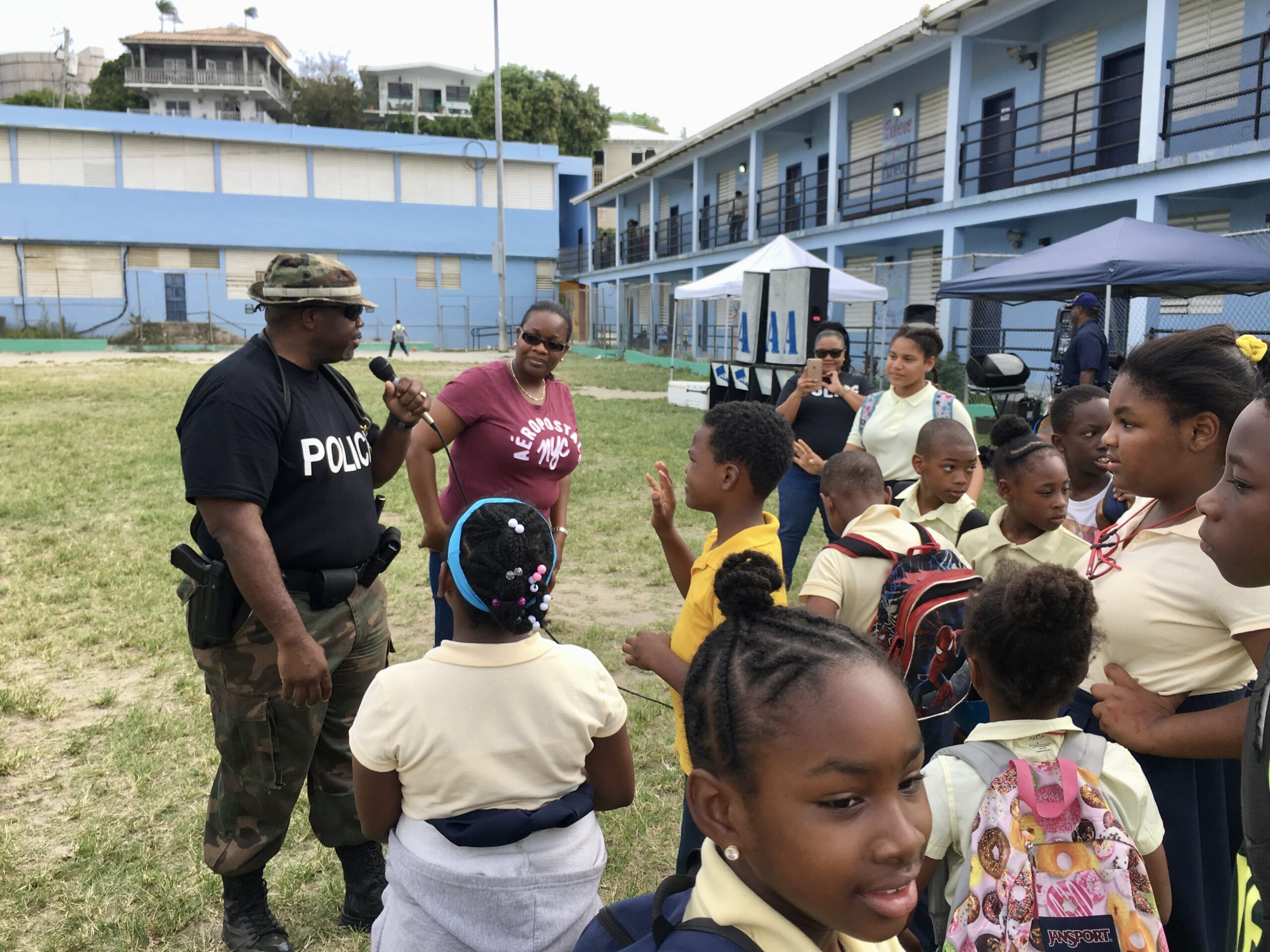 Four St. John businesses are showing their appreciation to St. John law enforcement officers and first responders by offering them a free cup of coffee during the businesses' regular hours of operations on Monday, Oct. 10.
Cruz Bay Landing, Love City Cafe, Papaya Café, and Provisions have answered the call from the St. John Community Integration Team, which seeks to promote better communication between public safety officers and the community they protect.
"We've been trying to find a way to say thank you to the St. John first responders. That is rather difficult with no budget," said Linda Bechstein, chair of the Community Integration Team, who is herself a retired police officer.
Bechstein said she was grateful to the four businesses that agreed to donate the coffee to police officers, firefighters, emergency medical responders, and members of St. John Rescue.
In the past, the Community Integration Team has sponsored activities focused on youth, including bike rodeos and school programs to encourage students to consider careers as police officers.
For further information, contact Bechstein at islesmilesvi@gmail.com.