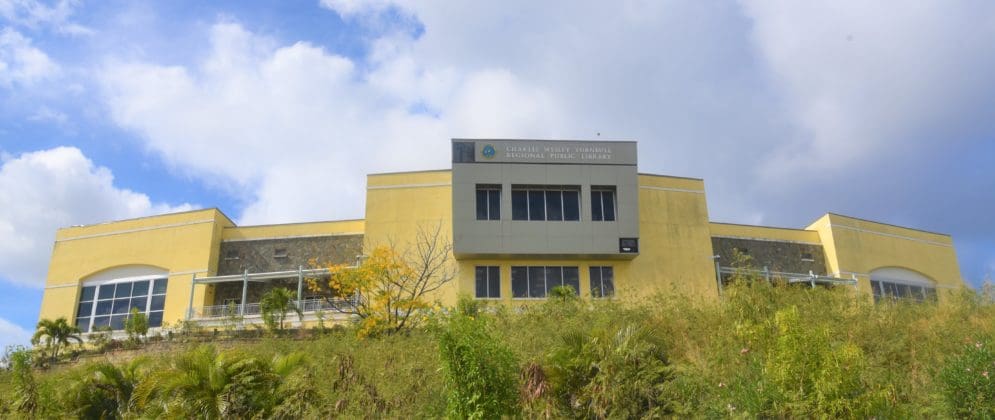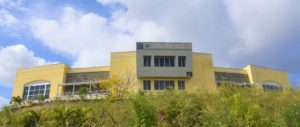 The Charles W. Turnbull Regional Library has adjusted its hours of service. The library is now operating between 9 a.m. and 7 p.m., Tuesdays through Fridays. It will operate between 9 a.m. and 6 p.m., Saturdays.
Territorial Director DeSorbo invites the community to visit CWTL and sign up for a library card if they do not already have one.
For more information, contact Amy Patrice DeSorbo, territorial director, at 718-2250 or email amy.desorbo@dpnr.vi.gov.