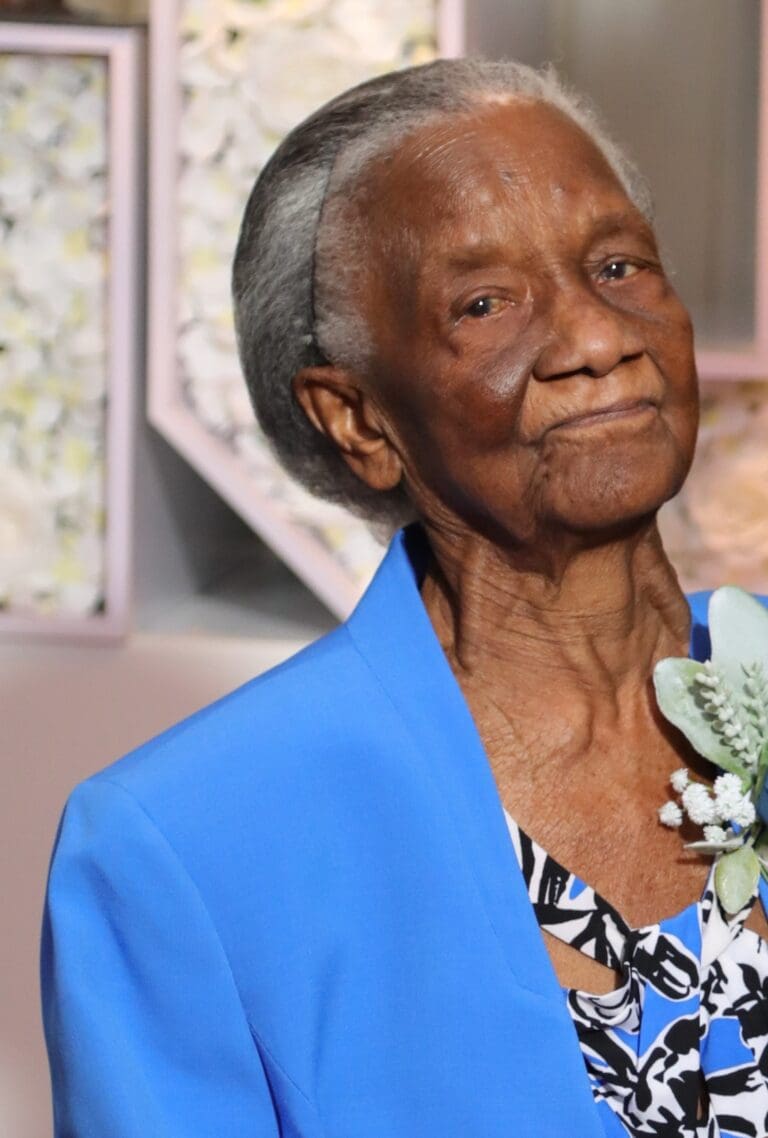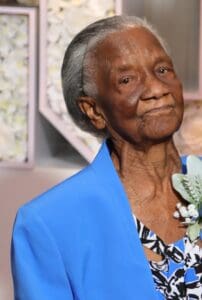 Juanita Ayala De Jesus died on Saturday, Aug. 27.
She is survived by her daughters: Antonia De Jesus Colon and Iris M. De Jesus Nieves; grandchildren: Hector De Jesus Jr., Juanita Garcia, Marcos A. Garcia, Roberto Garcia Jr., Joel Nieves and Jose Nieves; sister, Candita Ayala Rivera; and nieces: Antonia Ayala-Nisbett, Juanita, Maria Ayala, Carmen Gomez, Lydia Gomez Kigo, Candi Ayala de Rivera, Carol A. Maldonado, Denise and Laurymar De Jesus Cruz.
She is also survived by nephews: Jose Juan Ayala, Enrique Ayala, Manuel, Miguel, Julio, Ivan Ayala, Luis E. Ayala, Alejandro and Samir Maldonado; and in-laws: Anibal Colon Jr., Seferino Nieves, Roberto Garcia, Raquel Ayala, Carmen (Chinita) Maldonado, Marcos, Angel Luis De Jesus, Nety De Jesus, Nilda, Teresa Adorno and Esther De Jesus.
Other survivors include special friends: Pastor Pedro Perez, Pastora Esperanza Pina and Pastor Ramon Hernandez; as well as other family and friends too numerous to mention.
The first viewing will be held from noon to 2 p.m., Thursday, Sept. 22, at Divine Funeral Chapel, 129 Peter's Rest, Christiansted.
A second viewing will take place at 10 a.m. followed by a funeral service at 11 a.m., Friday, Sept. 23, at Iglesia Bautista Casa De Dios, 2-G Catherine's Rest, Christiansted. Interment will be at Kingshill Cemetery.