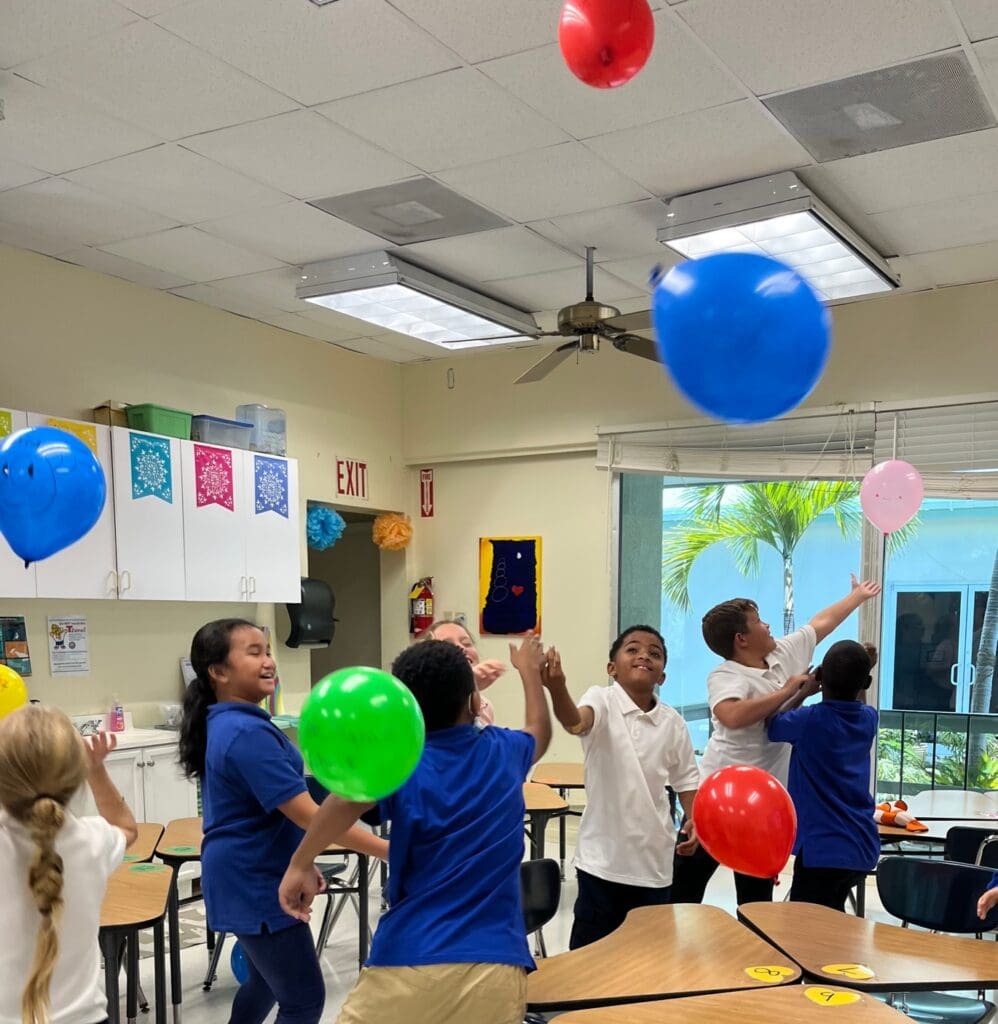 Antilles School marked its 73rd start on Monday, with students across divisions being welcomed back by faculty and staff.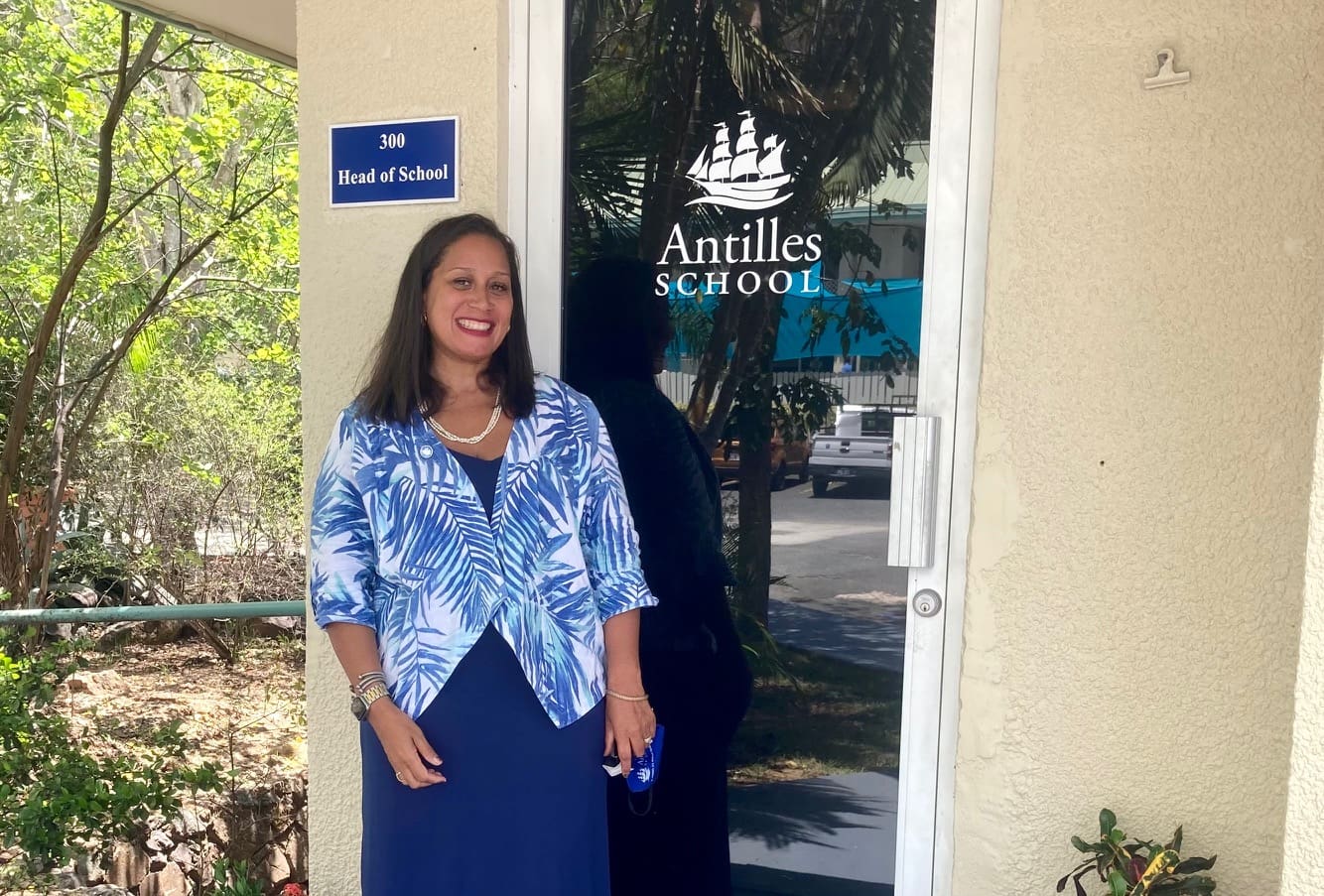 "It was a busy summer preparing for today, and it's an absolute joy to welcome more than 400 students to our beautiful campus and classrooms," Head of School Shannon Harris said. "Among them, nearly 90 are new or returning after a year or more away. Additionally, we have ten new talented colleagues joining our exceptional team. All around, it was a beautiful day of smiles and gratitude for the opportunity to be together in this learning community."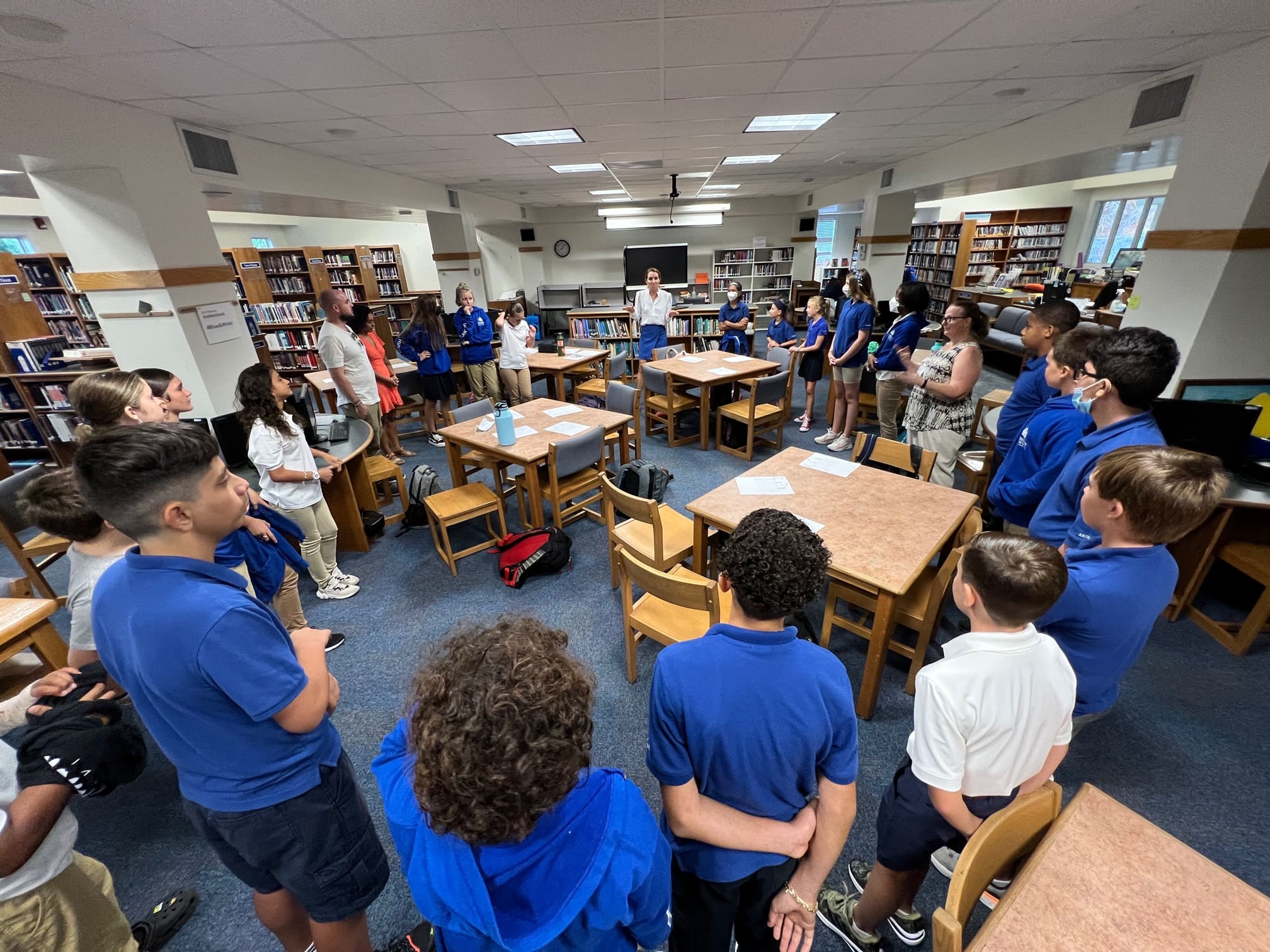 Across campus, students met with classroom teachers and advisors to explore their learning spaces, review expectations, and get to know the faculty and each other. Spending the morning with sixth graders, Middle and Upper School Director Kim Ballowe led students in team-building activities designed to break the ice and set the tone for a year of working together. Transitioning from Lower School to Middle School can daunting, but along with big changes, it's a fresh start.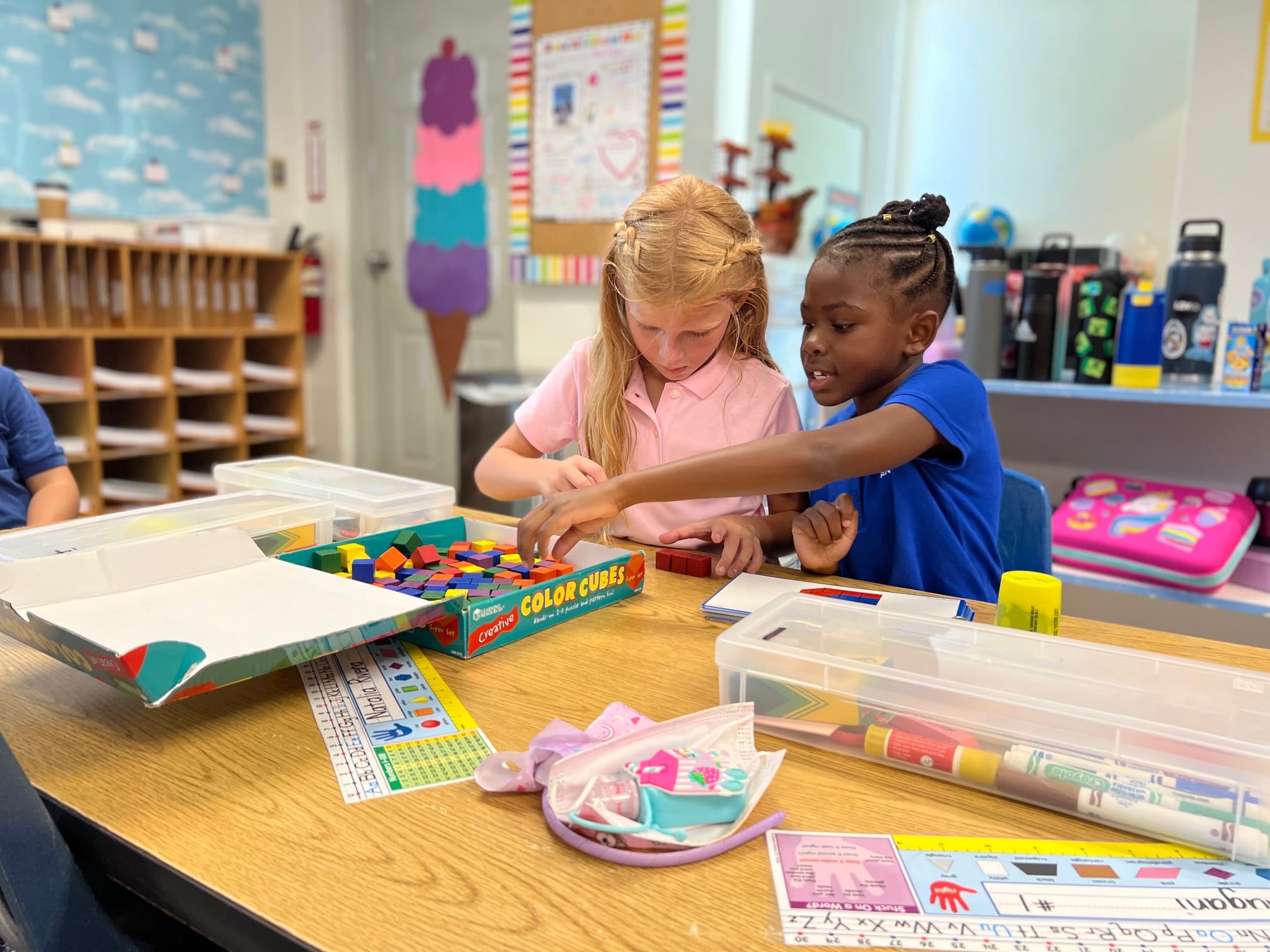 Lower School and Early Learning Center Director Jean Barrows, meanwhile, capped off her morning with classroom visits, noting students' engagement in art, reading, and math activities and how excited they were to begin the new year. Families of students in the Toddler Program also spent time meeting with teachers, which helps personalize the transition to school before their official start later this week.