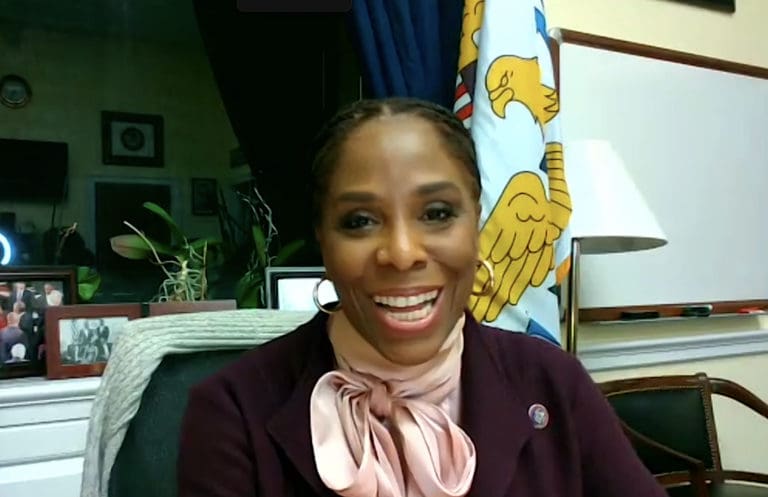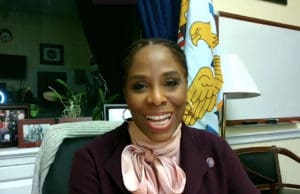 Congresswoman Stacey E. Plaskett hosted a community check-in and virtual/teletown hall on Thursday, August 25, and shared the following statement:
"I would like to thank everyone who attended our Community Check-In Virtual/TeleTown Hall this week. I and my team reviewed the accomplishments of our office during the 117th Congress, both in Washington, D.C. and the activities and initiatives of my district offices here in the territory. We also addressed numerous questions on various topics shared by the participants during the town hall. We remain available to answer questions and provide support, so please feel free to reach out to any of my offices here in the territory or in Washington."
The recording of the Community Check-In Virtual/Teletown hall can be viewed on Congresswoman Plaskett's official Facebook page. Additionally, if anyone has a question that was not answered or if a constituent needs additional support, please reach out to the offices at 778-5900 on St. Croix, 774-4408 on St. Thomas or 202-225-1790 in Washington, D.C.