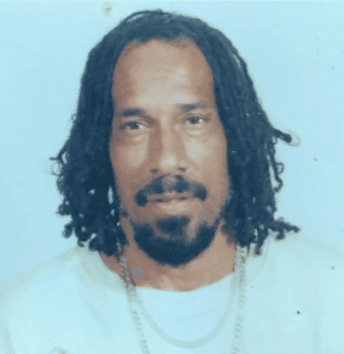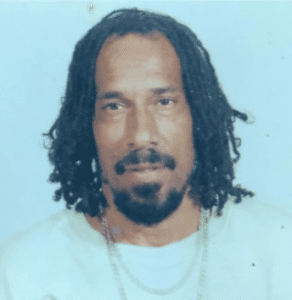 Angel Diaz of Estate Williams Delight passed away on July 26, 2022. He was 60 years old.
He is survived by sisters: Iris Davis, Elizabeth Navarro, Aurora Peréz, Dorca Saldaña, Ivette Perez and Carmen Acosta; brothers: Amado Adams Jr., Domingo Adams, Luis Antonio Melendez, Alvin Rosario, Jose Diaz (Tito), Wilfredo Diaz and Alfredo Diaz (Freddy); and other relatives and friends too numerous to mention. 
The funeral service will be held on Wednesday, Aug. 31, 2022 at Sunny Acres Seventh Day Adventist Church. Tributes will begin at 9:30 a.m., with service at 10 a.m. Interment will follow at Kingshill Cemetery.