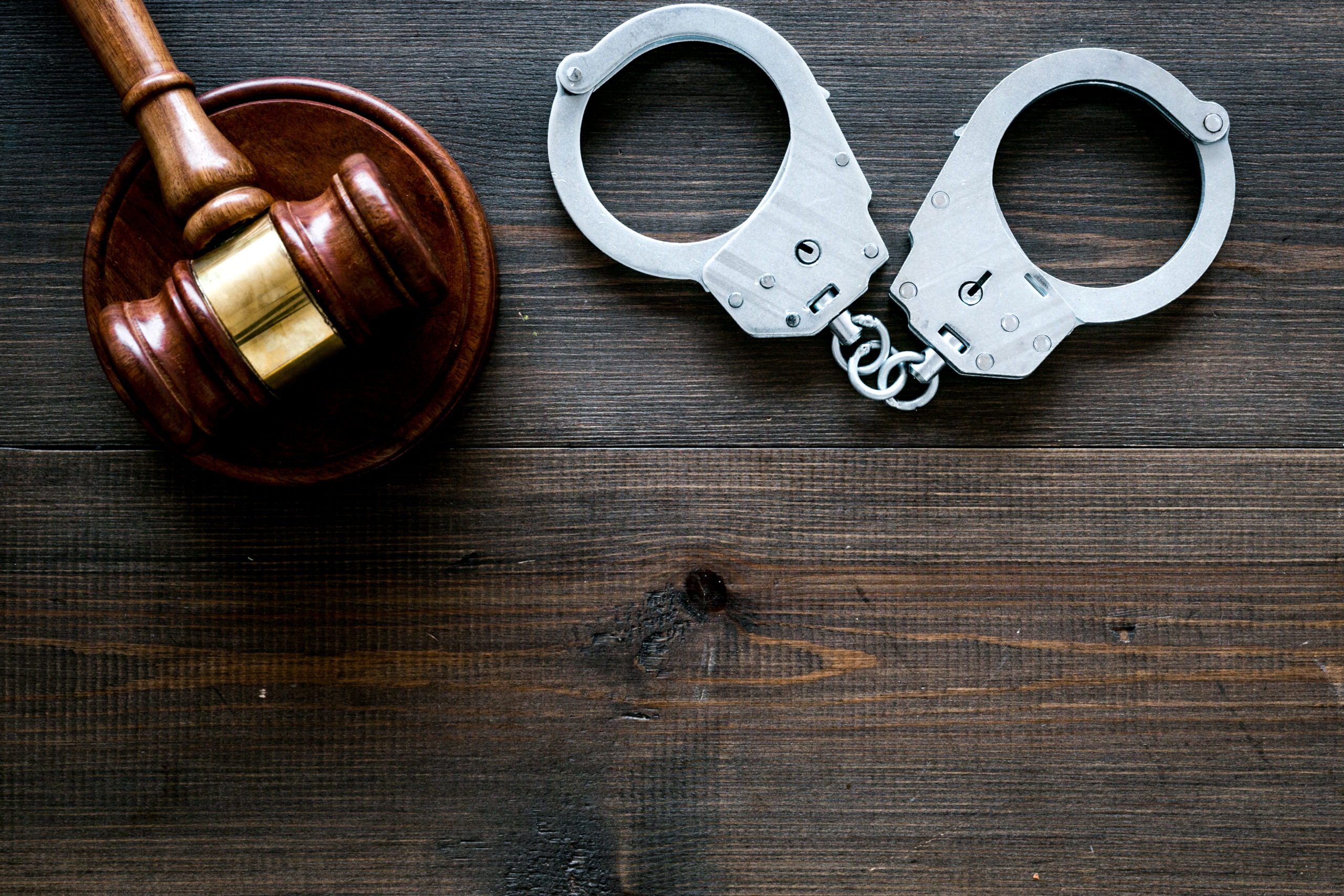 The scheduled trial of a former high-school track coach accused of abusing student athletes and producing child pornography has asked for a delay. An attorney representing Alfredo Bruce Smith filed an Aug. 1 request to waive the right to a speedy trial.
Smith, 51, was arrested Sept. 1, 2021, and charged with production of child pornography after some of the six alleged victims — students of the Charlotte Amalie High School — accused the coach of recording their encounters and posting them online. 
His trial was scheduled to begin Sept. 6. Smith is currently being held in a federal detention center in Puerto Rico.
Attorney Matthew Campbell filed a motion in St. Thomas District Court on Monday asking to waive the speedy trial provision. Smith's layer told the court he needed more time to go over the evidence, conduct interviews and prepare pretrial motions.
Once those tasks are completed, Campbell said his client might be ready to stand trial by Dec. 1. The extra time would also give Smith time to consider a change of plea. By June, the defense team began talks with prosecutors that could produce a guilty plea, he said.
If convicted at trial, the coach faces a maximum penalty of 30 years in prison. Bids by the defense to get the court to grant more time began in April. With Monday's filing, the initial request for an extension has been replaced by one asking to waive the right altogether.
Smith worked as a high school hall monitor and coached athletics after school. Students who became his alleged victims said he used that position of trust to groom them for sexual activity. Based on statements given to agents of Homeland Security Investigations, the alleged offenses took place between 2015 and 2019, targeting male students as young as 15.
Information contained in an affidavit filed at the time of Smith's arrest shows that all of those attempts did not prove successful.
In 2021, during a trip to a track meet in Puerto Rico, one student, age 16, told authorities about encounters with the coach that made him feel uncomfortable. When asked for specifics, court documents said the student declined but said it was behavior Smith "could go to jail for."
One month after his arrest, Smith pleaded not guilty to production of child pornography and sexual exploitation of a child. The pornography charge is based on allegations that the coach recorded images of sex acts with his victims and posted them on social media. Authorities seized a cell phone containing images of minors engaged in sex acts, the coach's Facebook account, and electronics belonging to Smith including a hand-held massager.
Chief District Judge Robert Molloy has been assigned the case and is expected to preside over the trial if there is one. Motions filed in Smith's case are being handled by U.S. Magistrate Ruth Miller.