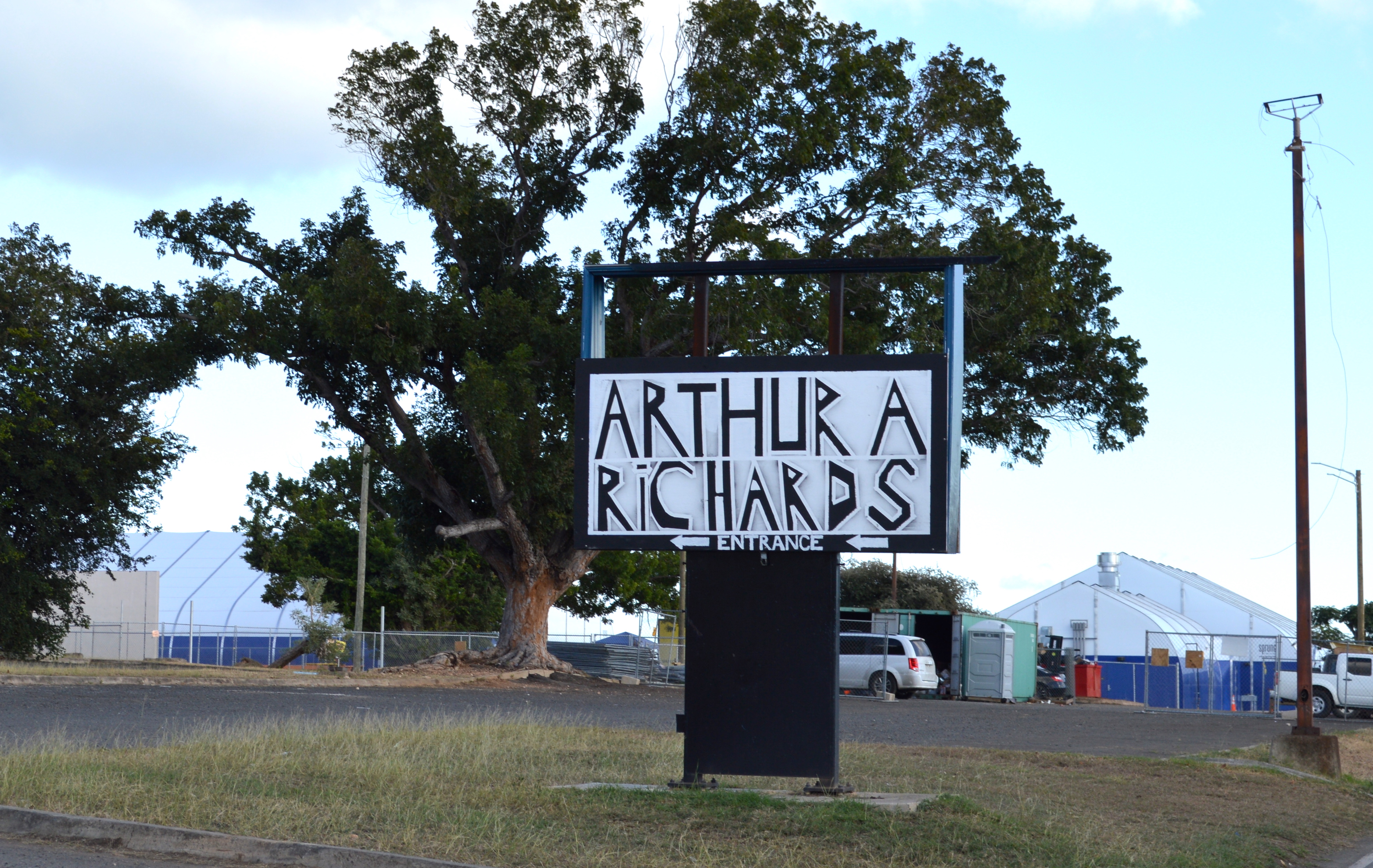 One day after early voting began for the August Primary race, Board of Elections members and election system staff met to address some last-minute changes.
Elections Supervisor Caroline Fawkes informed board members that the voting center on St. Croix at Claude O. Markoe Elementary School is no longer available. As an alternative, officials at the Department of Education offered the cafeteria at Arthur A. Richards Junior High School Temporary Cafeteria.
The board voted to approve the change. Voting centers have been replacing the traditional neighborhood precinct polling places to cut costs, compensate for polling places that have been closed either because they were damaged or had become unsuitable.
They also approved a modified provisional ballot. Deputy Elections Supervisor Terrell Alexander said the forms will be printed on letter-sized paper instead of the longer legal-sized page.
"Once we print the form, we're ready to go. We don't want to change the form in the middle of the election," Fawkes said.
Board Chairman Raymond Williams commended Fawkes and the staff for the rollout of early voting, which began on Monday. The board also welcomed Michael Joseph as their newest member and Richard Wilson as the temporary administrative assistant hired to help through the end of the General Election.
Fawkes said the first day of early voting saw increased voter activity over previous election cycles.