The United States Virgin Islands Under 21 female and male teams made dramatic opening statements in two different ways on day one of the Caribbean Zonal Volleyball (CAZOVA) U21 Championships in Pleasantville, Trinidad.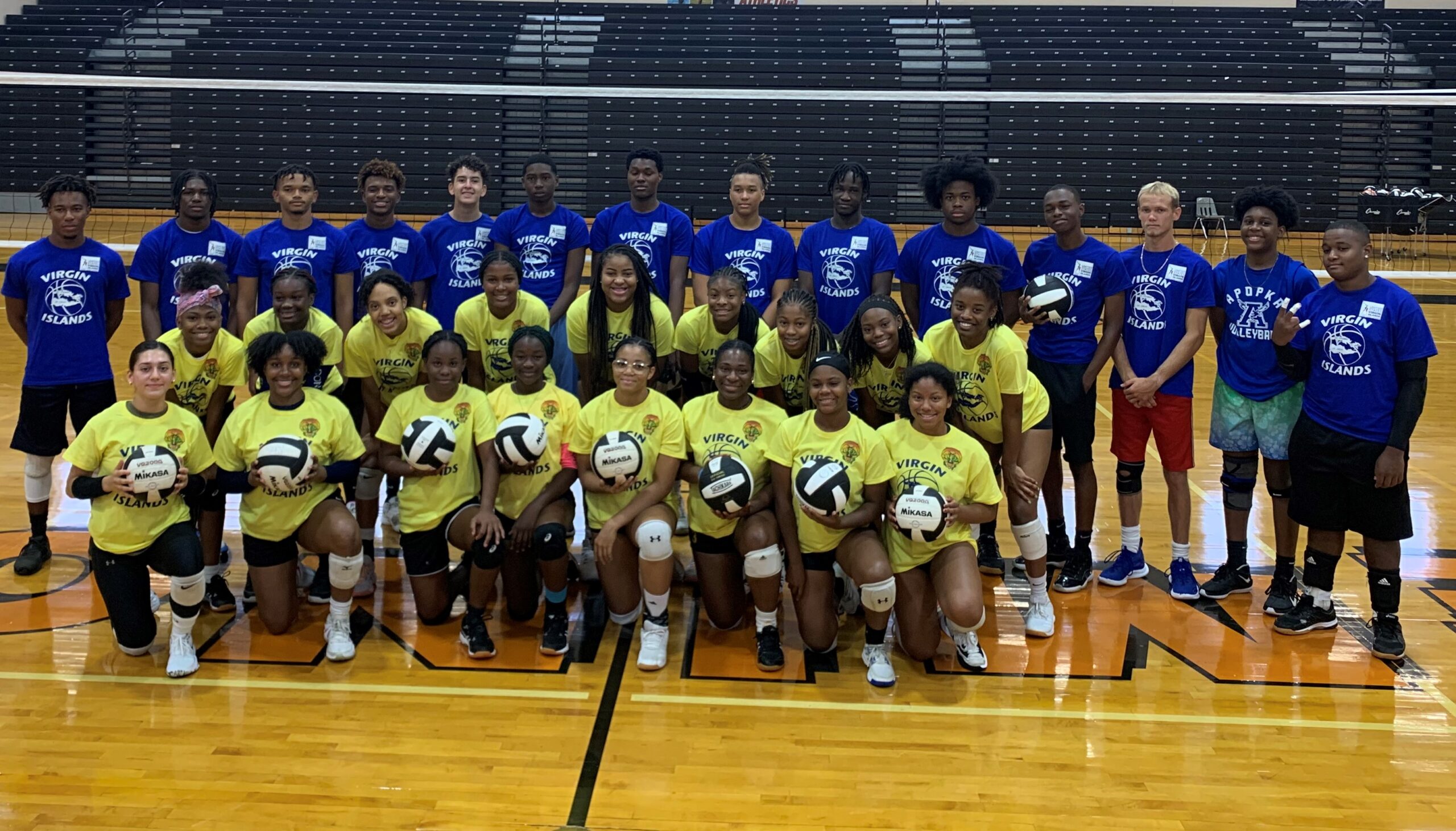 The Virgin Islands women were up first, taking on the host, Trinidad, and Tobago, a perennial powerhouse in this region. The USVI ladies came out of the gates displaying nerves committing numerous unforced errors early in the opening set. But the girls settled down to claim the first set, 25-21. The ladies of the USVI then showed their superiority in the second and third sets spanking Trinidad 25-13, 25-11, respectively. Middle Blocker Jala Dixon led the way for the winning team with 13 service points, five kills, and two blocks. Setter Ayanna Pharoah directed the offense dishing out 22 assists, and added 12 service points. The Virgin Islands U21 has the day off on Friday. Their next match is on Saturday at 2:00 p.m. against Suriname.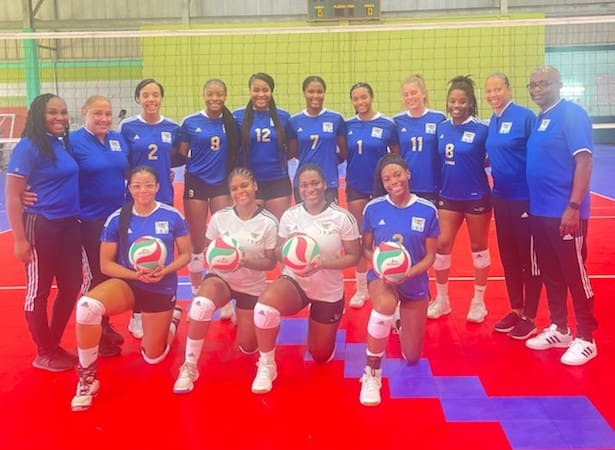 The U21 men of the USVI also faced Trinidad and Tobago in their first match. During the past few Caribbean volleyball championships, the USVI boys have not fared too well. However, this young team showcased their heart as they left everything on the court as they dropped a tough five-set match, 25-18; 21-25; 25-20; 10-25; 15-9. Ajani Henley led the Virgin Islands team with 20 total points, including 17 kills and three blocks. Jomari Jacobs contributed 10 kills and three service aces, and De Andrae Taylor added four kills and six big blocks for the Virgin Islands team. The U21 men's team was on the court on Friday against Suriname at 11:00 a.m.
The USVI has one other team to play at this competition, an Under 19 women's team. They played their first match at 3:00 p.m. on Friday also against the host, Trinidad, and Tobago.