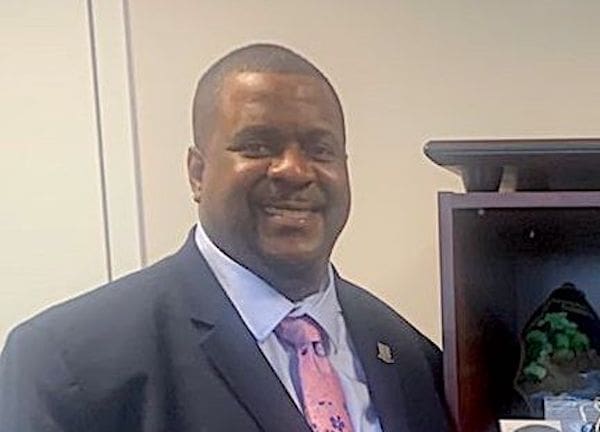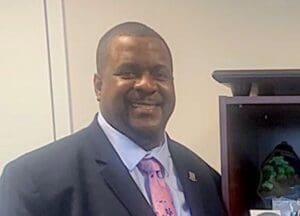 Attorneys for former British Virgin Islands Premier Andrew Fahie and co-defendants have asked their cocaine smuggling trial be pushed back to 2023, according to Florida court documents filed Wednesday.
Both prosecutors and Fahie's attorneys said in a June hearing that the original July 18 trial date was aggressive and would likely need to be pushed back. Attorneys for former BVI Port Authority Director Oleanvine Pickering Maynard, charged with Fahie, agreed and joined Fahie's motion. They've asked for a new trial date of Jan. 16, 2023.
Third defendant, Pickering Maynard's son Kadeem Maynard, is now in federal detention in Miami after being relocated from Puerto Rico, according to the Federal Bureau of Prisons website.
Fahie was released on bail in mid-June after the trio's April 28 arrest and subsequent indictment for conspiracy to import large amounts of cocaine and conceal the proceeds. If convicted, they could be sentenced to more than 20 years in prison.
They have pleaded not guilty.