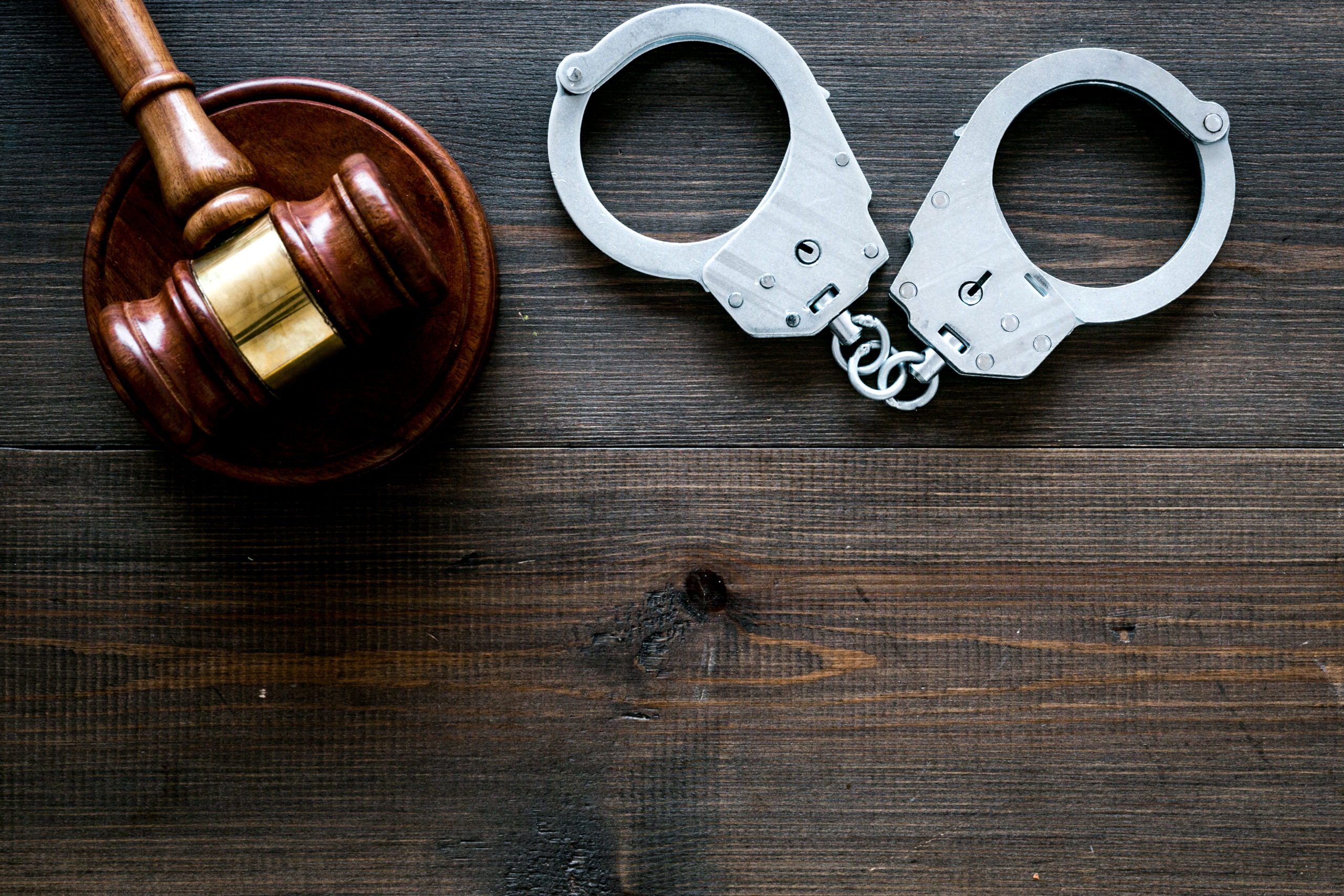 Bridges Randle Jr. has been ordered back to Tennessee to face allegations he abused his authority as a Memphis police officer to commit sexual assault. Randle, who was apprehended by the FBI on Tuesday, appeared in U.S. District Court on St. Thomas Thursday. Until recently, Randle worked as a fundraiser for the University of the Virgin Islands.
At the end of the hearing, U.S. Magistrate Ruth Miller ordered Randle held without bond. Miller then signed a commitment order, directing U.S. marshals to transport Randle to Western Tennessee, where he is wanted for allegedly assaulting a female minor in 2000 while working as a cop assigned to investigate a domestic violence case.
According to testimony heard at a Thursday detention hearing in District Court on St. Thomas, Randle was the subject of two sexual assault cases; one in 2000 and another in 2001, both involving female minors.
Miller ordered Randle – now known as Oluwafemi Banjoko – held in custody after receiving evidence that he vanished in the midst of a trial where he was convicted of abusing his authority as a police officer to oppress a civilian.
Federal prosecutors introduced a transcript into evidence from the judge in that case, saying Randle absconded on the last day of trial.
Randle was sentenced to serve one year of probation in 2004. In 2014, the former cop was again tried and later acquitted of aggravated rape in the 2000 case.
The court heard testimony from a cold case detective who said the pending charge of sexual assault arose after the Memphis Police Department undertook a project to clear up a backlog of more than 10,000 unprocessed rape kits in 2013. Officer John Chevalier said Randle's DNA matched a profile found in one of the kits.
Chevalier said that kit was collected after a female minor said she was assaulted at gunpoint by an individual who showed up at her home to investigate a domestic violence report with a team of police officers. The victim reportedly let him in, believing he was one of the investigators who left the scene and said they would come back later.
Chevalier is currently assigned as a liaison officer to the FBI Child Exploitation Task Force. He told the court he was one of the officers assigned to the 2013 project and had been tracing Randle's whereabouts since then.
He also testified that the defendant's DNA was also found in a 2001 semen sample left on a pillow in a clubhouse used by Memphis police to interview witnesses. In that case, Randle was assigned to interview a female minor involved in a separate domestic violence case.
"Bridges Randle was found to be the contributor of the DNA found on the pillows in the clubhouse," Chevalier said.
By the time the defendant was located on St. Thomas, the detective said, he had legally changed his name twice and was in possession of a Virgin Islands driver's license that said he was born in the territory.
"Where was he working as of Monday, June 13?" asked Assistant U.S. Attorney Meredith Edwards.
"He was with the Virgin Islands university," Chevalier said.
Defense attorney Michael Sheesley asked the detective if there was any criminal intent tied to his client's name changes.
"In my opinion, it shows he is trying to get away from his past because those behaviors are not associated with Dr. Banjoko. They're associated with Bridges Randall," the witness said.
On Monday, University of the Virgin Islands President David Hall suspended the defendant from his job as a fundraiser serving in the Office of the President and ordered an internal investigation.
"Dr. Hall initiated an investigation from the time Banjoko was arrested," said UVI Public Relations Director Tamika Thomas-Williams.