The 11th annual King of​​ the Wing competition, which was held at Magens Bay Beach on Saturday, presented by Alpine Securities, the V.I. Department of Tourism, and White Bay Group, seemed to draw the whole island outside. This year's beneficiary was the Children's Museum, and all proceeds from this year's event were donated to them.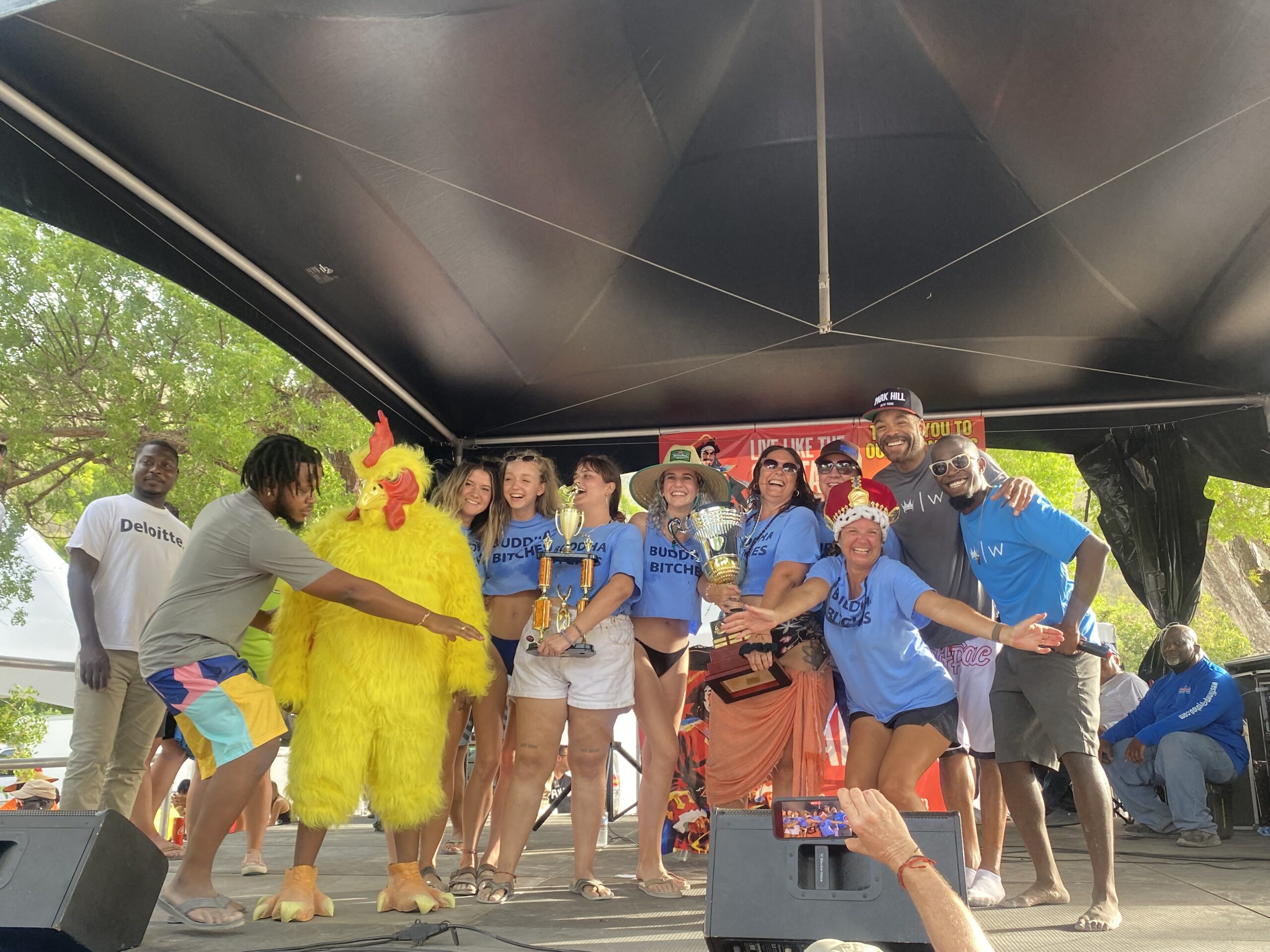 Everyone in attendance was allowed to sample wings ranging from sweet to tangy while judges deliberated incognito. This year's winner is also going on to participate in the 2022 National Buffalo Chicken Wing Festival Competition in Buffalo, N.Y., during Labor Day weekend.
Basketball star Aliyah Boston, a U.S. Virgin Islands native and rising USC senior, attended the event. She has five gold medals and was voted the Final Four's Most Outstanding Player last season. She's aiming for another national title and the 2023 WNBA Draft this season.
Also, special guest from Grammy award-winning Clifford Smith (also known as Method Man) from the iconic Rap group "Wu-Tang Klan" and who is also a leading character on the series called "Power," came all the way from New York. He hyped up the crowd with his dynamic performance. Many locals and tourists were able to take pictures with him and enjoy the good music.
The overall winner was Barefoot Buddha, who was crowned King of the Wing. Barefoot Buddha was also awarded first place in the restaurant category. Lake's Chicken Fry came in second place, and Dog House Pub was third.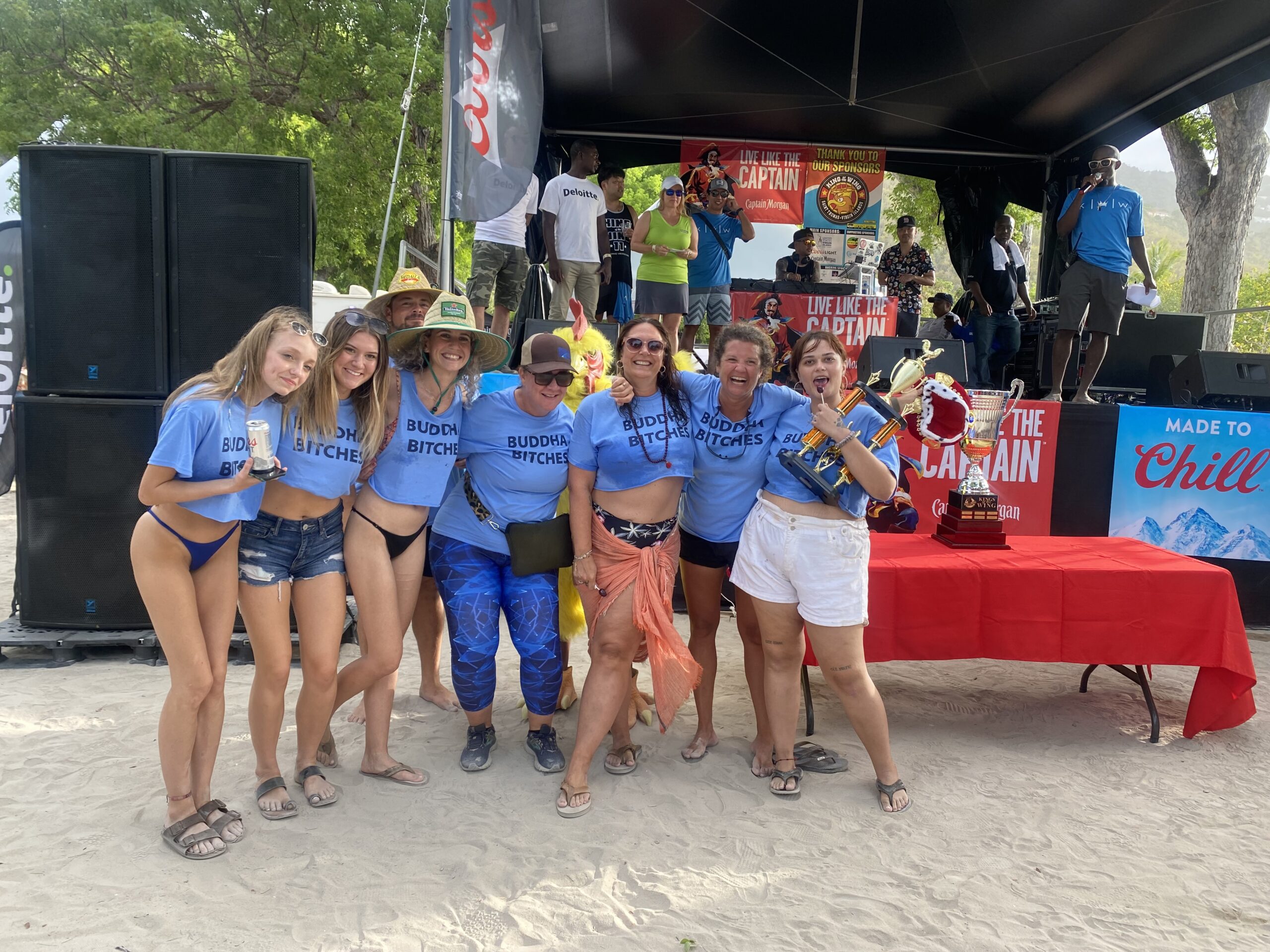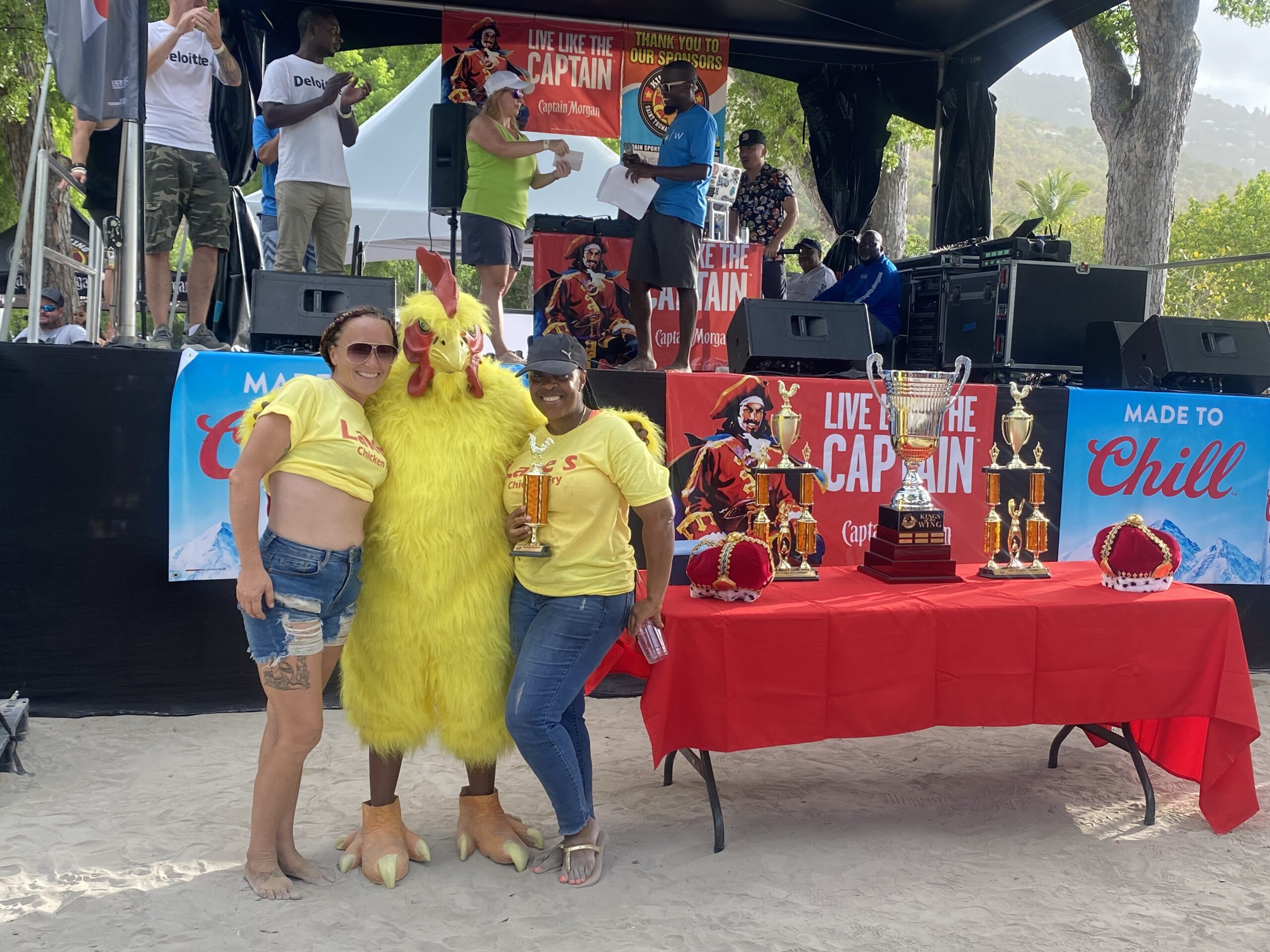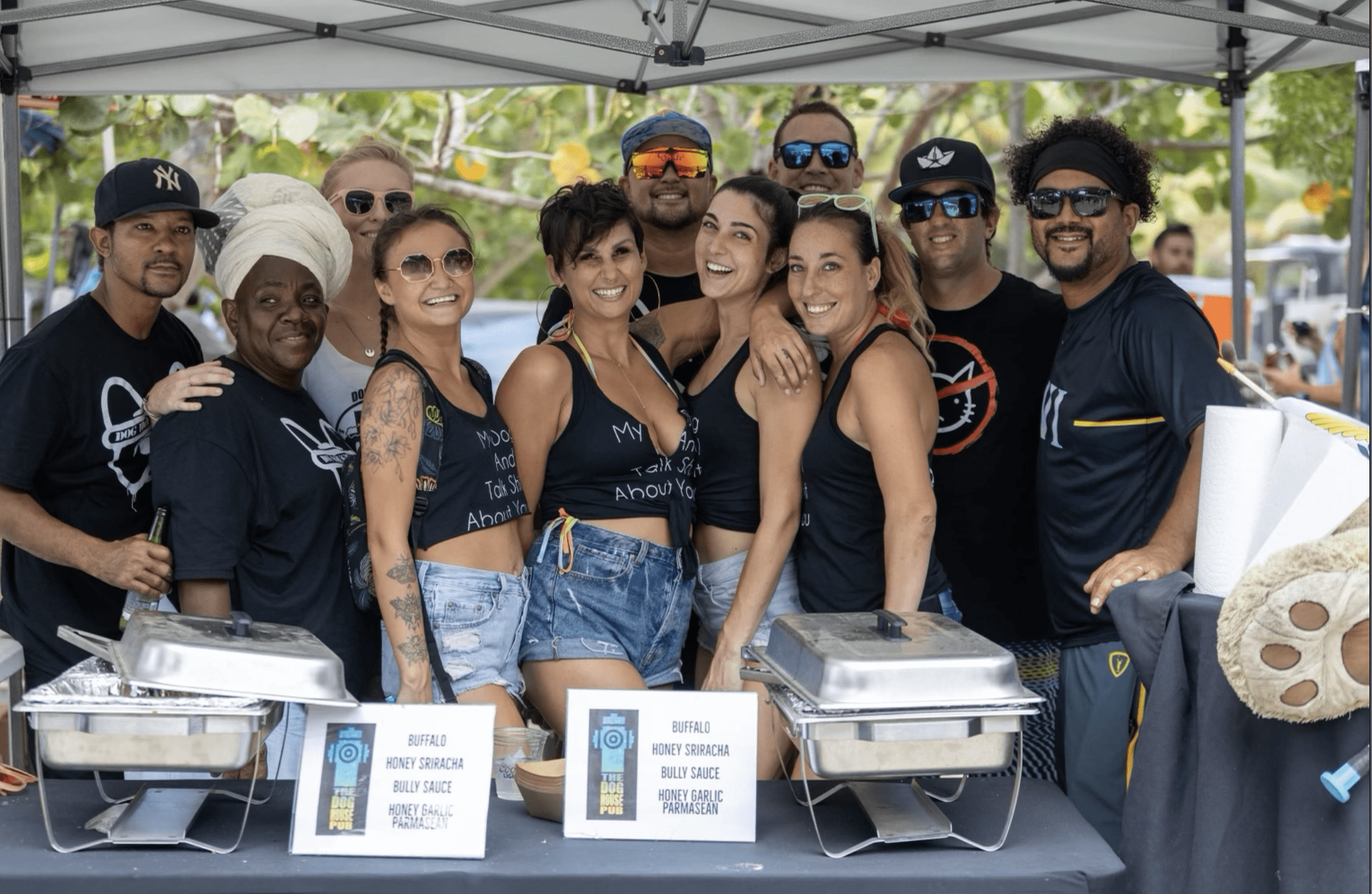 The winners for the non-restaurant category were Bacchanal BBQ (first place), Wing-Tang (second place), and Frenchy Frenzy (third place). The best-decorated booth was won by Tropical Treasure Hunt.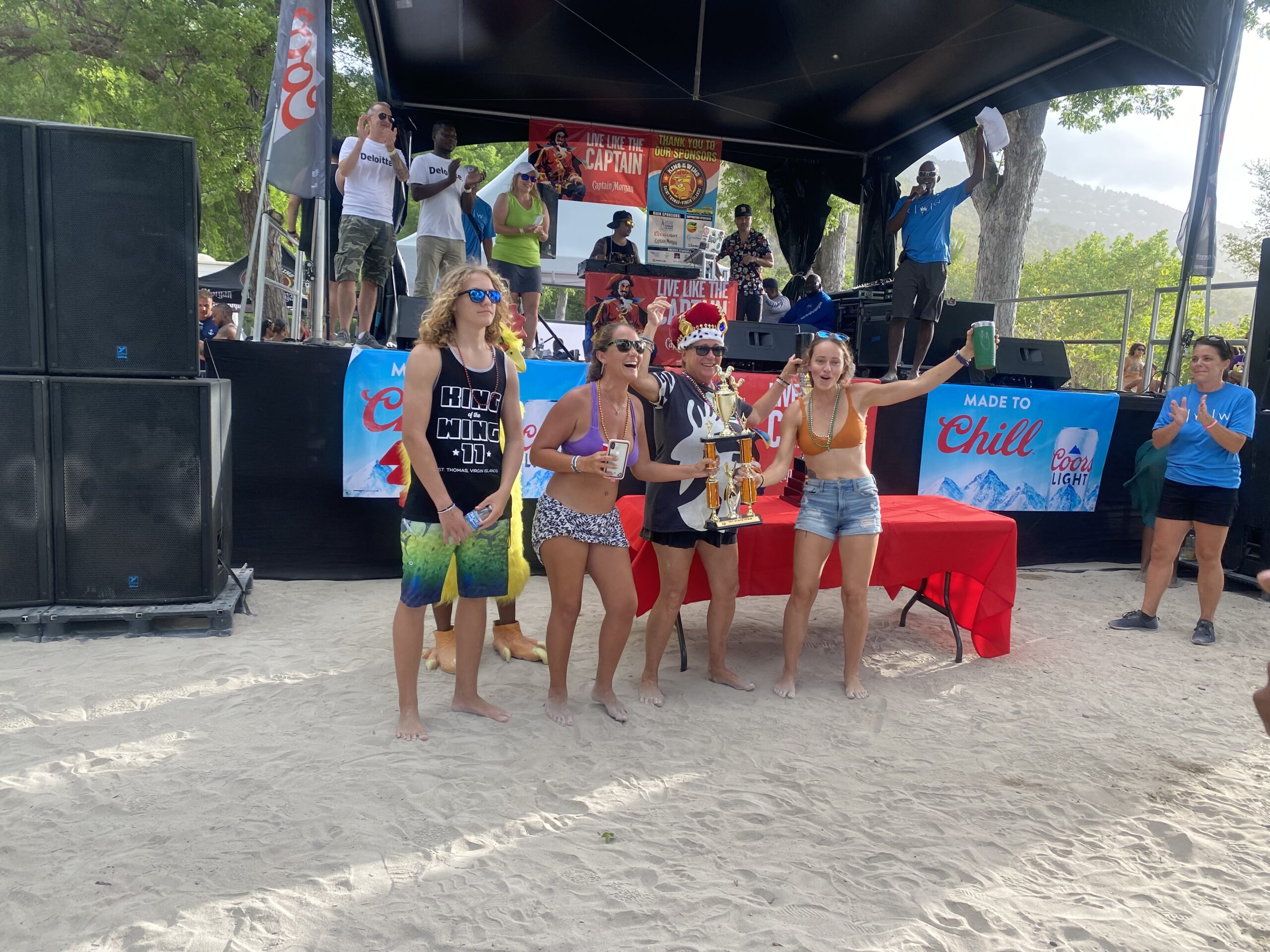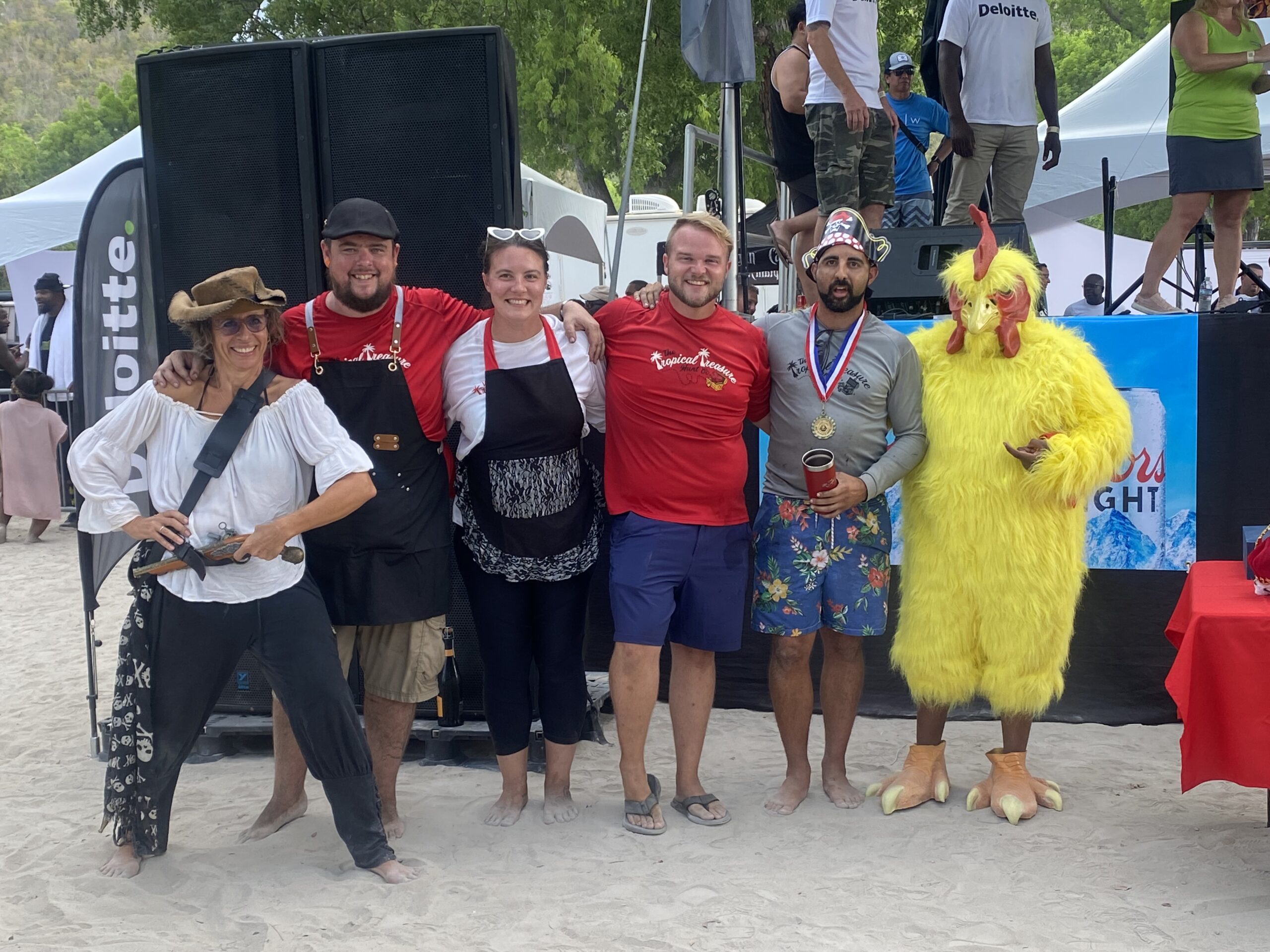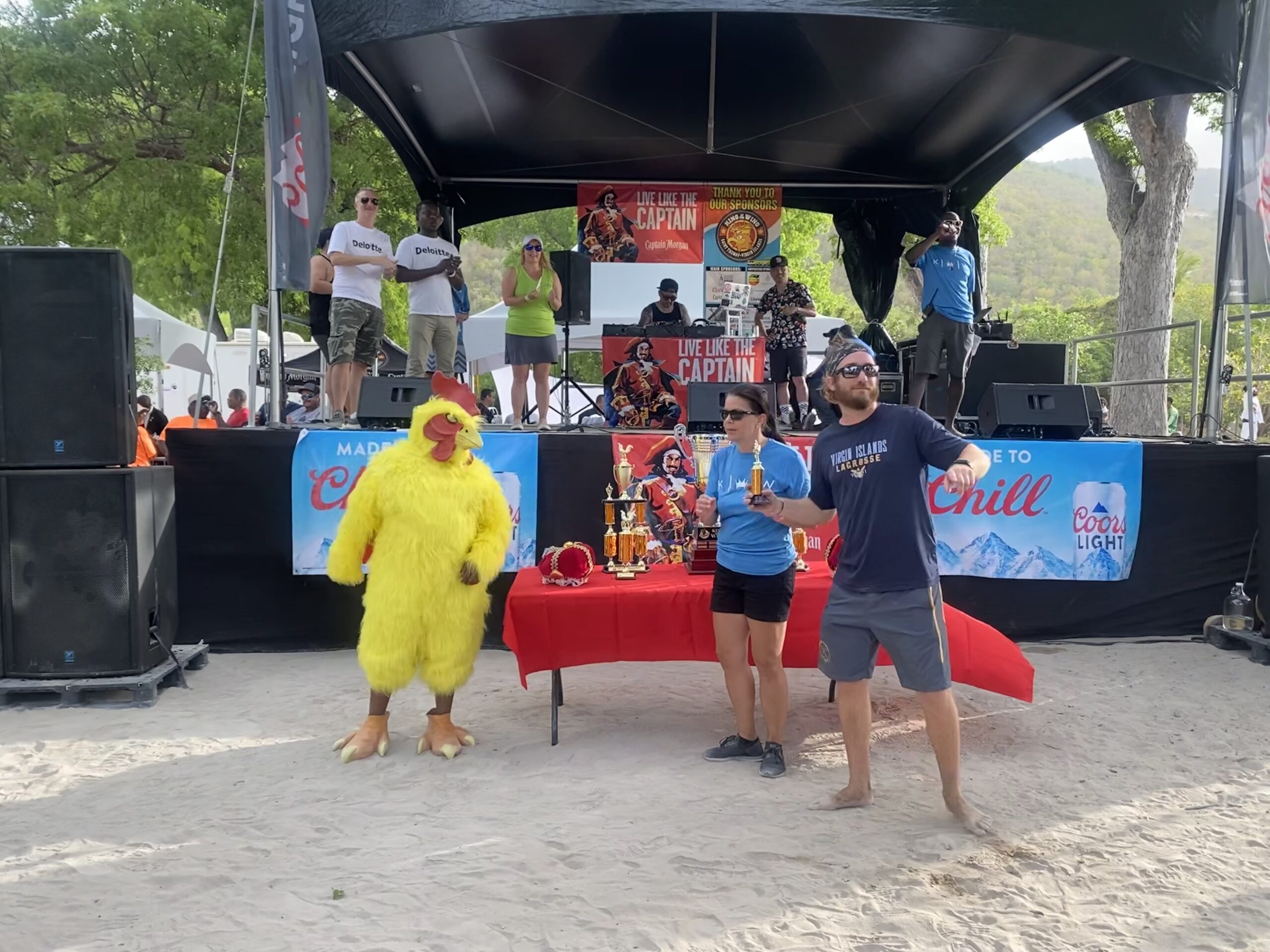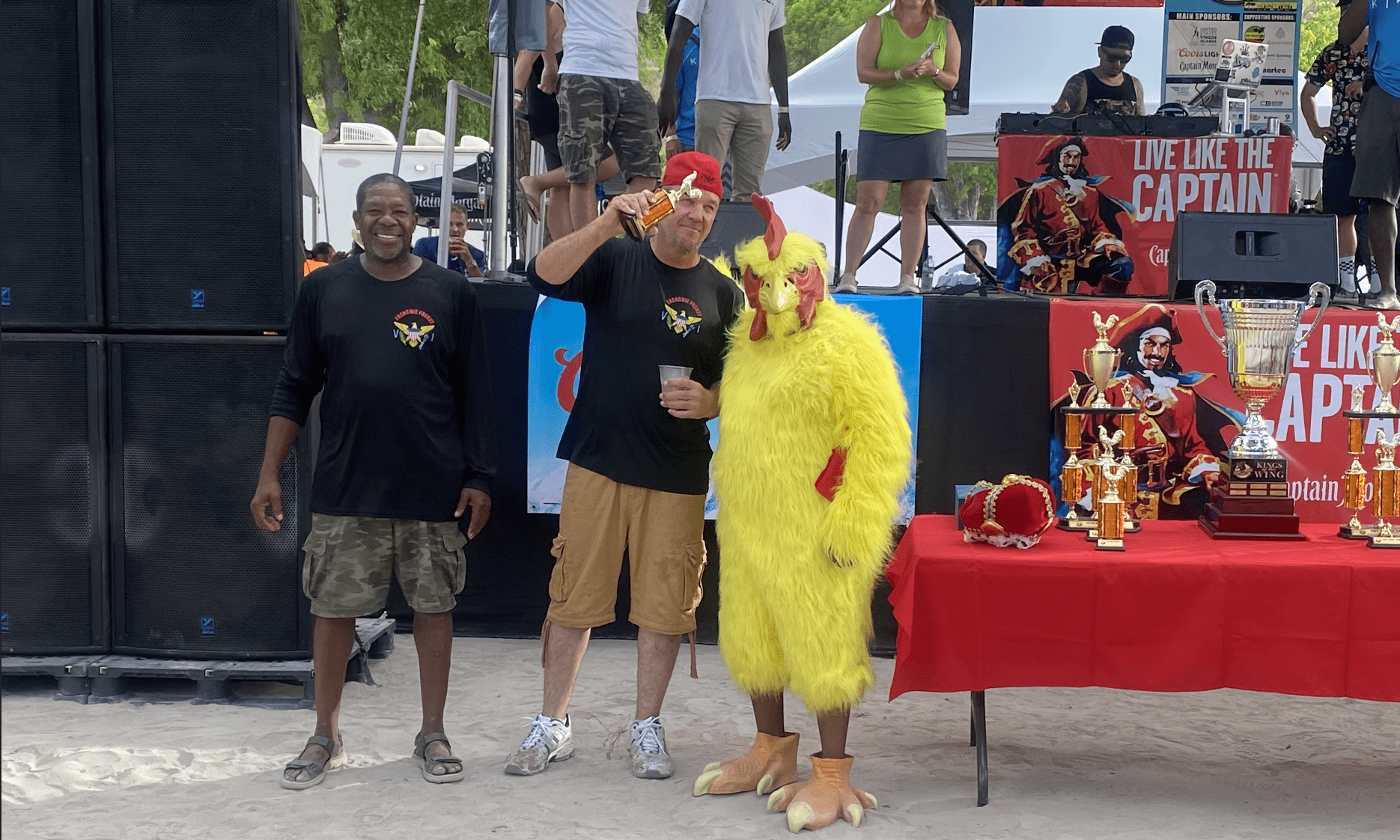 This packed-filled event was a success and proves that the territory really supports and shows up for their community. Vernon Araujo, who helped plan this competition and is the director of philanthropy at Alpine Securities, shared his thoughts on creating this event. "This has been the most pleasurable challenge I've ever had. This is a beautiful event, with lots of people having fun for a great cause," he said.
He also shared his thoughts on how it has been being able to give back to the community. "This is what we do. The community has given me so much and has given my friends and relatives so much that it is only natural that we give back. The organizations that I'm working with and the company that I work with, Alpine Securities, that is what we're dedicated to, really making sure that those that need, have," said Araujo.
He continued, "We work a lot with children, especially the Children's Museum, and we want to make sure that they have all the resources they need to continue taking care of the community. We're in the background. We can assist with resources. They are on the front lines interacting with the children making sure they're learning and making sure they have everything they need to excel. So why not help that?"