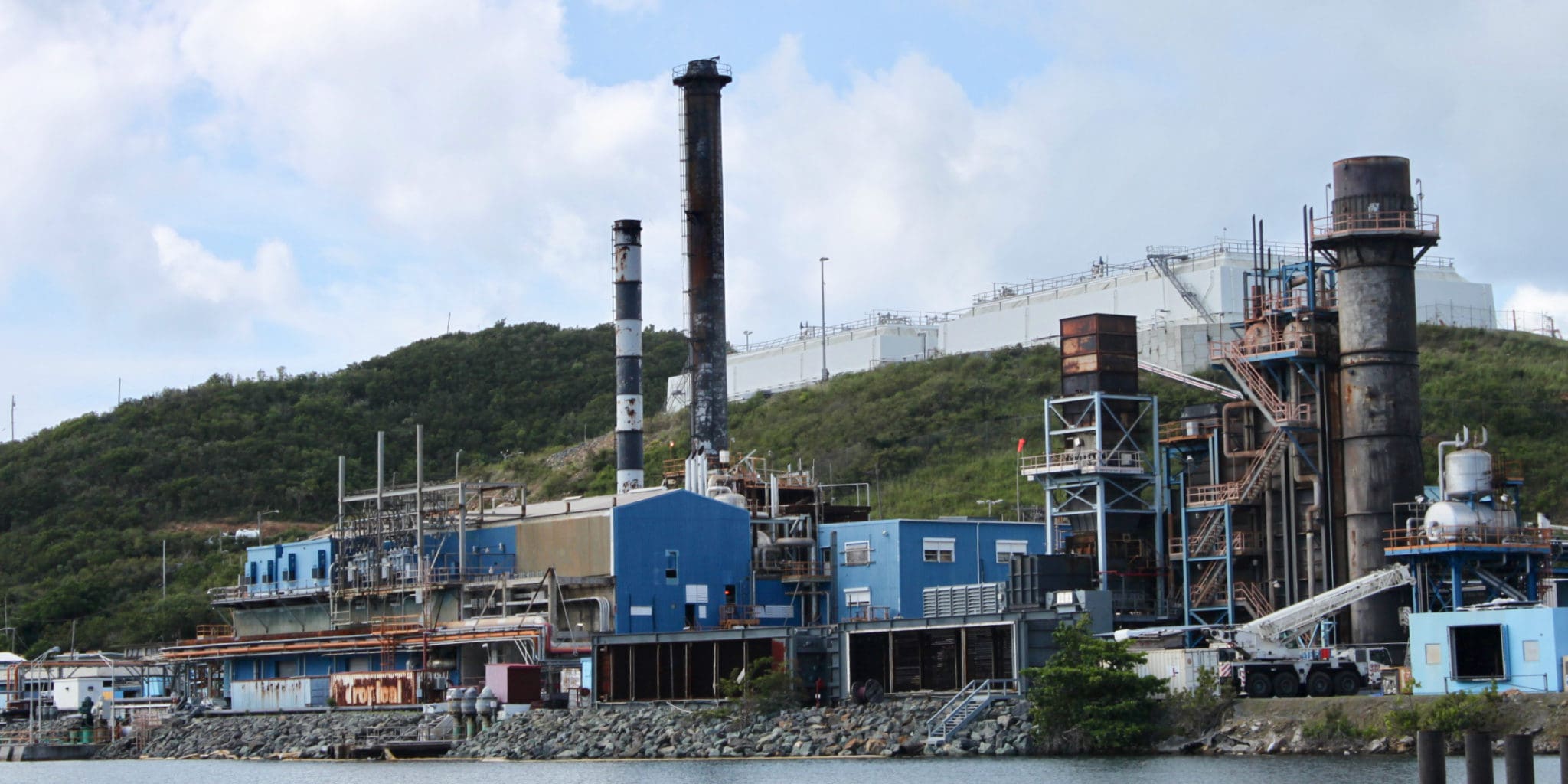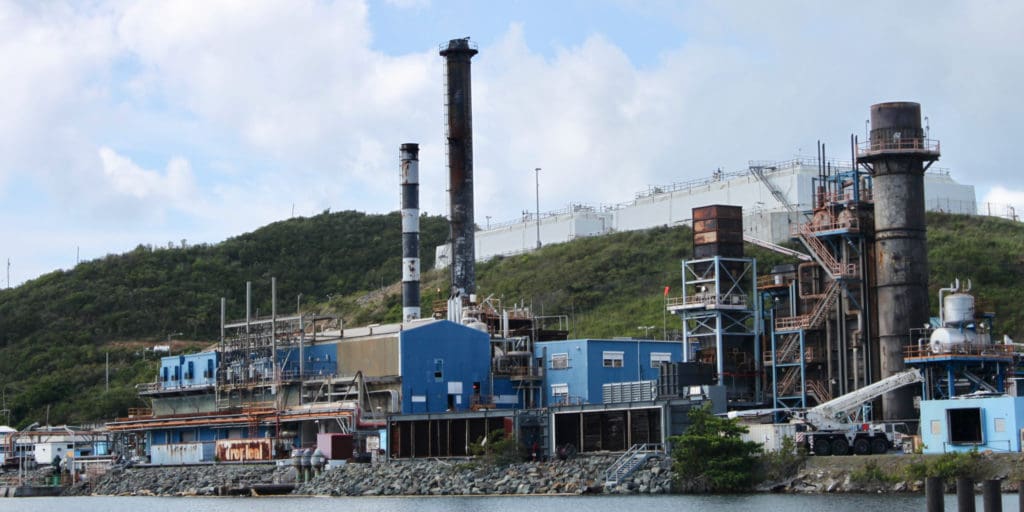 Update 3:38 p.m. Thursday
Power has been restored to Feeder 7A on St. Thomas following an outage that left some North Side residents without electricity since about 4 p.m. Wednesday, the V.I. Water and Power Authority reported.
The outage also affected customers on Feeder 8B Thursday morning, which services parts of the North Side as well as Charlotte Amalie, as it was impacted as repairs were made to 7A, WAPA reported. Power to both was fully restored at 2:42 p.m.
Also Thursday, power was lost on all of St. Croix starting at 12:46 p.m., according to a WAPA alert. It was restored just under two hours later, at 2:41 p.m., the utility said.
8:06 a.m. Thursday
V.I. Water and Power officials said Thursday morning that they are still searching for the source of an outage that has left about 900 customers on Feeder 7A in the Hull Bay and St. Peter Mountain Road areas of St. Thomas without power since Wednesday afternoon.
WAPA is encouraging anyone with information about possible causes of the outage to contact the utility.
The issue is confounding line crews, according to a WAPA text and email alert issued just before 7 a.m. Thursday — the latest in a long line of alerts it sent out starting around 4 p.m. Wednesday when the problem first started.
Power returned around 6 p.m. for most of the 3,465 customers on the feeder, which powers portions of the North Side of St. Thomas, then went out again for some before returning Wednesday night.
Emmett Hansen, spokesman for the utility, said in a call to the Source Thursday morning that about 900 customers remain affected by the outage. Line crews labored to solve the problem until they ultimately had to stop due to the hazards of working in the dark with heavy equipment on the North Side's narrow, steep and winding roads, he said.
"It was definitely hazardous," Hansen said. Work resumed early Thursday.
"Customers are encouraged to contact WAPA with any information that may assist with identifying the source. As the investigation is ongoing, unfortunately we are unable to estimate the restoration time," Thursday morning's notice said.
"Line crews resumed work after unsuccessful attempts in dark conditions until early this morning to safely identify the cause of an isolated outage affecting portions of Feeder 7A. We continue to search and investigate the disruption to service impacting customers in areas between St. Peter Mountain Road and Hull Bay," the notice stated.
"It is unclear where the damage is on the distribution line but the line crews are actively working to identify the cause. … We sincerely apologize for the inconvenience and thank you for your continued patience," the notice stated.
To report an outage, call 340-774-3552 and select option 4. Customers may also contact WAPA via its website, www.viwapa.vi.