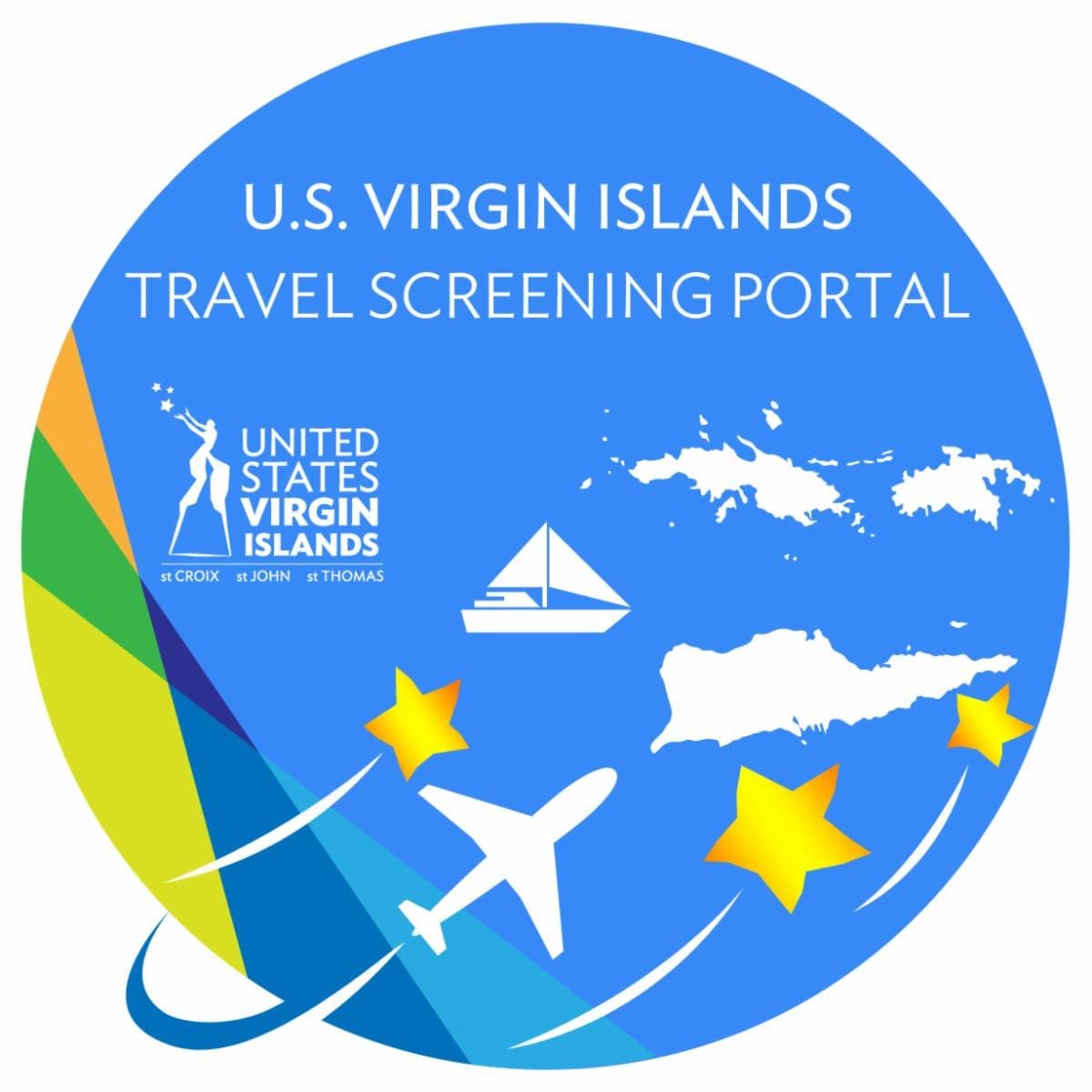 With the U.S. Virgin Islands Travel Portal suspended for domestic travelers starting June 1, government efforts are now focused on continuing to educate the public on the effectiveness of vaccines and other health protocols in preventing COVID-19 spread and exposure.
In mid-May, and in accordance with a Centers for Disease Control statement, the Department of Health announced the shift to a "state of endemicity," meaning that the virus would continue to exist within the community, but at manageable or predictable levels. Locally, masking and other requirements were lifted, with the exception of certain community spaces, such as schools and ports. Wednesday, officials confirmed that another part of the planned transition was lifting the travel portal requirement for travelers coming in from the U.S. mainland, and other domestic locations.
"As we started to roll back some of the protocols, the travel portal requirement was one that we wanted to address, but we wanted to put it in place after the busier Carnival season and Memorial Day weekend," said Government House Communications Director Richard Motta.
Uploading onto the portal might still be a requirement for international travelers, however, as it is still mandated federally, though additional details will be announced, he added.
With COVID-19 numbers continuing to fluctuate, Motta said there is always a concern of potential community spread.
"That's why we constantly endorse getting vaccinated and continuing to follow those common-sense protocols – distancing, hand washing, among them – that we have had in place," he said. "What is encouraging is that the symptoms we're seeing from the latest variant are milder, and so we are going to press on and encourage the public to continue to do their part as we work through this next phase."