The 7th annual Slider Showdown hosted by All Saints Cathedral School and held at Magens Bay Beach is the talk of the town. Everyone, from tourists to locals, had the opportunity to sample a variety of sliders before voting for the one they thought deserved the title of "people's choice" champion. The other three categories were judged by a team of undercover individuals.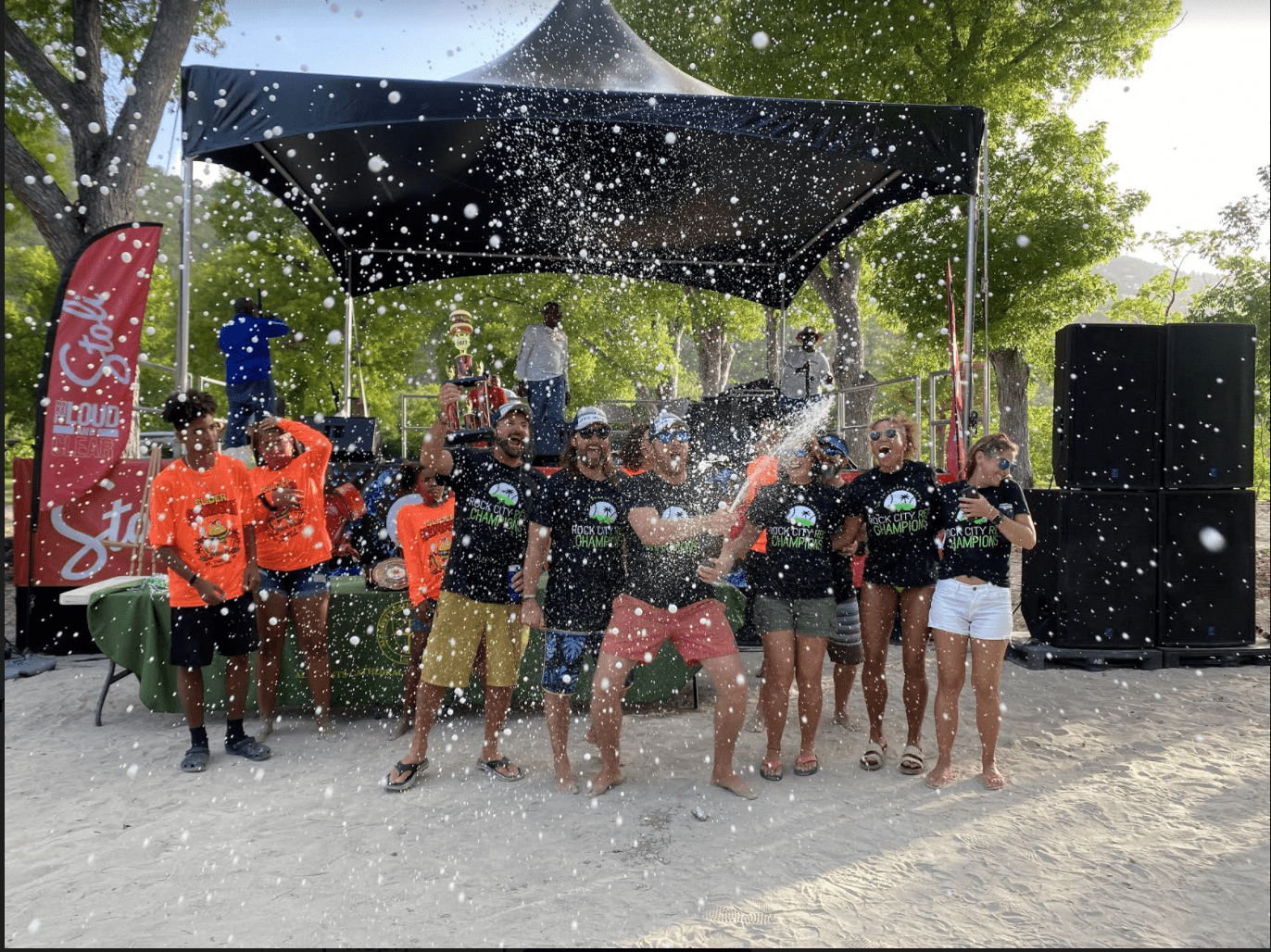 Organizer Rohit Khiani explained the fundraising efforts for the event. "All Saints right now is fundraising for their band program; they're actively purchasing instruments and gearing up to put in place a music program with complete full brass instruments and a full-on band program. So look out, All Saints is going to make some noise in the community in the future."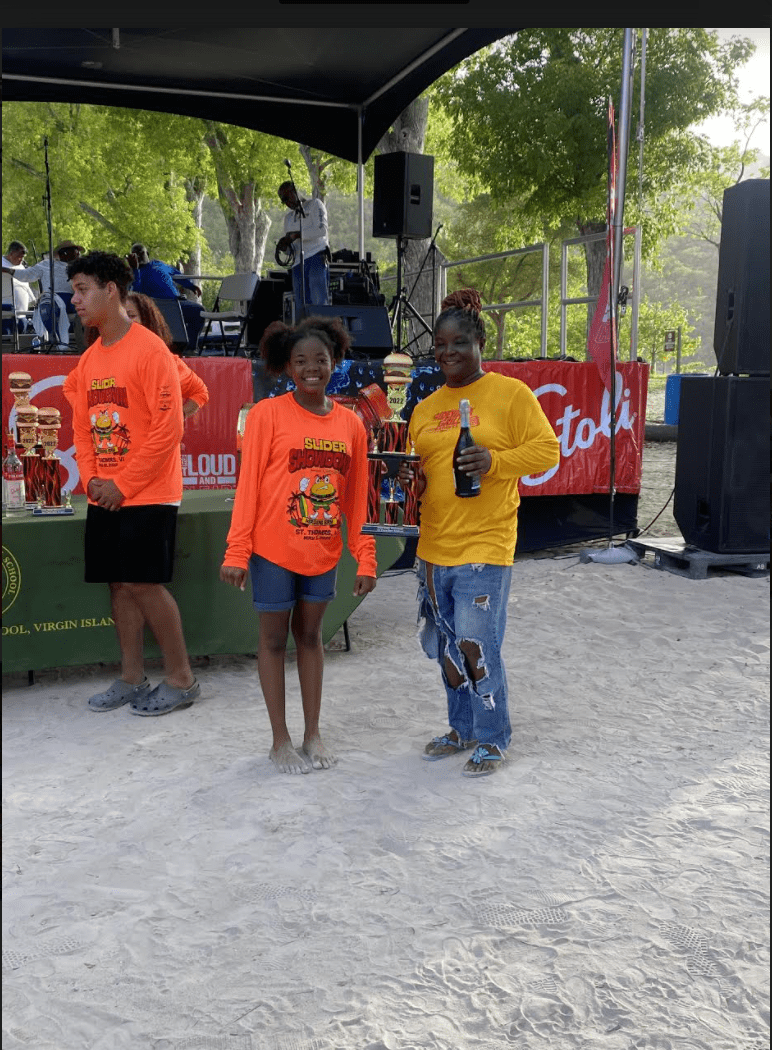 Khiani also described his experience organizing the event. "My absolute favorite part is hearing the excitement from the competitors in terms of what they're going to put into their sliders. This is a huge testament to how this community supports and rallies around a great cause. They recognize that there's not very much in this for them. We're asking them to take their staff and their resources away from their primary business to come out here to fundraise for an event," Khiani said. "They believe in the event. They come, they continue to support, and the fact that they're willing to spend their own dollars to put out a slider to fundraise for community organizations is huge. It makes me feel very happy that I live where I live."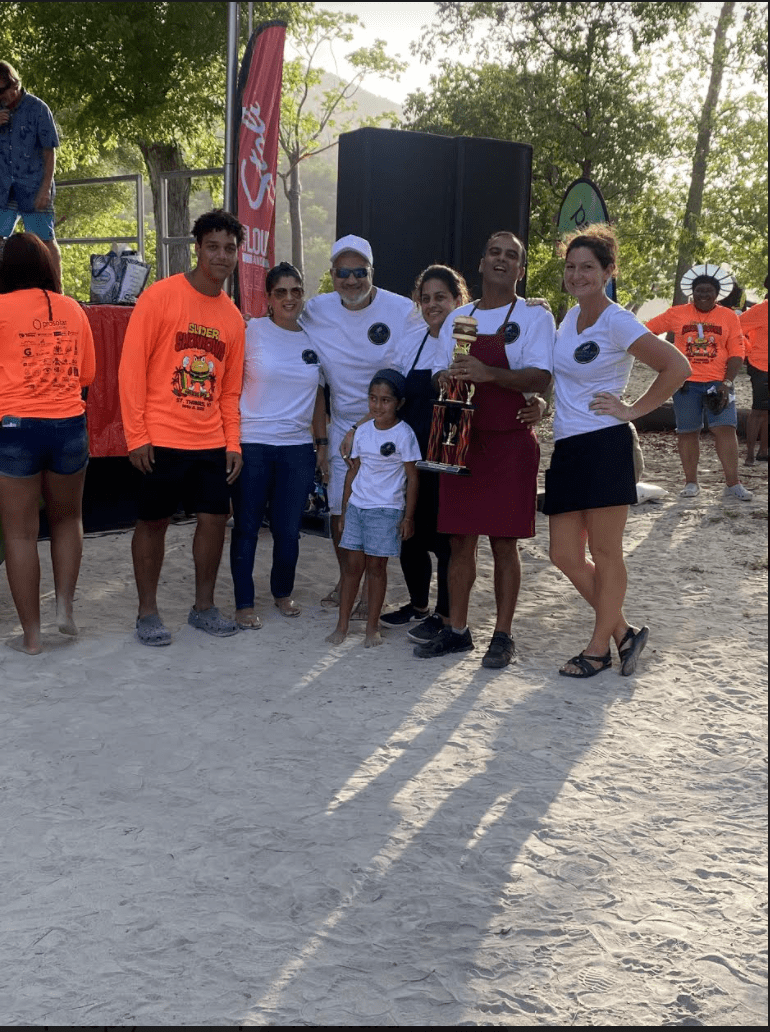 The event, which was canceled in 2021 due to COVID-19, made a triumphant return as attendees were treated to live performances by Top Notch Band and Jon Gazi. The acts had the crowd up and moving, and they were clearly enjoying the upbeat atmosphere. There were a total of 17 contestants and 22 different sliders that were available for evaluation. The awards were given out in the following categories: best vegetarian slider, best seafood slider, best pork slider, best burger, and people's choice for best slider overall.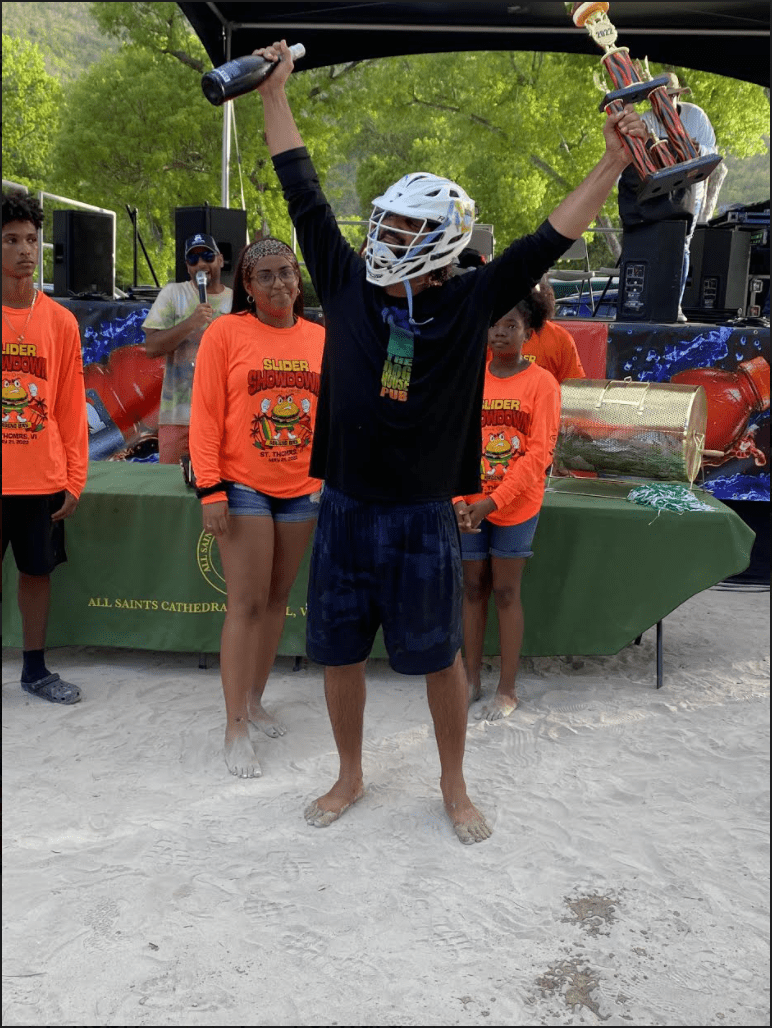 The best vegetarian slider winners were 88 Bottles in first place, Electric Factory in second place, and Sidewalk Grill Express in third place. The best seafood slider winners were Sidewalk Grill Express in first place, Root 42 in second place, and One Pub in third place. Rock City Rec won first place for the tastiest pork sliders. Smoking Rooster came in second, and One Pub came in third. The best burger winner with the most entries was Dog House Pub, coming in first; Calypso Cafe, second; and Sidewalk Grill Express, third. The people's choice winner for overall best slider was Rock City Rec.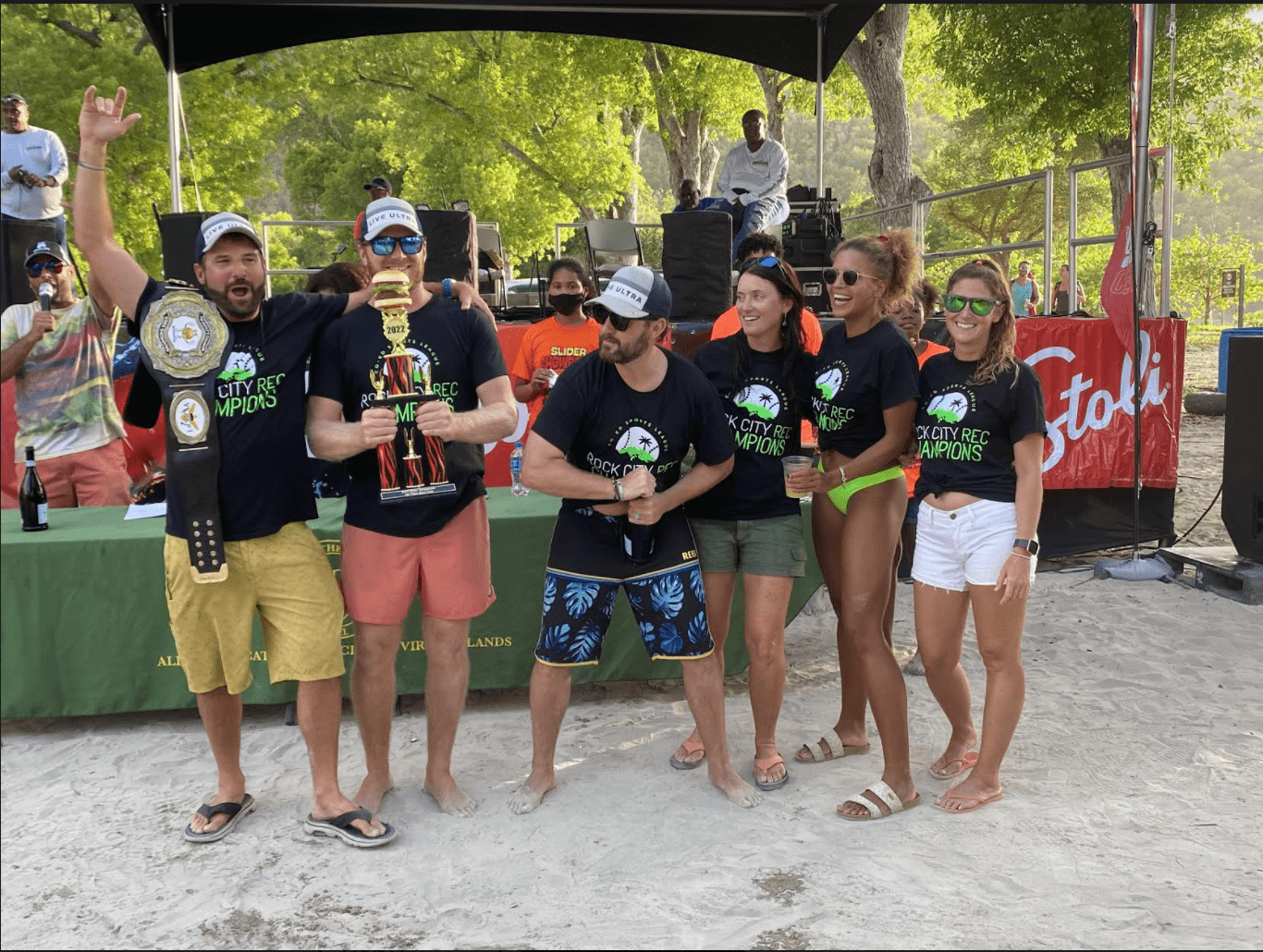 The All Saints Table came in at number four on the list of establishments offering the best burgers. James Richardson, a student who did not submit a dish for consideration in the competition, created a burger that had customers drooling for more with its irresistible flavor. He has the distinction of being the youngest chef participating in the event.