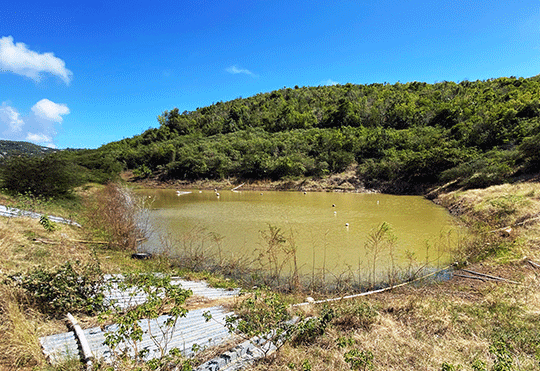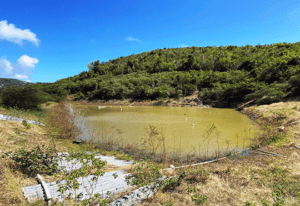 Agriculture Secretary Tom Vilsack has announced that the U.S. Department of Agriculture (USDA) will invest $420 million in 132 infrastructure projects in 31 states, including a $19.8 million investment in two projects in the Caribbean Area. These projects include rehabilitating dams, flood prevention and watershed restoration projects, and they are part of the Biden-Harris Administration's implementation of the Bipartisan Infrastructure Law (BIL), building on a $166 million nationwide investment announced earlier this year.
"The Bipartisan Infrastructure Law is a once-in-a-generation opportunity to rebuild our infrastructure, create good-paying jobs and build new economic opportunity here in the Caribbean Area," said Luis Cruz-Arroyo, state conservationist for USDA's Natural Resources Conservation Service (NRCS). "Our watershed programs help communities rebuild after natural disasters and prepare for future events. These projects exemplify why this historic investment in our watersheds was needed and the adeptness of our agency to act swiftly."
The announcement included funding through two programs: the Watershed and Flood Prevention Operations (WFPO) Program for new watershed infrastructure and the Watershed Rehabilitation Program (REHAB) for upgrades to existing NRCS dams. The two Watershed and Flood Prevention Operations projects funded for the Caribbean Area are: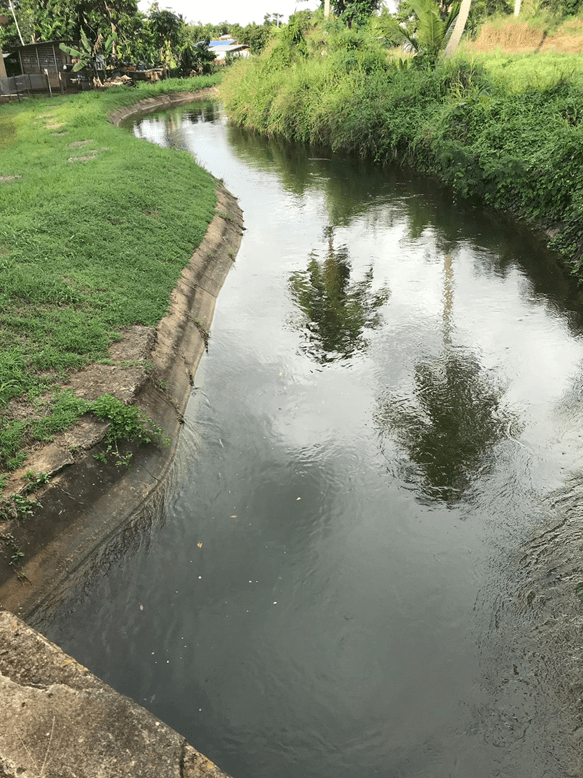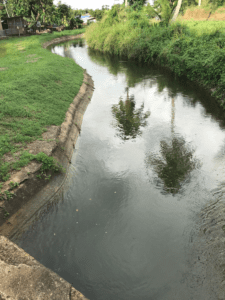 Isabela Irrigation District: Puerto Rico's Irrigation Districts (Isabela, Costa Sur and Lajas Valley) were built in the early 1900s. This infrastructure is still used and is a key component of the agricultural development of the island; but it is losing water. The local authority and sponsor have targeted the Isabela Irrigation District's reservoirs and irrigation system as their first priority for repair.
Bordeaux Farming Community: The Bordeaux Farming Community on St. Thomas requires irrigation water resources to continue and increase their farming operations. St. Thomas rainfall averages around 40 inches per year, which poses a challenge for community agriculture.
Interagency support is needed to define solutions and build permanent infrastructure to provide a reliable source of water for the Bordeaux farming community to meet the V.I. Agriculture Department's goal to increase the amount of locally grown food and improve food security. Watershed and Flood Prevention Operations program funds will be used to conduct a Preliminary Investigation Feasibility Report (PIFR) for irrigation water quality and quantity improvements for Estate Bordeaux, St. Thomas.
NRCS received $918 million of Bipartisan Infrastructure Law funding to allocate nationwide through its watershed programs. In addition to WFPO and REHAB, this includes funds for Emergency Watershed Program (EWP) to help communities recover from natural disasters. A full list of projects is available on NRCS' Bipartisan Infrastructure Law webpage.
How Communities Can Get Help
NRCS encourages communities to engage with their local project sponsors, participate in developing a sound conservation plan that serves to protect and preserve local watersheds, and connect with their local NRCS office to learn more about Watershed Program assistance.
More Information
USDA touches the lives of all Americans each day in so many positive ways. Under the Biden-Harris Administration, USDA is transforming America's food system with a greater focus on more resilient local and regional food production, fairer markets for all producers, ensuring access to safe, healthy and nutritious food in all communities, building new markets and streams of income for farmers and producers using climate smart food and forestry practices, making historic investments in infrastructure and clean energy capabilities in rural America, and committing to equity across the department by removing systemic barriers and building a workforce more representative of America. To learn more, go to www.usda.gov.