BVI Premier Andrew Fahie and BVI Port Authority Director Oleanvine Pickering Maynard were ordered held without bond Friday at their initial court appearances since their arrests on cocaine and money laundering charges on Thursday in Miami, Florida.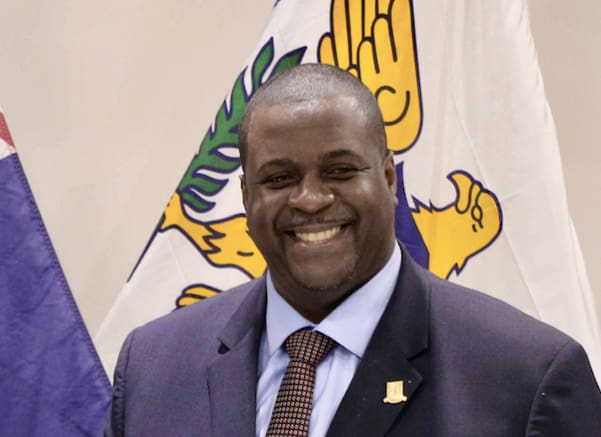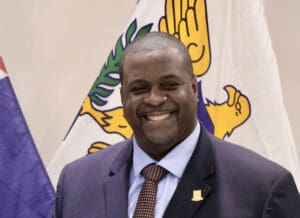 Meanwhile, Pickering Maynard's son, Kadeem Maynard, is being held without bond after he was arrested Thursday on St. Thomas on a warrant out of the Southern District of Florida. He has been ordered to be transported to Miami and has been granted a court-appointed counsel, according to documents filed in V.I. District Court after his initial appearance Friday.
The three are charged with conspiracy to import five kilograms or more of cocaine and conspiracy to launder money following a months-long sting operation by the Drug Enforcement Administration. The DEA alleges in a criminal complaint filed in the U.S. District Court for the Southern District of Florida on Thursday that the trio agreed to arrange safe passage of cocaine through the British Virgin Islands in return for payments of millions of dollars in cash.
Fahie and Pickering Maynard were both arrested Thursday at Miami-Opa-Locka Executive Airport, where, according to the court filing, they thought they were meeting members of the Mexican Sinaloa drug cartel to get $700,000 in cash. The criminal complaint describes recorded conversations outlining apparent widespread and long-standing corruption among BVI officials and law enforcement.
Fahie, 51, handcuffed and wearing a beige jail jumpsuit and white face mask, said little during his initial appearance Friday via Zoom at District Court in Miami. Sitting on a wooden bench among five other defendants in a narrow cinderblock room at the Federal Detention Center, he approached the camera when called on by the judge, said "good afternoon," and gave his date of birth as requested.
The premier is being represented, at least temporarily, by Theresa Van Vliet, who said she was contacted by Fahie's family.
Pickering Maynard, 60, sitting two rows behind Fahie in the cramped room, also handcuffed and wearing a beige jail jumpsuit and white mask was called next. Asked by U.S. Magistrate Judge Jonathan Goodman if she had a lawyer, she said no.
"I would like to have one, please, if possible," said Pickering Maynard. Asked if her family could arrange a lawyer or if she would need court-appointed counsel, she replied, "Uh, the latter."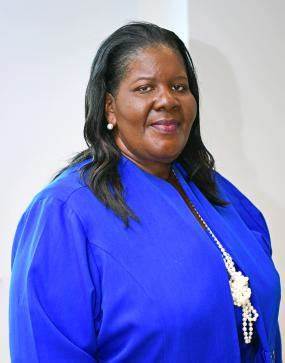 However, Goodman determined from a pretrial services report that Pickering Maynard has too many assets to qualify for legal aid, to which she replied, "I only said that because I do not know any attorneys," and asked the judge for a recommendation. When he said he could not, Pickering Maynard addressed Fahie's attorney, who was on the Zoom call.
"Miss Van Vliet, I don't know if you would want to take on the case for me since you are already here this afternoon," said Pickering Maynard before Goodman intervened and explained that the lawyer could not represent two people charged in the same case.
After some back and forth over whom the pretrial services division could contact on her behalf, Van Vliet said she would call Pickering Maynard's son on St. Croix to discuss attorney recommendations.
"Hopefully, in the next two to three days, some lawyer will be contacting you," said Goodman. "Good luck to you, ma'am," he said as she was escorted from the room.
Fahie and Pickering Maynard will be back in court on Wednesday for their pretrial detention hearings. Their arraignments are scheduled for May 13.