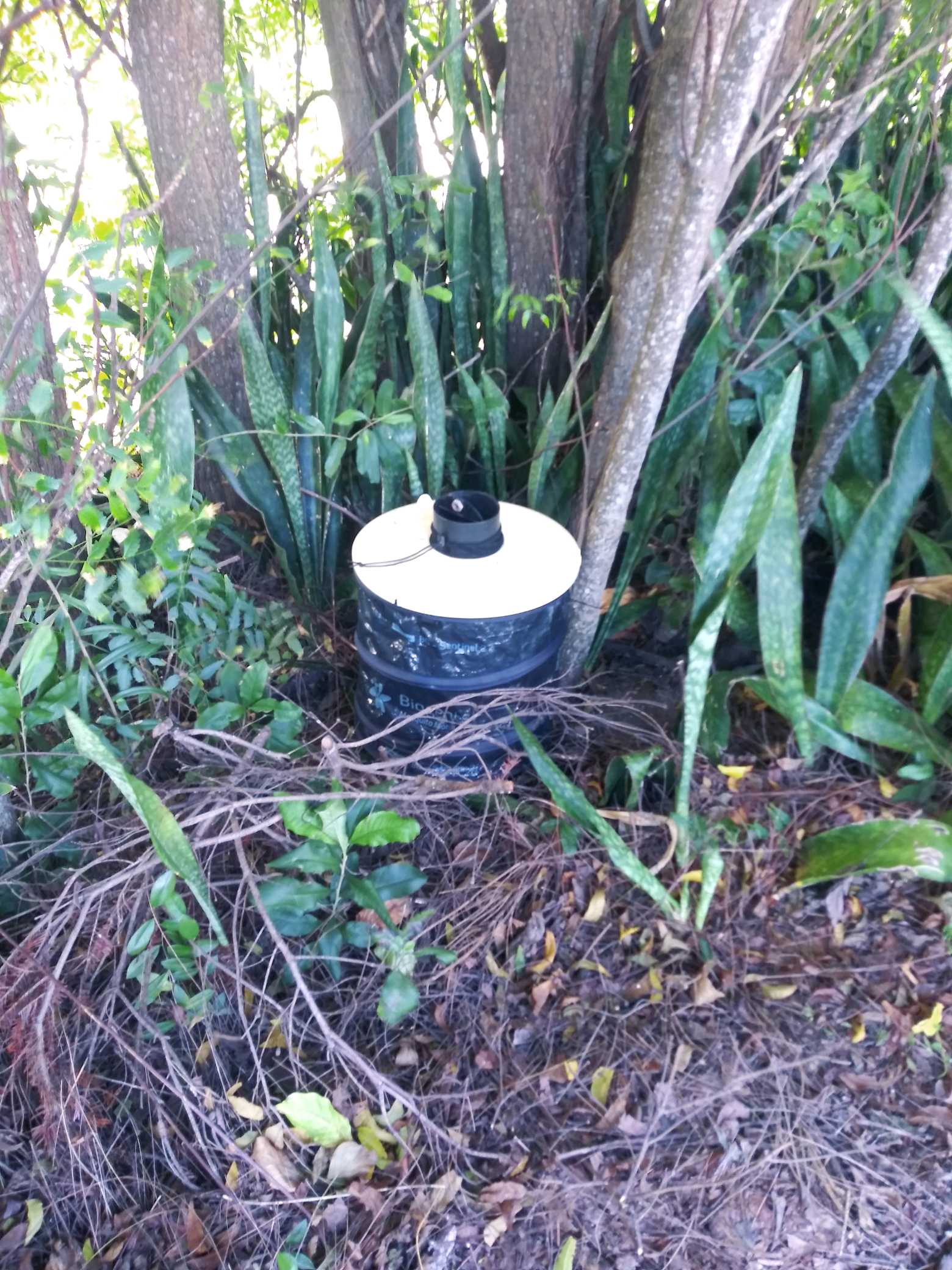 In the scientific war against the mosquito and the human diseases it spreads, there is a recent little bit of encouragement for U.S. Virgin Islanders and other tropical residents who are targets for dengue, Zika and other debilitating illnesses.
In its April edition, Nature magazine reports that genetically modified mosquitoes released into the wild appeared to have done what they were designed to do, that is, decrease the resident mosquito population, at least temporarily.
The company Oxitec has been working on a project for years and reported successful results in lab experiments. Now it says its first field study – the first of its kind in the United States – also appears to have worked, albeit to a limited degree.
The company has modified a gene carried by the male Aedes aegypti mosquito so that it is lethal to female offspring and passed on to male offspring.
Aedes aegypti is the prime vector for several viruses, including the dengue virus. It acquires the virus if it bites an infected human and then passes it on to other humans that it bites.
In April 2021, with permission from the state of Florida and from the U.S. Environmental Protection Agency, Oxitec released nearly 5 million of its modified males at outdoor sites in the Florida Keys. Then it set out traps to collect mosquito eggs and study them.
An advantage to using males is that only female mosquitoes bite, so the local human population was not put at increased risk by the extra 5 million males.
After following the lives of nearly 22,000 eggs, the company concluded that the female offspring of modified males died before reaching adulthood, meaning without procreating. And the male offspring did continue to carry the gene and pass it along. However, after about three generations (two to three months) the engineered gene disappeared from the population. So the method is not self-sustaining at this stage.
More research is needed, Oxitec says, and it is already building a research and development facility in Visalia, California, where it plans a second field test.
The project is just one of many research paths scientists are following in studies throughout the world that are aimed at controlling mosquito-borne disease by reducing its vectors. There is also progress in developing vaccines against the diseases.
Efforts that involve making genetic alterations tend to be controversial.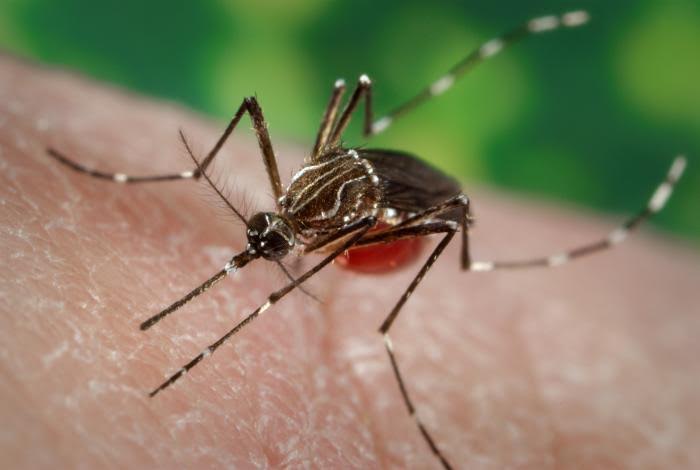 For that reason, Brett Ellis, director of the Virgin Islands Territorial Public Health Laboratory, said he has steered clear of genetically modified organism-related studies, although as a scientist, he has no objection to them himself. And, he said, although it needs more research, the Oxitec program "looks like it's probably going to work."
Dengue is of particular concern in the territory because of its high prevalence in the Virgin Islands.
A 2019 study by the VI Health Department concluded that more than 78 percent of the population has had the disease at least once.
First cases are usually mild and are often undiagnosed because of the similarity of their symptoms to other illnesses such as the flu. Second cases tend to be more severe.
A bad case of dengue illustrates its local nickname: Break Bone Fever. It can consign victims to weeks of headache, muscle and joint pain, rash, diarrhea, fever, eye pain, fatigue and more unusual symptoms such as mouth and nose bleeding. In rare instances, dengue can be fatal.
Esther Ellis, the Virgin Islands territorial epidemiologist (and wife to Brett Ellis) said the 2019 seroprevalence study involved 340 people selected at random.
Seroprevalence studies have become part of public parlance in the wake of Covid-19. By analyzing a person's blood sample for antibodies, researchers can determine if they were exposed to a particular virus.
In the 2019 dengue study, 266 of the 340 samples tested had antibodies for dengue. The prevalence was highest on St. Thomas, where 83.2 percent of those tested had the antibodies. The percentage for St. Croix was 73.4 percent and for St. John, 69.2 percent.
"We are currently doing a dengue serosurvey in schoolchildren to determine if we would be a good site for the (Dengvaxia) vaccine or not," Esther Ellis said.
The federal Food and Drug Administration approved Dengvaxia with restrictions on May 1, 2019. Its use was limited to people aged 9 to 16 who had had a verified first case of dengue. Virgin Islands health officials welcomed the news at that time but said they would have to determine whether the vaccine would be suitable for use in the territory.
It's unlikely that any of the current research or treatment developments will have progressed far enough to prevent the next wave of dengue in the Virgin Islands.
Typically, outbreaks occur every five to seven years, Brett Ellis said. The last outbreak was in 2012, making the territory "due" if not "overdue" now.
Without a silver bullet, the old advice is still sound. Eliminate mosquito breeding grounds from around the home by emptying items like discarded tires and flowerpot saucers of water. Wear protective clothing and use insect repellents.