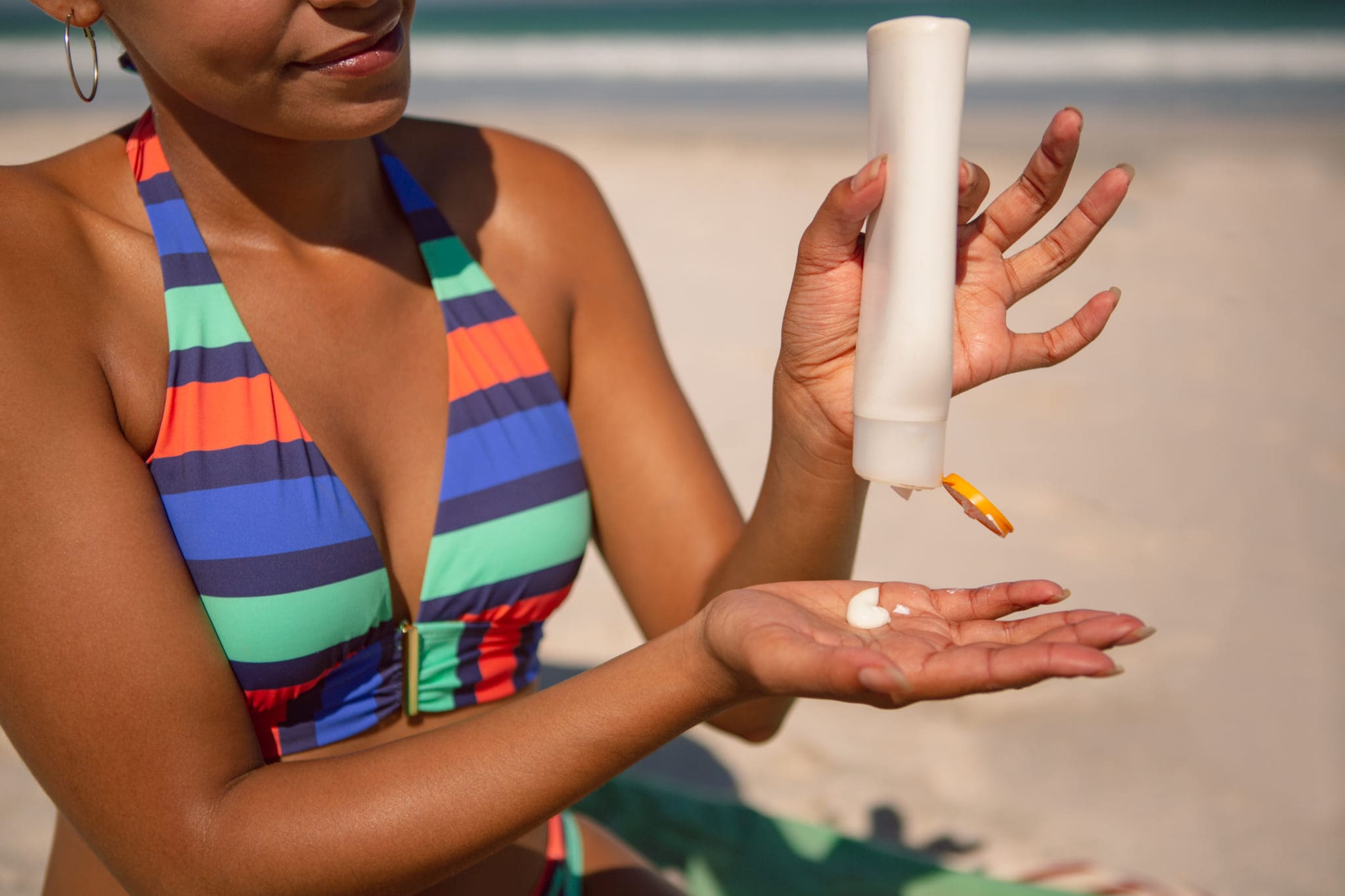 On Friday, Licensing and Consumer Affairs will launch a territorywide public campaign to educate residents on the existing ban on sunscreens containing oxybenzone, octocrylene and octinoxate, which have been found to be harmful to marine ecosystems.
Gov. Albert Bryan Jr. signed the ban on such products into law in July 2019, but Licensing and Consumer Affairs officials said they are still being sold locally, or brought in by visitors.
Licensing and Consumer Affairs "finds it necessary to first educate as many people as possible, across as many mediums as possible, about the prohibition of sunscreen containing these elements," Commissioner Richard Evangelista said in a news release.
Any person or business violating the law may receive a $1,000 citation for the first offense and a $2,000 citation for each subsequent offense after notice and an opportunity for a hearing.
Anyone with questions or concerns may contact 340-713-3522 or 340-725-5129 or email consumerawareness@dlca.vi.gov.
The campaign called "Operation Illegal Sunscreen" is being lauded by at least one environmental group.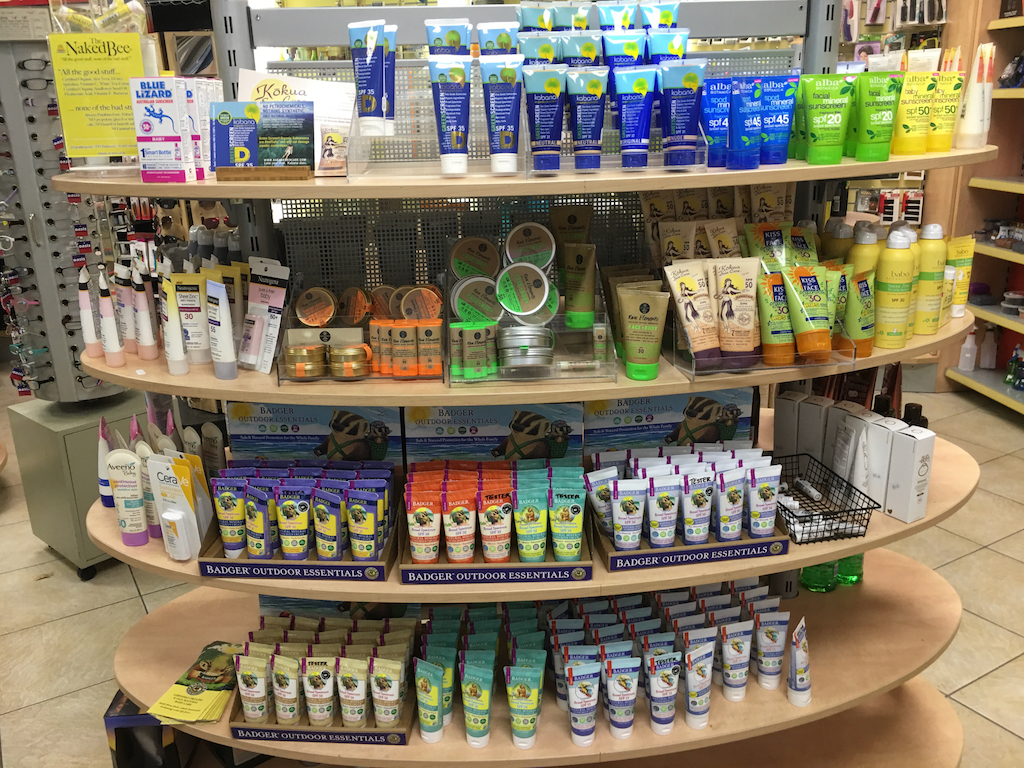 "We applaud Commissioner Evangelista and the Department of Licensing and Consumer Affairs on 'Operation Illegal Sunscreen,' a territorial sweep launching on April 22 to ensure retailers in the territory no longer carry sunscreens with the 'toxic three o's' of oxybenzone, octinoxate and octocrylene," Island Green Living Association President Harith Wickrema said in a statement. "How fitting that on Earth Day, this critical program will begin, protecting not only humans from toxic chemicals absorbed into our bodies but also coral and marine life."
To see a list of sunscreens that are reef-safe, click here.