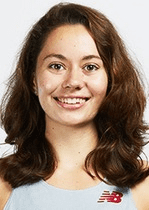 Rachel Conhoff
Jolly Rogers Track Club and Ursinus College junior Rachel Conhoff competed at the Ursinus College Outdoor Invitational in Collegeville, Penn., on April 9. In her home meet, she finished 1st in the 5000m in a personal record time of 17:55.14. Conhoff's time ranks her No. 1 in her conference.
Conhoff's next track meet will in the Gwynedd Mercy Twilight Meet.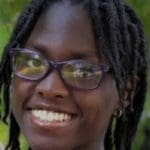 Nicola Peters
Nicola Peters, a sophomore at the Sparkman High School in Alabama, continued her outdoor season at the Scottsboro Invitational in Scottsboro, Ala. She ran the 100m in a personal record of 12.77, placing 3rd overall. Peters also competed in the 200m running the distance in 26.65 finishing in 3rd place.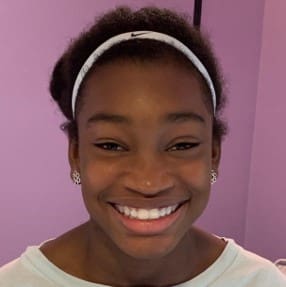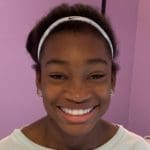 Sofia Swindell
Sofia Swindell, a freshman at the Lawrenceville School, competed in the Hill-Lawrenceville Dual on April 6. Swindell finished 1st in the 200m in a personal record of 26.94 seconds.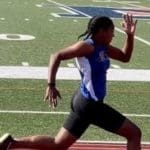 Hannah Compton
Hannah Compton, a freshman at Cypress Bay H.S., competed in the Cardinal Gibbons Last Chance Meet on April 9. She ran the 200m in 27.20 and the 400m in 1:02.59.