St. John fans of Allegra Miles are invited to join her dad, Raf Muilenburg, and others at the Windmill Bar at 8 p.m. on Sunday, April 10, and Monday, April 11, as she competes on "American Idol."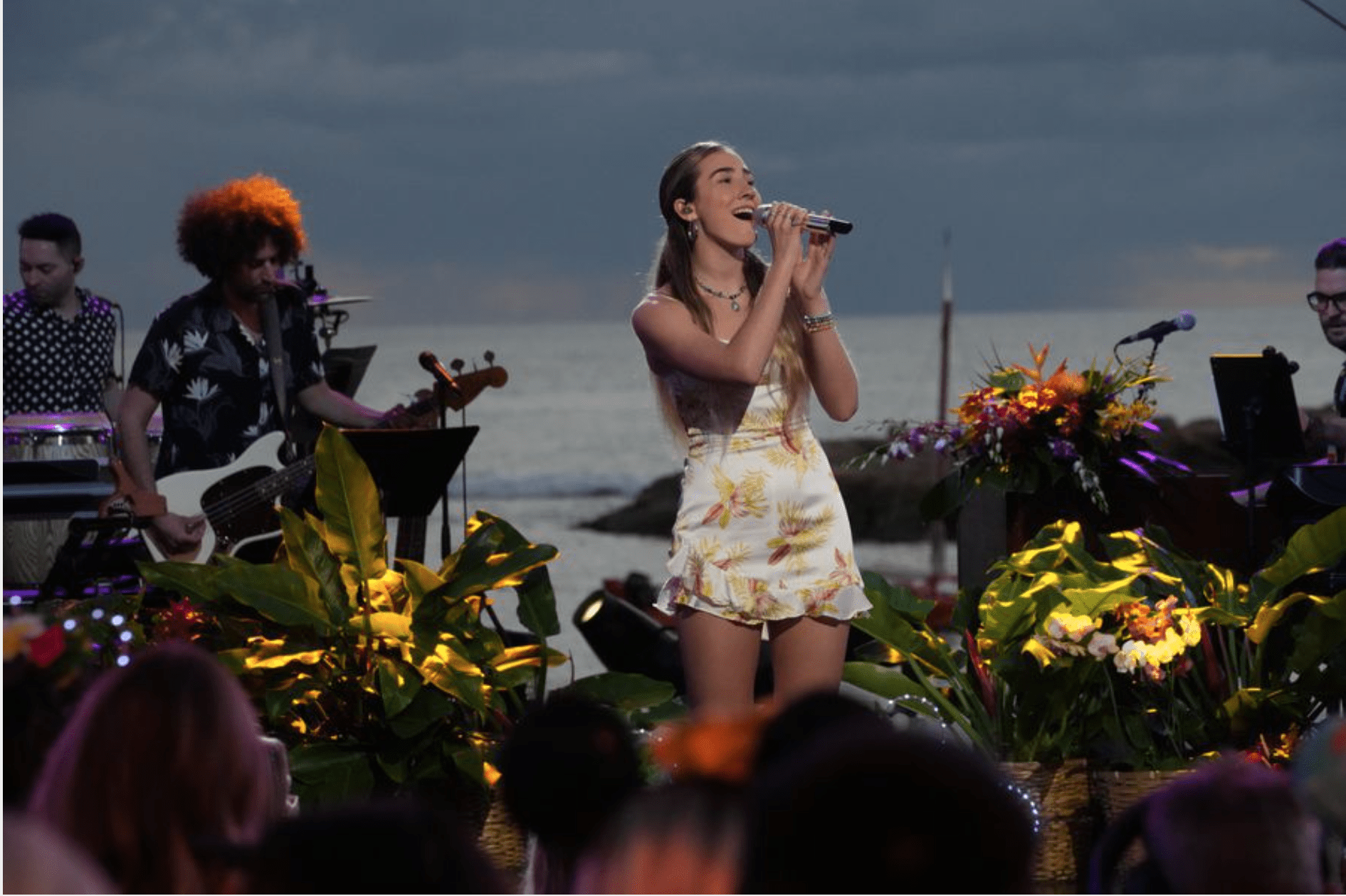 Miles, who spent a good part of her childhood on St. John, has made it into the top 24 on the popular talent show, which is now in its 20th year — a year older than Miles.
Officials from ABC say that Miles will be featured on Monday night when she performs a song filmed in Hawaii at Disney's Aulani Resort, but she may appear in short clips on Sunday as well.
The St. John watch parties will be live-streamed on Facebook from the Windmill https://www.facebook.com/thewindmillbar. The Windmill will be featuring live music before each watch party.
Viewers will be allowed to vote for their favorite contestant starting Monday.
Allegra Miles, as she is known on stage, is the granddaughter of Peter and Dorothy Muilenburg, who moved to St. John in the late 1960s and taught at the Julius E. Sprauve School. Peter then went on to build the sailboat Breath and sailed extensively with his family to Europe and West Africa. Dorothy was one of the founders of the Pine Peace School, which later became the Gifft Hill School.
Raf Muilenburg, Allegra's dad, now practices law on St. John. His wife Thia, also a musician, will be hosting a watch party at the Brewhouse Gallery in Lake Park, Florida, on Monday.
On Tuesday, Miles requested support via a post on her Facebook page: