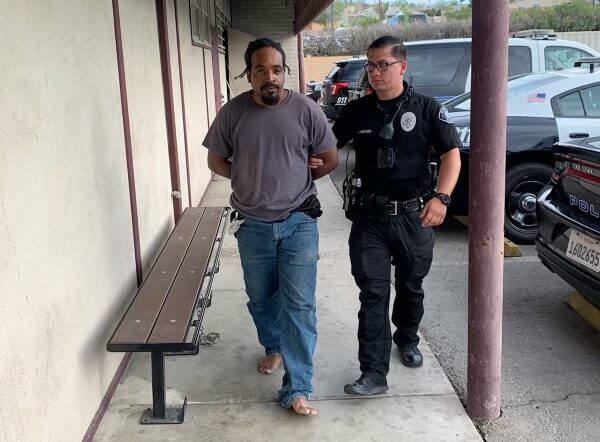 An arrest has been made in the beating death of Nancy Nieves Naar last June in Christiansted, St. Croix, the V.I. Police Department announced Tuesday.
Tyler Delroy Smith, 32, was arrested on Monday in California, V.I. Police spokesman Glen Dratte said in a news release.
V.I. Superior Court Judge Darryl Donohue Sr. granted a warrant for Smith's arrest on Feb. 18 following a DNA evidence report, said Dratte. That information reached Iowa through press releases and the National Crime Information Center, where Smith was working under a variation of his name, according to the VIPD.
Smith's employer notified the authorities that he had immediately left his job and fled Iowa, Dratte said. He was traced to California, where the vehicle he was driving was found abandoned at a train station. Smith was apprehended on Monday on charges of first-degree murder and third-degree assault and is now awaiting an extradition hearing, the release stated.
Naar was found lying in the grass on the side of the road, beaten beyond recognition, on June 1 in the vicinity of #35-A-14 St. John, Christiansted. An investigation revealed that the 58-year-old was followed by Smith, who police allege attacked and beat her until she was dead, according to the release.