A St. Thomas motorist stopped for a missing license plate allegedly nearly ran down a police officer rather than have his car searched, police said Monday.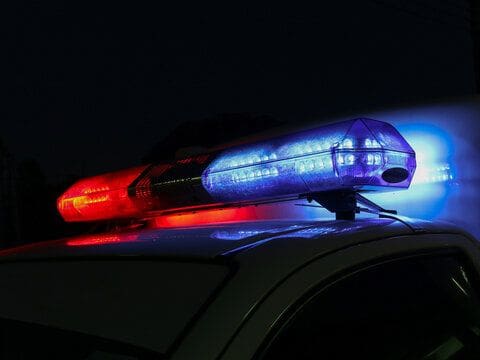 At roughly 8:45 Friday evening VIPD stopped a black Acura on Bolongo Bay Road. Claiming to smell a strong odor of marijuana, officers asked Akeel Lashawn Owens to step out of the car. Instead, Owens allegedly attempted to flee, nearly striking an officer with his car, said Glen Dratte, a police spokesperson.
Owens, 29, was stopped again and arrested, charged with reckless endangerment, and two less serious charges: simple possession of marijuana and operating a vehicle without a front license plate. V.I. Code lists two types of reckless endangerment. First-degree reckless endangerment is a felony where the behavior could result in death or serious injury. Second-degree reckless endangerment is a misdemeanor that is unlikely to result in death. It was not immediately clear which offense Owens was charged with.