Coming soon to the Golden Grove Correctional Facility is a program to teach inmates to care for retired thoroughbred horses — a possible stepping stone for them to work in the equine business.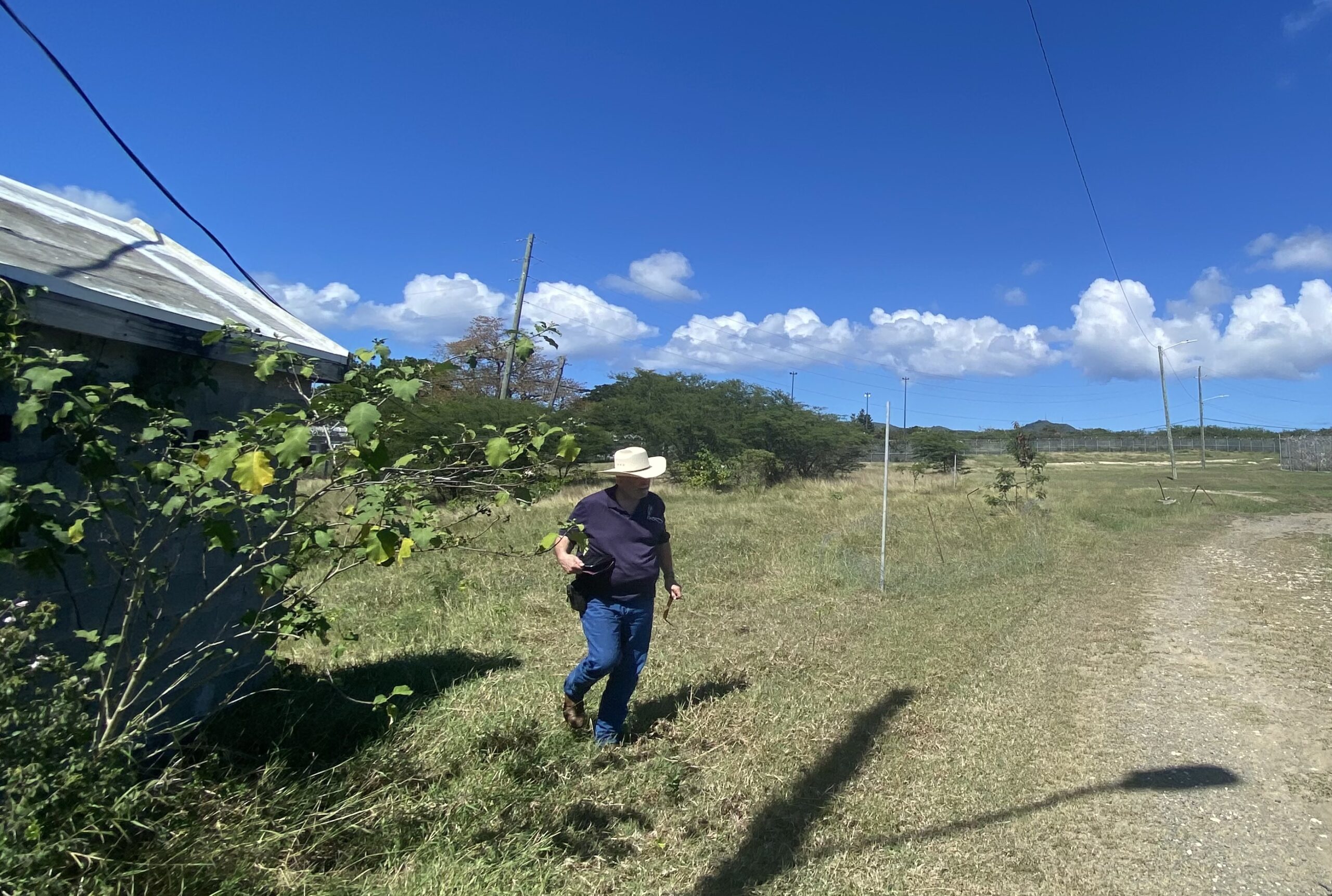 The Brighter Futures Program is a partnership between the V.I. Corrections Bureau and the USVI Equestrian Equine Therapy Project, Inc., a non-profit organization founded by St. Thomian Carolyn Smith. After seeing successful programs around the U.S., she has been working to open the St. Croix program – her "life's love" – for four years.
"We're going to try to reach their hearts and work with self-esteem," Smith said about the inmates who will learn to groom, trim hooves, recognize medical issues, among other things. Some may have had no experience with horses in the past, she added.
Diana Pikolski, an attorney who has volunteered for similar programs on the mainland for more than 40 years, said St. Croix is a perfect location because of the history of horses, the island itself, and the racetrack is to re-open soon.
Brighter Futures could be up and running in a month. The Groom Elite Program, which began in 2001, will provide the classes. Pikolski said a certified instructor will come to the island soon and provide reading material for the inmates while the land and fencing are prepared. Gates, corners, and disaster management all need to be taken into consideration.
"It is a skill in itself. There is so much to teach and learn in the setting up process," she said.
The goal is to have from five to 10 horses, and five to 10 inmates in the program, and some rescued horses have been located. Pikolski said there is a lot of local support for the program, and she plans to reach out to others in agriculture and at the University of the Virgin Islands. Future plans include setting up satellite stations, growing hay, and getting donations of supplies and feed.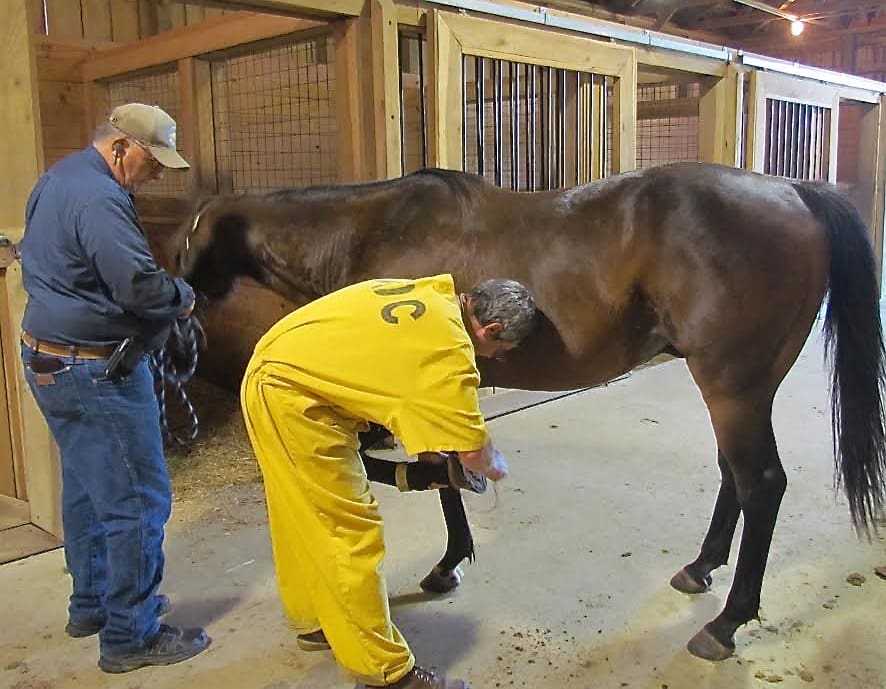 Smith and Pikolski have been working with BOC director Wynnie Testamark to execute contracts, apply for grants and line up a five-member team to prepare the land and teach the courses.
Testamark will select the inmates who will learn to groom and take care of the horses. The Governor's Office was involved in helping with initial funding, including a donation from Limetree Bay.
"After meeting challenges and delays mostly due to COVID, this program is now ready to launch and could not have come at a better time," Testamark said in a news release. "We are thrilled with the support we have received throughout Gov. Bryan's administration and across all segments of business on the island."
Smith said they want to help build a horse-centered economy on the island, including competitive riding programs, training programs for jockeys and other workers, programs for differently-abled people, and youth education.
"Thoroughbreds are already beloved on the island, and these programs will help turn that passion towards economic progress for the island," Smith said. "As the island of St. Croix prepares for horse racing at a recognized level, training for its citizens to work at the track and provide for the horses when their racing careers are over will be necessary."