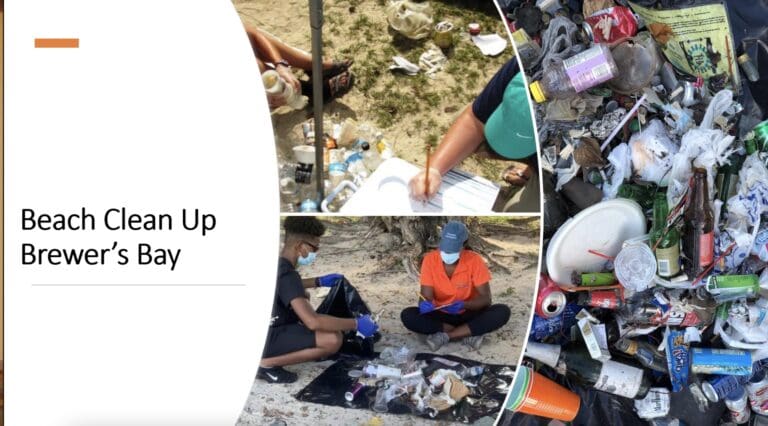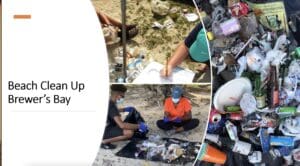 U.S. Virgin Islanders know dumping household garbage and motor oil in the bush is both dangerous and illegal but it continues to happen, in part, because of a misperception that landfills will charge a fee, said waste management experts Wednesday.
Yard waste, cooking oil, motor oil, scrap metal, electronics, and more can all be safely processed in select areas of the territory's landfills, said Kimberly Junkins, a staff engineer at the Waste Management Authority. And there is no charge unless the disposal comes from a commercial entity.
Restaurants, auto garages, and professional landscapers may need to pay a fee to dump or hire a vendor to help them, but it is vastly better than fines for illegal dumping, said Anderson Poleon Sr., director of compliance and enforcement for the territory. Fines start at $1,000 and rise exponentially — including a year in jail.
"We are out here enforcing these laws. We are out here educating the public because they don't know exactly where to throw these wastes," Poleon said.
The remarks were made during an informative webinar put on by the Waste Management Authority and RCAP Solutions, a Worcester, Massachusetts-based non-profit corporation.
Although we tend to pay most attention to abandoned cars and refrigerators, even one bag of household trash tossed roadside indicates a potential dangerous problem, said Edwin Vázquez-Asencio, a sustainable materials management specialist with RCAP Solutions in Puerto Rico.
"Certainly, littering is the door to illegal dumping because it's the same behavior," Vázquez-Asencio said.
The program Wednesday covered the territory's difficulties combating illegal dumping, but noted it is a worldwide problem.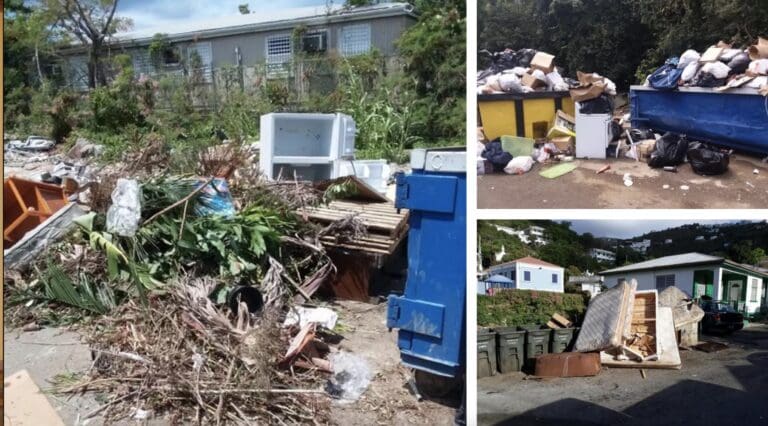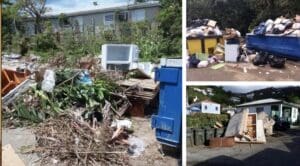 U.S. Virgin Islanders polled for the presentation reported households accounted for 72 percent of illegal dumping in the territory, most of which was electronics and broken appliances, as well as construction debris. Abandoned property and rural roadsides were the most common dumpsites.
Most people thought laziness, disinterest, or a lack of education accounted for most illegal dumping, although misinformation about dumping fees was another prominent reason.
Carlyn Lawrence, the territorial scale house manager, said there may be some confusion about what is legal and what is illegal dumping.
"Placing garbage even on private property that is not designated for waste constitutes illegal dumping," Lawrence said. "When a bin is overrun, it's full, and items are placed on the ground, this constitutes illegal dumping. If the bin site is full, you should travel with your garbage to the next bin site."
She emphasized illegally dumped tires gather rainwater and, in turn, mosquitos, which can quickly spread diseases like dengue fever and zika.
Poleon asked anyone witnessing illegal dumping or any other waste management issues to call the Waste Management Authority hotline at 844-962-8784.