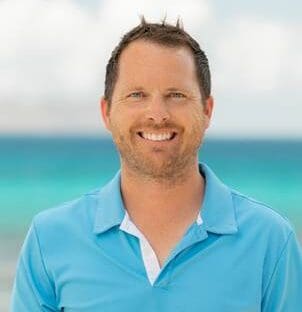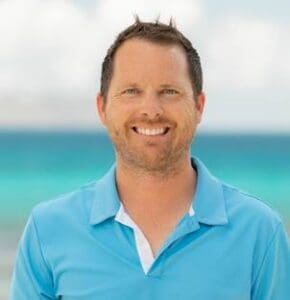 Nick Vanassche of St. Thomas-based NAI Island Commercial announced on Monday that the company has partnered with TOPA Properties LLC to assist with marketing and leasing efforts for TOPA's commercial office and retail space in the USVI.
TOPA Properties owns and manages numerous commercial properties in downtown Charlotte Amalie, as well as Buccaneer Mall in Havensight, and Mongoose Junction II on St. John, according to a press release announcing the partnership. Some of their properties in the historic district include Palm Passage, Hibiscus Alley, and The Continental Building overlooking Emancipation Garden.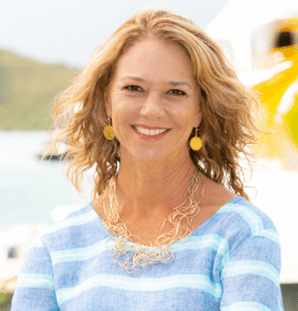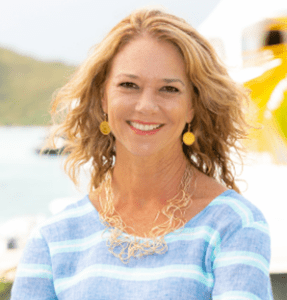 According to Steve Morton, managing partner of TOPA Properties, the partnership will help the company realize its vision of more diverse and vibrant downtown businesses.
NAI Island Commercial is a division of Island Living Collective. Partners Vanassche and Kerstin McConnell recently joined NAI Global to form the NAI Island Commercial brand to complement its four other teams – all real estate related with a focus on residential real estate. Those entities comprise Sea Glass Properties; Christie's International Real Estate | the Saints; Islandia Real Estate; and Holiday Homes of St. John. The four residential brands operate under the umbrella platform, Island Living Collective.
"NAI Global is a leading commercial real estate brokerage and property management firm with over 300 offices worldwide and more than 5,100 professionals that annually complete in excess of $20 billion in commercial property leasing and sales transactions across the globe. Locally, we now serve commercial property owners throughout St. Thomas, St. John and St. Croix," said McConnell.
TOPA Properties was founded in 1980 by John E. Anderson Sr., former chairman of TOPA Equities Ltd. of Los Angeles, California, a company now led by Executive Chairman and CEO William S. Anderson and recently renamed Anderson Holdings, the press release stated. They have been doing business in the USVI for over 40 years.
"In an effort to extend our marketing reach beyond the territory to attract a broader mix of retail tenants, we contacted the team at Sea Glass Properties to discuss a leasing and marketing partnership to help achieve this goal," said Morton of TOPA Properties.
"We have a vision for the historic district that includes more local artists, fashion boutiques, galleries, cafes, and interesting shops. We want to create a vibrant downtown that has an energy that matches the extraordinary setting and historic architecture. Partnering with Nick and the team at NAI Island Commercial will undoubtedly enhance our marketing and leasing efforts to help make this vision a reality," said Morton.
"We could not be more pleased to partner with TOPA Properties, particularly on the heels of forming our affiliation with NAI Global," said Vanassche. He also credited Jeff Saplis and Karen Korsgren, both top producers, for working with and procuring this partnership.
NAI Global provides a complete range of corporate and institutional real estate services, including brokerage and leasing, property and facilities management, real estate investment and capital market services, due diligence, global supply chain and logistics consulting, and related advisory services, according to the press release. To learn more, visit www.naiglobal.com.
For more information on NAI Island Commercial and its associated real estate brands, visit: www.islandcommercial.com.