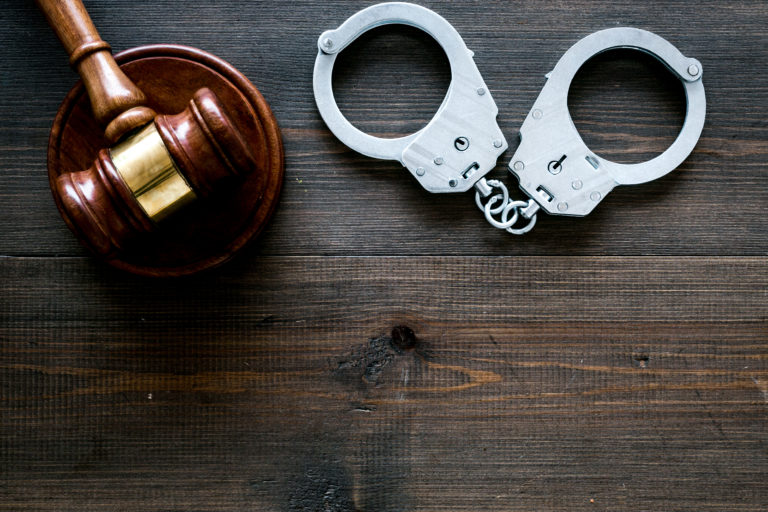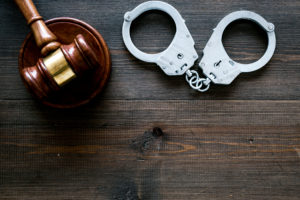 A former St. Thomas tax preparer accused of wire fraud has an April 25 trial date in St. Thomas District Court. The date was set Wednesday by a federal magistrate as defendant Alexandra Smyth made her initial appearance.
Smyth, former proprietor of Perfect Balance tax services, is accused of defrauding two St. Thomas clients of $25,000, according to a 19-count grand jury indictment. U.S. Magistrate Ruth Miller advised the defendant of her rights and, with help from Federal Public Defender Matthew Campbell, proceeded to arraignment. The magistrate noted that the $100,000 bond set at the time of her arrest – made good with a 10 percent cash payment – would stand.
Campbell entered a plea of not guilty to 19 federal counts of wire fraud.
She was arrested on Feb. 27, charged with tax fraud, detained in Broward County, Fla., and turned over to U.S. marshals from the V.I. The indictment alleges Smyth persuaded two tax clients to turn payments they owed to the Internal Revenue Bureau and the Internal Revenue Service over to her, and she would make the remittances.
Instead, investigators said, 19 payments received from clients identified by initials B.E. and P.M. were allegedly diverted to Smyth's personal use.
After Wednesday's hearing was over, the magistrate issued a series of orders. One was directed at prosecutors from the U.S. Attorney's office, for any evidence and statements found favorable to the defense to be turned over in a timely manner. Miller's next order set the scheduling for pre-trial appearances.
The third order of the court spelled out the pre-trial conditions. Miller asked Smyth if she was still living in Florida. The defendant said no, she had moved back to the territory.
The magistrate asked if the Florida court set any conditions, allowing Smyth to work, pending trial. She said yes; she was allowed to work at anything except tax preparation and was directed not to handle anyone's photo identification card other than her own.
Finally, the defendant was asked if she could afford her own attorney. Smyth said yes. Miller accepted the statement and said she would then release Campbell from the appointment she made for him to serve as legal counsel on March 2.
Smyth's next court appearance is set for March 16, when the legal teams complete the exchange of evidence and testimony gathered in the discovery process.