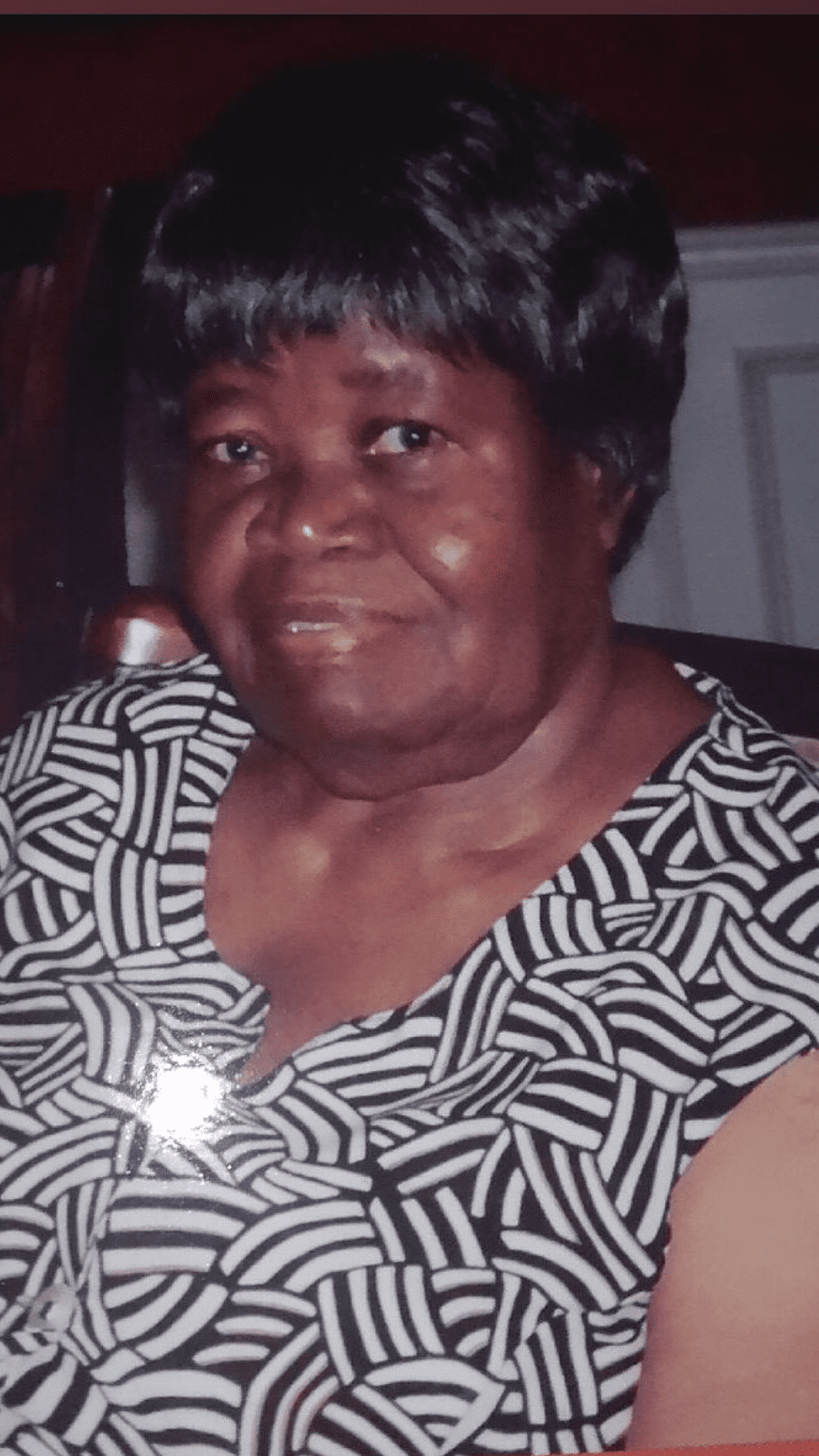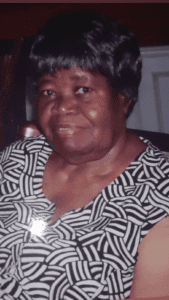 Milrose Drucilla Mack died Monday, Feb. 21, at the age of 89, in Snellville, Georgia.
She was born on St. Johns, Antigua, but lived most of her life on St. Thomas, U.S. Virgin Islands, where she worked 19 years for the Government of the Virgin Islands – Department of Special Education. Upon her retirement, she moved to Snellville, Ga., in 2005.
Milrose was preceded in death by her sister, Iola Crump; daughter, Lucilla Joseph; mother, Winfred Francis; and grandson-in-law, Kaigua Kagiri.
She is survived by her children: Derrick Mack, Sharon (Sherry) Martin, Ellsworth Mack and Julia Richards; sons-in-law; Louis Richards Sr. and Michael E. Martin; daughter-in-law, Dorothea Mack; grandchildren: Angela, Glenroy, Sheila and Jerome Joseph, Irvin Mack, Elton Dawson Jr., Anthony Hamm Jr., Shalamar Bloodworth-Dunlap, Louis Richards Jr., Byron Harrigan II, Kevin Mack, Corey Bloodworth, Ileta Mack, Julia Mack, Phylesha Kagiri and Tiffany Cooper; 26 great-grandchildren; her sister, Veronica Henderson; as well as many other relatives and friends.
On March 4, Milrose will be laid to rest at East Shadow Memorial Gardens, Lawrenceville, Ga.