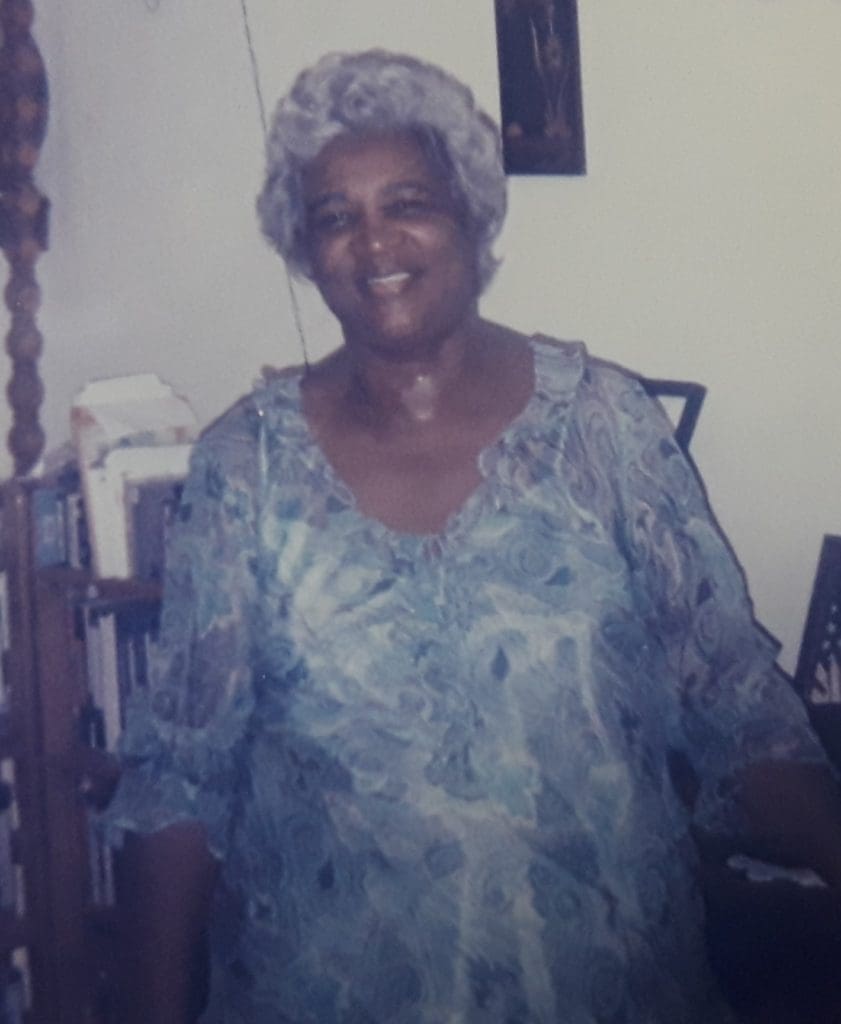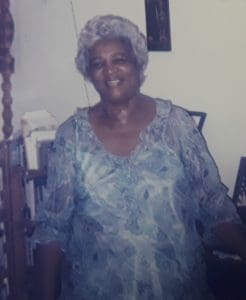 Roselin McFarlane died on Wednesday, Feb. 2.
She was preceded in death by her husband, Gilbert Gustavus McFarlane; parents: Myra Williams Jones and Cecil Jones; brothers: Rodolfo Williams, Morris L. Williams, Irvin Jones and Cecil Jones.
She is survived by her daughter, Deborah McFarlane-Truitt; sons: Gilbert McFarlane Jr. and Warren McFarlane; sisters: Sybil Williams and Celeste Williams Daly; aunt, Sadie McFarlane; niece, Ann Marie Williams; nephews: Marvyn Williams and Melvin Williams; son-in-law, George Truitt; brothers-in-law: Eldin McFarlane, Willard McFarlane, Carlos McFarlane, Obdulio McFarlane and Solomon McFarlane; and sisters-in-law: Gloria McFarlane, Mariela McFarlane and Pauline Tillette.
She is also survived by special friends: Melva McFarlane and family, Sadie Moore, Kathleen Moore, the St. Croix Lions Club, Pearl Miranda, VI Association for Independent Living Family, Peters Rest SDA Church, Esther Sweeney, Fernela Campbell, Stephanie Dewindt and family, Linus and Catherine Gittens, Kenny Gordon, Lindon Doran and family, Mrs. Richards, Neville Illidge, Debbie Burkel, Mr. and Mrs. Benito Dunkirk; as well as other family and friends too numerous to mention.
 A viewing will take place at 10 a.m. followed by a funeral service at 11 a.m., Sunday, Feb. 20, at Bethel Seventh-day Adventist Church, No. 2 Williams Delight, Frederiksted, St. Croix. Interment will be at Kingshill Cemetery
Due to government mandated social distancing guidelines, all guests must wear face masks at the viewing, church and cemetery.