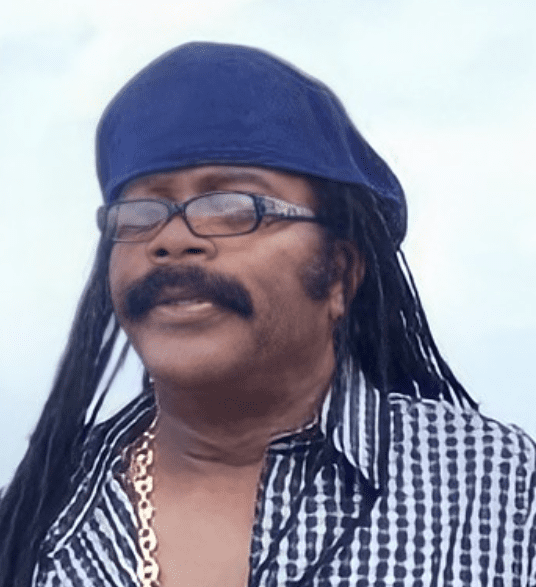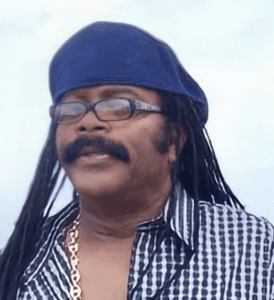 Glen Alfredo Sprauve Sr. died on Dec. 29, 2021, at Schneider Regional Medical Center. He was 68 years old.
Glen was preceded in death by his father, Herman Sprauve Sr.; mother, Blanche Smith Sprauve-Olivieri; brothers: Richard, Herman Jr., Roy, Edwin, David and Neal; and sisters: Diana and Delita.
Glen is survived by his children: Glen Jr., Kevin, Wilfredo, Stanley, Alfredo, Daniela, Deanna, Glenda, Shamoy and Arishawn; nieces: Sarah, Desiree, Deverell, DeJenne, Tara, Laquelle, Tishelle, Kimberly, Neanna and Jonique; and nephews: Mario Jr., Mariano, Esau, Elvis, Everad, Reese, Warren, Travern, Llewellyn, Edwin Jr., Peter, Osiris, Prince, Azaracasa, Shaka, Nekhori, Nekwante, Shawn, Richard and Joquan.
He is also survived by special cousin, Dean Thomas; extended family: the Sprauve, Smith, Thomas, Matthias, O'Connor, Samuel, Boynes, Richards, Wesselhofts, Testamarks, Penn, Turnbull, Rabsatt, George, Vanterpools, Smalls and Bastian families; as well as many other relatives and friends too numerous to mention.
Relatives and friends are respectfully invited to attend the celebration of his life memorial service at 10 a.m., Saturday, Feb. 12, at the Nazareth Lutheran Church, St. John, U.S. Virgin Islands. The family is asked to wear black and gold.
Funeral arrangements are under the care of Dan Hurley Home for Funerals and Cremation Centers of St. Thomas, St. John and St. Croix. Please visit www.hurleydavisfuneralhome.com
Due to the rise of COVID-19 cases, the family requests that all attendees adhere to social distancing guidelines, mask regulations and other safety protocols.