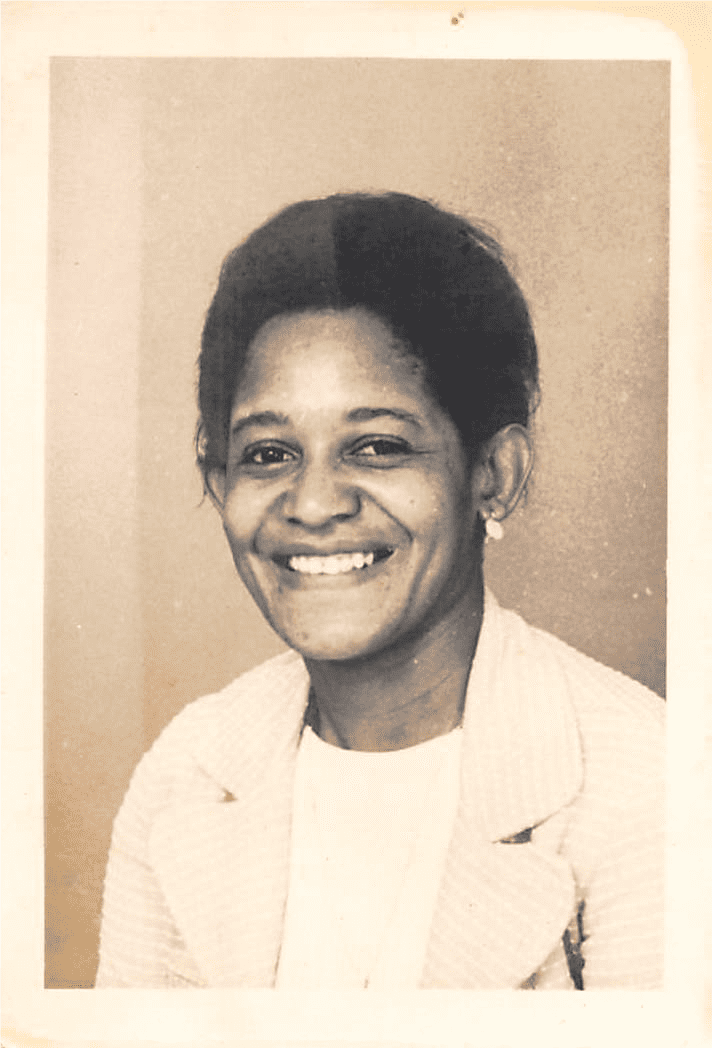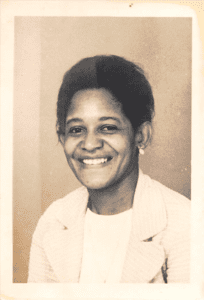 Eleanor Dolores Acoy of Estate La Vallee died on Jan. 27. She was 78 years old.
She is survived by her husband, Hubert Acoy Jr.; son, Andre Acoy; grandchildren: Ashedah and Julian Acoy; great-grandchildren: Mickaela and Malaysia Acoy McSheene, and Messiah Cordell; sisters: Sigrid and Eve Chinnery, Lola Bonner, Gloria Joseph and Michelle Guiler; and sister-in-law, Iris Canton.
She is also survived by nieces and nephews: Mark, Michael and Lamount King, Johana and Joanna Meyers, Christopher Guiler, John Paul Carroll, Jeanette, Kenneth, Lisa and Lashawn Bonner, Taylor, Jahreef, Yaphet, Isis, Yusef and Said Chinnery, Delroy, Sharon and Brenda Canton, Diane Canton-Reed, Lurene Jarvis, Lawrence Clarke Sr., Stephanie Williams, Stanley, Alphonso Jr., Laura, Barbara, Terri, Shenelle, Lauritz Jr. and Vivian Acoy.
More nieces and nephews include Herman Jackson, Velma Phillips, Donna Harris, Janet Wright, Carol Christian, Tania Fenelon, Edna Creighton, Victor Jr. and Omayra Murray, Linda Huggins, Corliss A. Jarvis, Christopher Joseph Jr., Clifford Joseph Sr., Tracy Frederick, Sandra Webson, Karen O'Reilly, Astrid Johnson, Khalilah Fagan, Beverly Claxton, Owen Petrus, Yvonne Miranda, Angel Serrano, Ruth, David and Lisa Baptiste, Yvette Coggins, Mariesha Maynard, Anthony Wilkes and Stewart Baynes;
Other survivors include great nieces and nephews too numerous to mention; special cousins: Deborah Evans and Conrad Guiler; other relatives and friends: the White, Senthill, Williams, Johannes, Cornelius, Francis, Finley, Jarvis, Reed, Guiler, Clarke and Giddings families, and many other friends too numerous to mention; as well as special friends: Viola Mitchell, Shelburn Hewitt, Joan Liburd, Rita Dawson, Collette Whyte and Blondel Lawrence.
A viewing will take place at 9 a.m. followed by a funeral service at 10 a.m., Friday, Feb. 11, at St. Luke's AME Church. Interment will be at Kingshill Cemetery.
Due to the COVID-19 pandemic, all attendees must wear a mask and adhere to social distancing guidelines.