Crucian Fireburn documentary producer Angela Golden Bryan chatted with VI Source reporter Elisa McKay on Monday afternoon. The conversation worked its way through Bryan's creativity as an actress, author, and motivational speaker to her most recent achievement of the Fireburn documentary making its 2021 global debut at film festival screenings, the premiere screenings in the U.S. Virgin Islands, and the plans to air on PBS in 2022.
The documentary was produced on the heels of Bryan's Amazon #1 Bestseller book, Fireburn the Screenplay, published in 2018. 
Bryan grew up on St. Croix and, like many youngsters, heard the stories about Queen Mary and the 1878 workers' revolt on her native island. "I always knew it was a part of our island's history, but later I found out it was a part of my own family's history," Bryan said.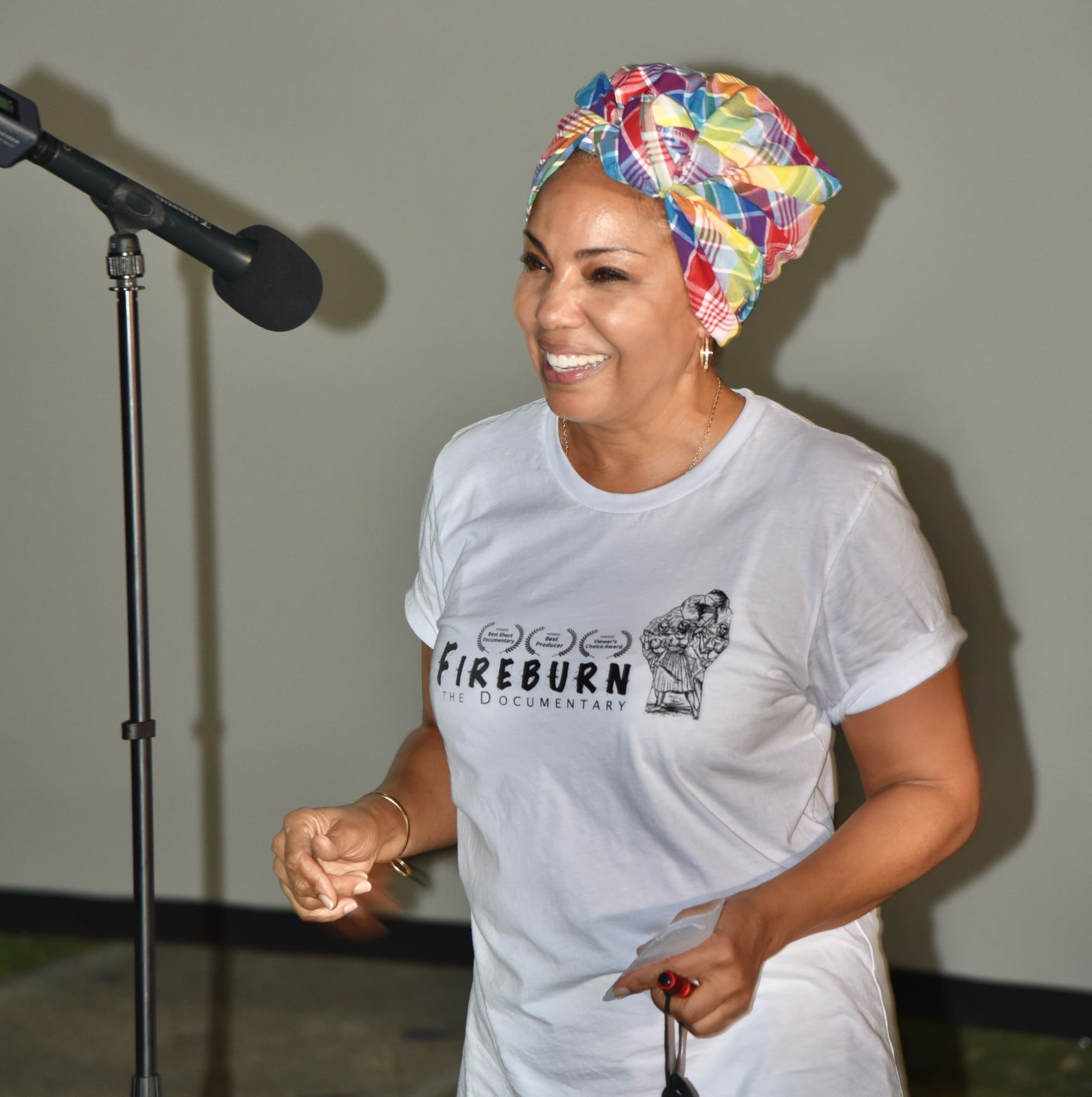 The event took on a greater meaning when Bryan found out that her own great-great-grandmother Moriah, a teenager at that time, took care of her younger siblings while their parents fought in the Fireburn. 
Fireburn's tale of our humanity is so relevant today that Bryan hopes that "the documentary will serve as a tool to understand the people and the culture of the Virgin Islands while educating those unfamiliar with our history."
The film was selected as the 2021 Best Documentary at Chicago Indie Film Awards, Djarfofo International Film Festival (West Africa); the 2021 Best Producer Award Luminous Frames Film Award (Denmark); and the 2021 Audience Choice Award at the International Black & Diversity Film Festival (Canada) and there are numerous other awards that could fill several more paragraphs.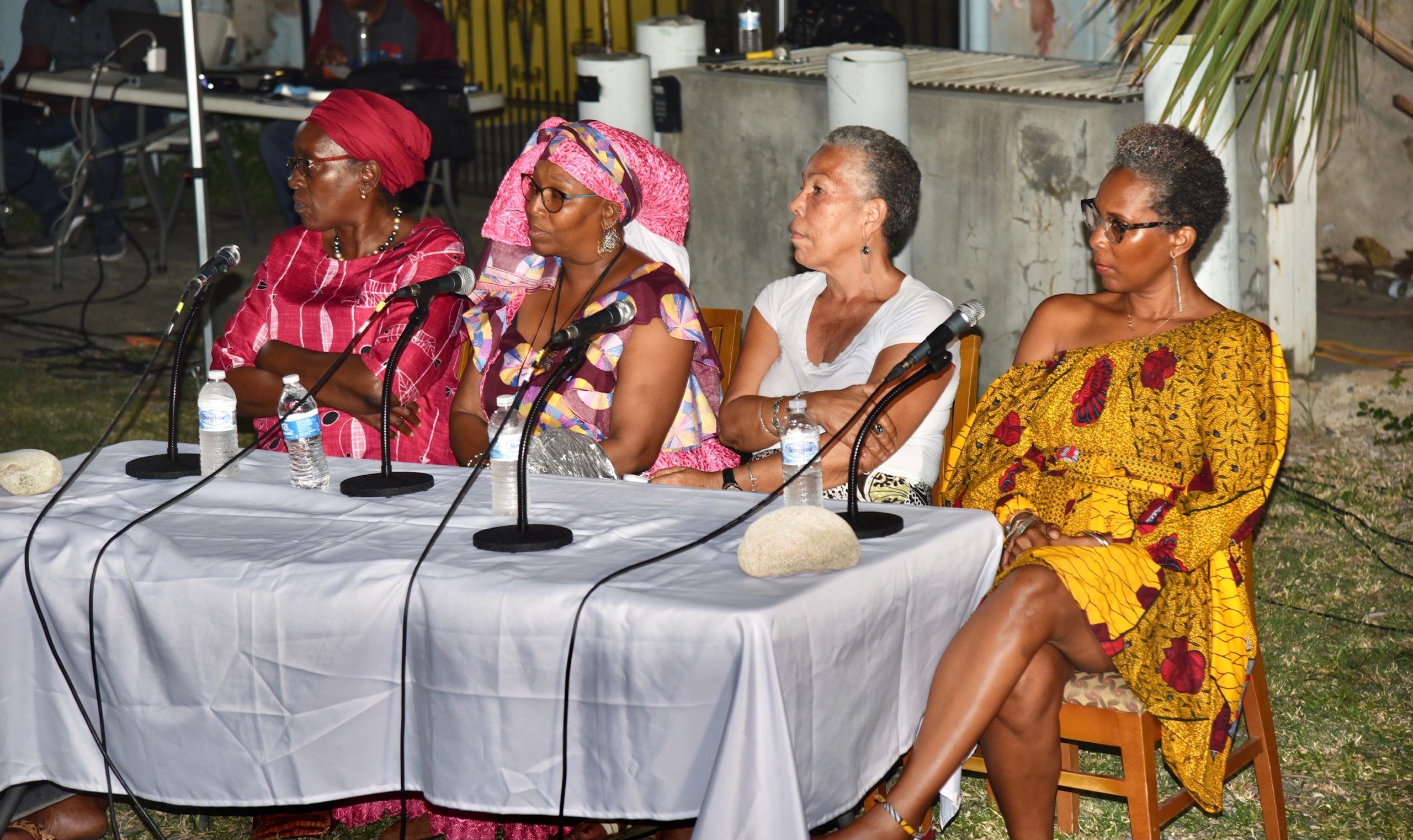 The local screenings were funded in part by the Community Foundation of the Virgin Islands, the National Endowment for the Arts, and project support from the Virgin Islands Council on the Arts.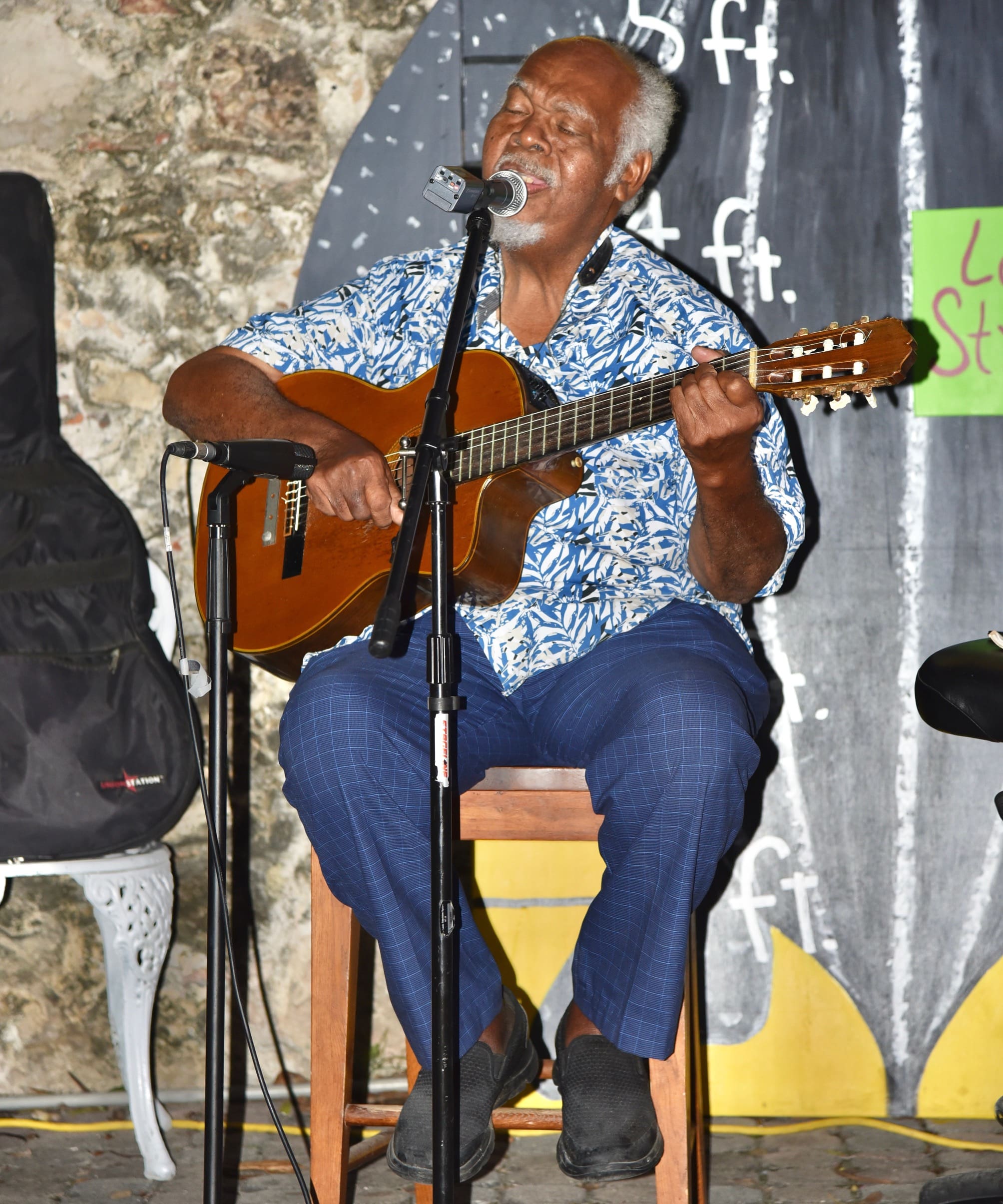 There is so much to learn and know about Bryan, some of which will be heard in the video chat. Bryan has written "James and the Fireburn" and other books unrelated to the Fireburn. She is open and receptive to inquiries about her work. The Fireburn video can be purchased and aired by organizations by going online to newday.com and keying the word fireburn to obtain legal access. 
Bryan speaks volumes of her team of acclaimed experts in the field of filmmaking: director and cinematographer Joel Fendelman and producers Marjorie Tingle and Steven James Tingus. 
The Fireburn Foundation is a non-profit with president and CEO Bryan, whose "goal is to bolster local humanities entities, as well as to enrich the lives of people throughout the territory through humanities, education, lifelong learning, and public humanities programming."
For more information:
FireburnDocumentary.com