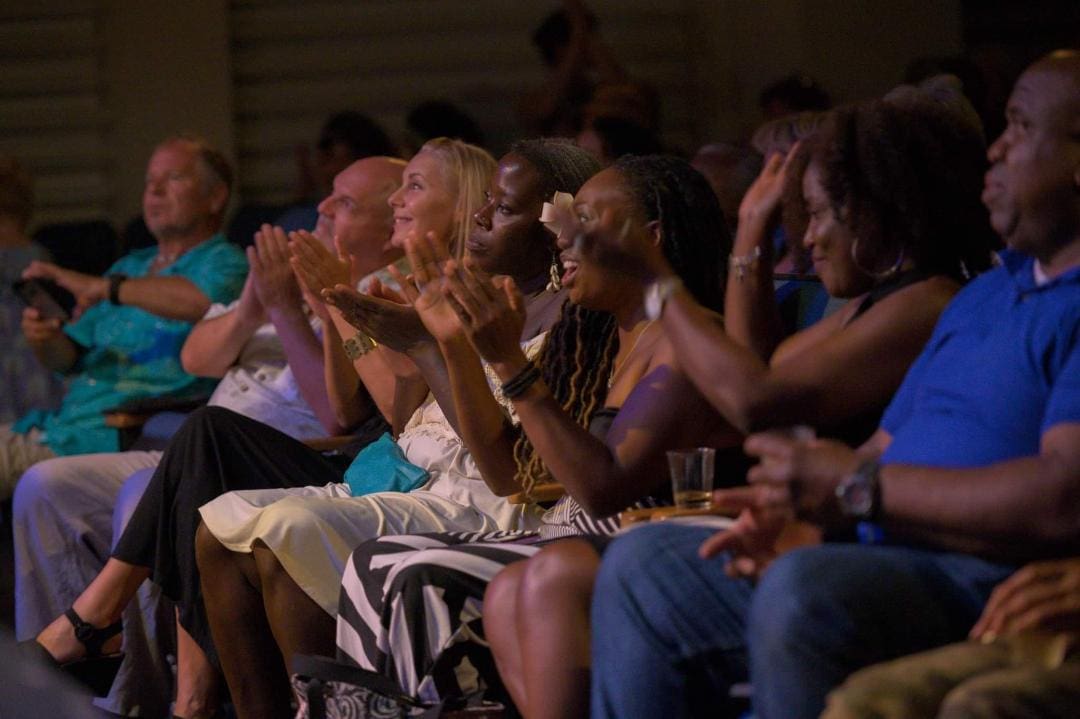 This weekend, The Forum will return with its annual classical music concert, with serenades from pianist Julian Gargiulo and the Virgin Islands' own Grammy Award-winning percussionist, Dion Parson.
The festival takes place this Friday and Saturday, January 21-22, at Antilles in the Prior-Jollek Hall. The courtyard at the campus will open at 7 pm for refreshments, but the concert starts at 8 pm. Ticket prices are $30 per night for adults, $10 for teachers, and $5 for students. They can be purchased online at https://app.promotix.com/event/event-organizer/The-Forum,-Inc.
It will be "really nice for people to experience," said Nicole Parson. She is the wife of Dion Parson and the executive director of The Forum. The Forum started because its chairman, Neil Prior, "wanted to bring classical performance to the people of the Virgin Islands," said Parson.
"For two reasons. Prior wanted to enrich the community and also, to ensure that people who are visiting here or moving over here from the big cities that there would be that level of quality they normally would have in New York, or Boston, or in D.C."
The Forum is an organization that has been operating since 1996 and, in recent years, tasked itself with hosting the annual Water Island Music Festival. The festival started 17 years ago in the living room of Alex Randall on Water Island, and its solo performer was Julian Gargiulo.
"He really started the festival out of his house," said Parson.
Italian-born Gargiulo met Randall after an appearance on the radio with Addie Ottley. He said Randall approached him at the radio station and asked him to perform on Water Island.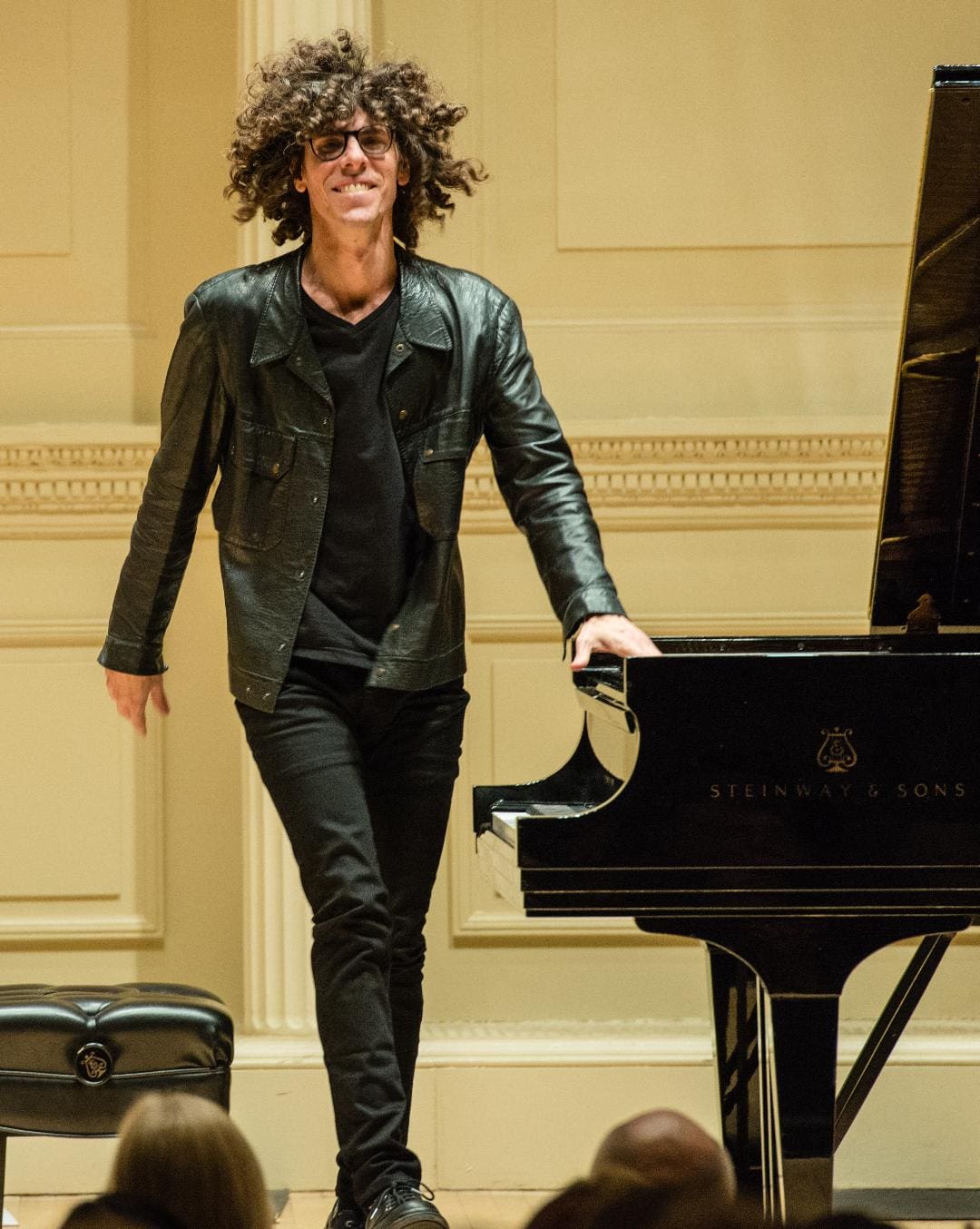 "He came up to me, and he said 'hello,' then he said, 'Would you consider doing a concert on Water Island, and I said 'Sure, do you have a piano?', and he said 'not yet.' And that was the first time we talked," said Gargiulo.
Over the course of the year, Gargiulo said he and Randall exchanged emails about the possibility of holding the concert once a piano was secured. When Gargiulo arrived on the island the following year for his annual visit, the piano arrived the same day.
"It was just me performing at Alex's place, and from then on, it developed, " Gargiulo said.
What started off as a living room performance by Gargiulo turned into an annual classical concert festival with select world-renowned artists visiting the territory to perform. This weekend will be the 17th anniversary of the event.
Parson is tasked with leading the organization of the Water Island Festival this year for The Forum. The Forum has been organizing the festival since 2018 on St. Thomas, but due to hurricanes Irma and Maria, Randall could no longer host it on Water Island.
"The problem was after the hurricanes. He [Randall] had so much damage, but he still wanted to see if he could do it. But then he asked us to host it … It was too much for him to bring it back to life on Water Island," she said.
In 2017, proceeds from the festival went towards hurricane relief for the territory.
Pianist and composer Gargiulo participates in the festival every year and doubles as not only a performer but also as its artistic director. Though he travels frequently, he ensures that he is able to visit the territory to perform, normally after his yearly performance at Carnegie Hall in New York. The pianist also invites a guest artist with him from his time in New York to come to the territory and perform.
"At Carnegie Hall, I run this competition. Part of the prize is coming to be the featured person. I would bring them down with me," said Gargiulo.
This year, however, Gargiulo's performance at Carnegie Hall was canceled. But, he is bringing a multi-awarded 22-year-old violinist to perform at the concert.
A total of eight performers will be present, including singers, pianists, and a percussionist. The event will allow only vaccinated persons to attend.
"I really encourage people to come out," said Parson. "Julian is not only a successful musician but also an entertainer. It's always very interactive, which makes it fun and educational. He really has a great combination of energy."
Parson said that, unlike a typical classical concert where one is sitting still, does not move or say anything, this weekend's event will be the opposite, and is very enthusiastic about the event.
For more information about The Forum, check out their Facebook page. To stay updated with Gargiulo, follow his Instagram at www.instagram.com/Julian.Gargiulo.