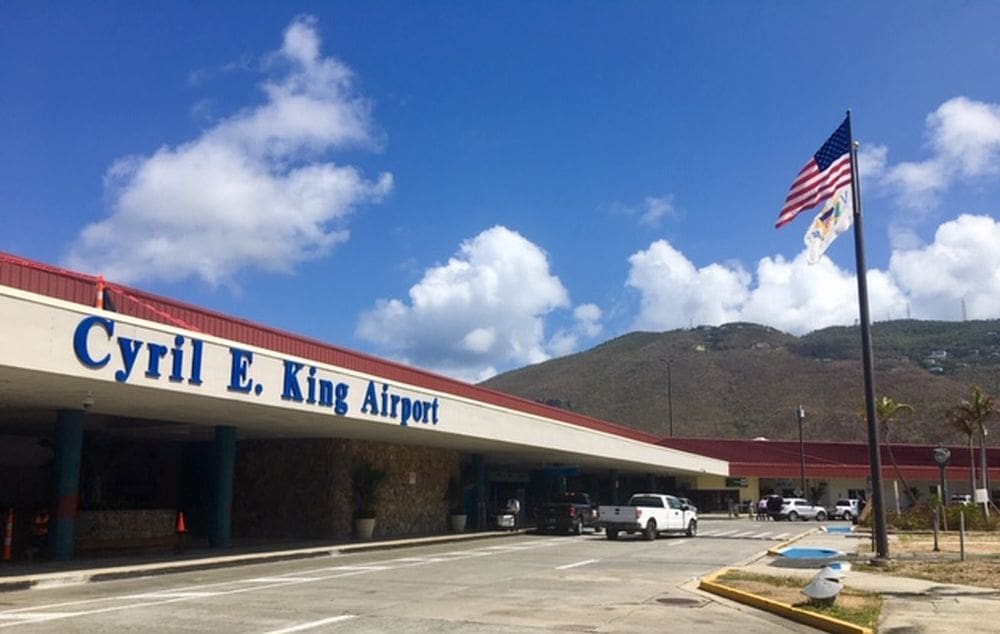 Staffing shortages were responsible for the temporary closure of the air traffic control tower at Cyril E. King Airport on St. Thomas, which reopened Saturday and reported one cancellation, though the airport itself is open and operating as normal.
The V.I. Port Authority began advising the public that the tower was closed early Saturday afternoon, with airplanes en route to the airport communicating with air traffic services in San Juan, Puerto Rico. The move is a standard backup procedure approved by the Federal Aviation Administration, according to a news release.
While flight delays were expected, only American Airlines reported a cancellation, a flight from Miami to St. Thomas. The air traffic control tower was reopened around 4 p.m. by VIPA, who is still advising travelers to contact their airlines directly concerning flight schedules.