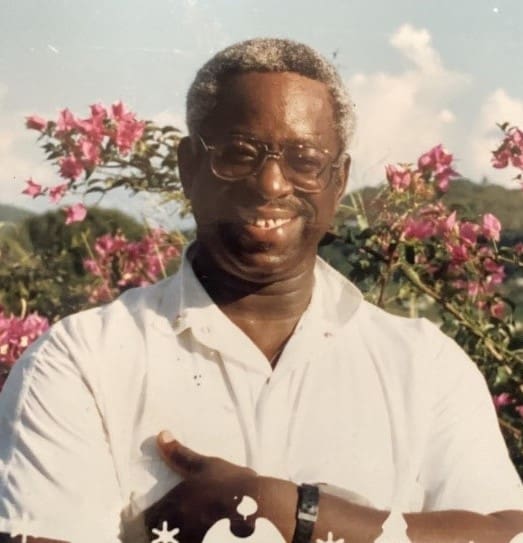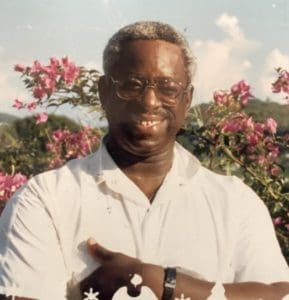 Deacon Eugene E. Thompson died on Nov. 4, 2021.
He leaves behind to mourn and celebrate his legacy his wife, Marie A. Thompson; sister, Rita Thompson Kirby; sons: Eugene E. Thompson Jr., Gordon E. Thompson, Preston Thompson, Carlos D. Thompson and Eugene Edwin Thompson; daughter, Phyllis D. Thompson Christian; and grandchildren: Mario A. Christian Jr., Melissa A. Christian Rockwood and Terrin Eugene Busby Thompson.
He is also survived by brothers-in-law: Lowell A. Christian, Joseph J. Christian Jr., Rodney A. Christian and Mario A. Christian Sr.; sister-in-law, Angela T. Christian; nephews: Frankie Vernon and Joe Green; nieces: Juanita Green, Adella Green, Sandra Green, Donna Green, Antoinette Green, Patsy Green and Ivy Green; as well as other relatives and friends too numerous to mention.
A funeral mass will be held at 9 a.m., Friday, Jan. 14, at St. Ann's Catholic Church. Interment will follow at Kingshill Cemetery.
Due to the COVID-19 pandemic and public health regulations, all attendees must wear a mask and adhere to social distancing guidelines.