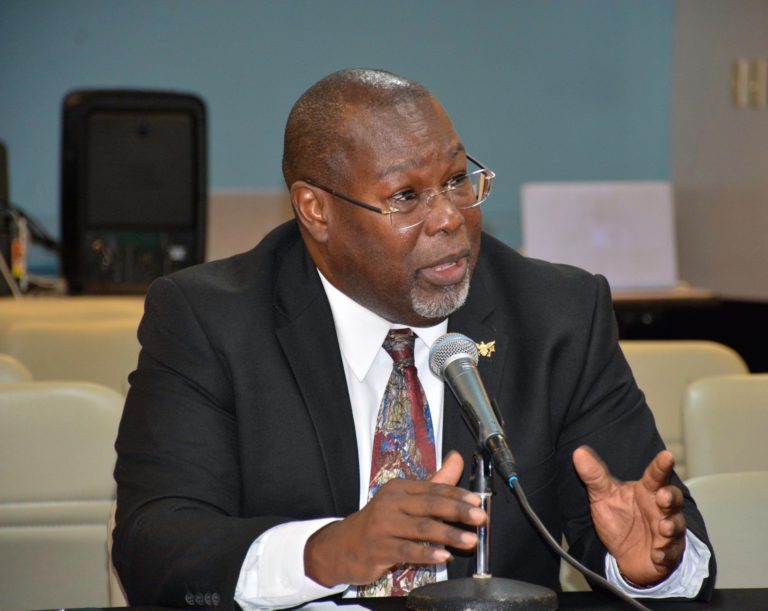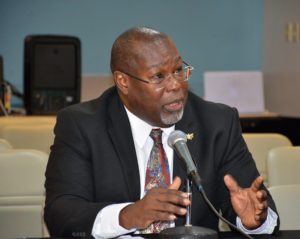 Labor Commissioner Gary Molloy has announced the 2022 rates for Unemployment Insurance (UI) based on the UI Tax Division employer report studies. The public is encouraged to take note of the following changes.
The Maximum Weekly Benefit Amount (MWBA) in the Virgin Islands for the benefit year beginning Jan. 1, 2022, is $642, and the Taxable Wage Base (TWB) for employer contributions is $30,800.
In accordance with Title 24 Chapter 12, Section 303(c) of the Virgin Islands Unemployment Insurance Act, the Maximum Weekly Benefit Amount shall be an amount equal to 65% of the established average weekly wage in insured work rounded to the next lower dollar. The established average weekly wage based on employment and wage statistics from the department's Bureau of Labor Statistics is $986.93.
The Taxable Wage Base is 60% of the average annual wage in insured work rounded to the nearest one hundred dollars. The established average annual wage based on employment and wage statistics from the DOL's Bureau of Labor Statistics is $51,320.21