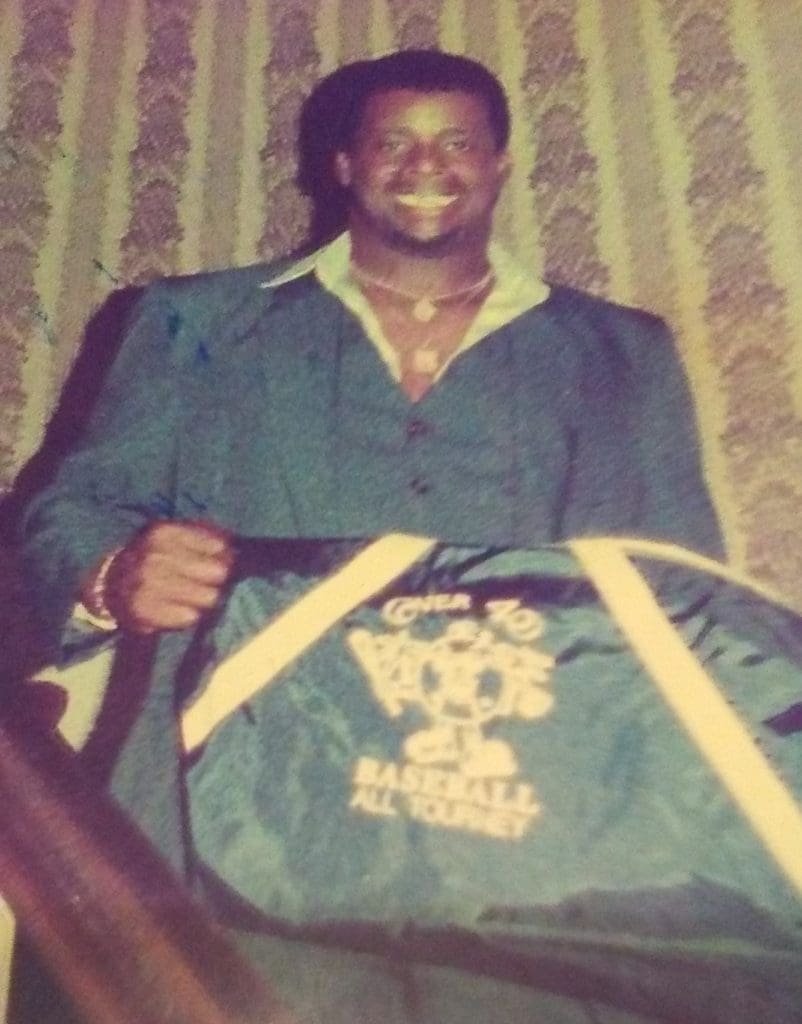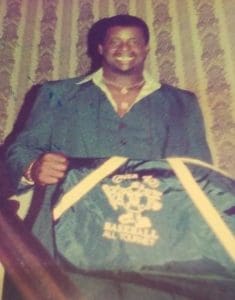 It is rare in the world of sports to find an individual who possesses the talent and the work ethic to excel as an athlete; the knowledge, wisdom and patience to be successful as a coach; and the strong influence, for his legacy to live on through the players he impacted. This describes Coach Elridge W. Blake, affectionally known as Chief.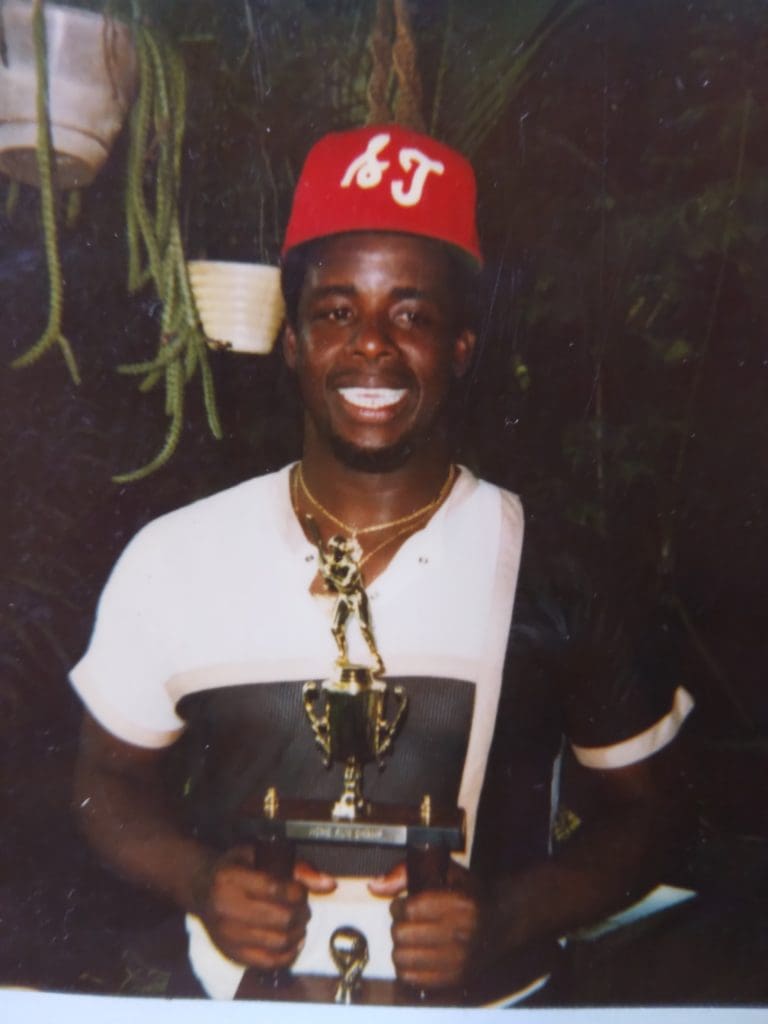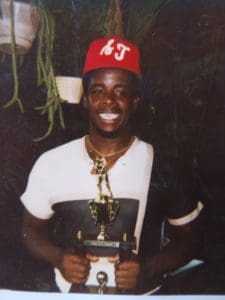 To encapsulate all this giant in the world of sports has accomplished, sacrificed, given and taught throughout his life will be a journey. Blake is a proud Virgin Islander blessed with athletic abilities and the education to pass on that knowledge to his players and the community that he loves.
Blake seemed to be in training from the time he was born, March 21, 1947. Blake had humble beginnings growing up in Garden Street, then moving to the Paul M. Pearson Gardens housing community, locally known as "Ghettos." His father left for New York when he was still young, leaving his mother to support the household that included four other siblings.
Blake started his formal education at Fisk Wharf Kindergarten and then moved on to Leonard Dober Elementary School. As strange as it may sound, Blake joined the ranks of the working class while in elementary school. USVI public school education in the 1950s did not include physical education classes. Students got their physical activity at recess. During recess and lunch time, Blake would run from Dober Elementary School up to Garden Street for work. He earned 10 cents a day for his labor. Little did he know that all that daily running was sculpting his body into an athletic machine. This continued all the way through his graduation from Charlotte Amalie High School in 1965.
Blake first got into organized sports when he was 12. He was a member of the Memorial Moravian Church Little League team, coached by his big brother Kenneth Blake. He premiered his athletic potential in his team's opening game of the league by hitting a home run against Jose Garcia in his first at bat. Blake went on to play three years with the Pony League, batting .750 one year. His official basketball career started when he was 15, playing with the Harlets, a team from Paul M. Pearson.
Blake ran into some roadblocks as he tried to develop as a young athlete. When he was in eighth grade at Charlotte Amalie High School, he went out for the baseball team. In the 1950s, Charlotte Amalie High School taught grades seven through 12. At the time, he was doing extremely well in the outside baseball league and wanted to take his talents with the Chicken Hawks baseball program. He asked Coach Hugo Dennis if he could play on his Hawks baseball team. Coach Dennis told him to come back when he was in 10th grade. Blake never got an opportunity to wear the blue and gold baseball uniform as the program ended shortly after this conversation; an early sign that his talents would not always be recognized and appreciated.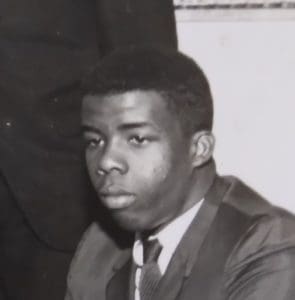 On the hard court, Blake went out for the Charlotte Amalie High School basketball team as an underclassman. Once again, he was overlooked by Coach Arthur Jamison and his coaching staff, who didn't select him for the Chicken Hawks team. Larry "Po Po" George formed the Lions, a team composed of players who did not make that Hawks roster. The Lions played against Charlotte Amalie High School basketball team in the open league. However, Blake did make the Charlotte Amalie High School basketball team as a senior.
Once on the team, Coach Jamison critiqued Blake's shooting technique. Jamison told Blake if they moved the backboard he would never make a shot. Blake had only participated in leagues that were played outside up to this point. Playing outside, he had to learn to use the glass because the wind was so strong it would affect his shots. Blake used Jamison's words as fuel. Blake asked Jamison to lock him in the gym during lunch time so he could develop his shot. Blake led the Hawks in scoring that year, winning him Basketball Player of the Year and Athlete of the Year awards in 1965. Elridge Blake had five basketball scholarships offers when he graduated in 1965.
Blake also participated in track and field, fast pitch softball, and swimming, and he assisted his brother in training two racehorses while he was in school. He was the Junior Olympic Champion in high and broad jump in 1964. Blake also excelled outside the athletic arena as he was the top academic male of the Class of 1965 and also served as vice president for the class that year. He was president of the Varsity Club in 1965. Blake received the Student Government Award and was named the Student Who Contributed Most to the Community in 1965. He also found time to be a member of the School Patrol from 1960-1965. Blake received an academic scholarship from the Class of 1955 of $1,000 — a prize that would play an unexpected but pivotal role in his future.
— Part 2 of this series will explore Blake's transition into collegiate competition, the places his athletic talents took him and some of the honors he earned along the way.