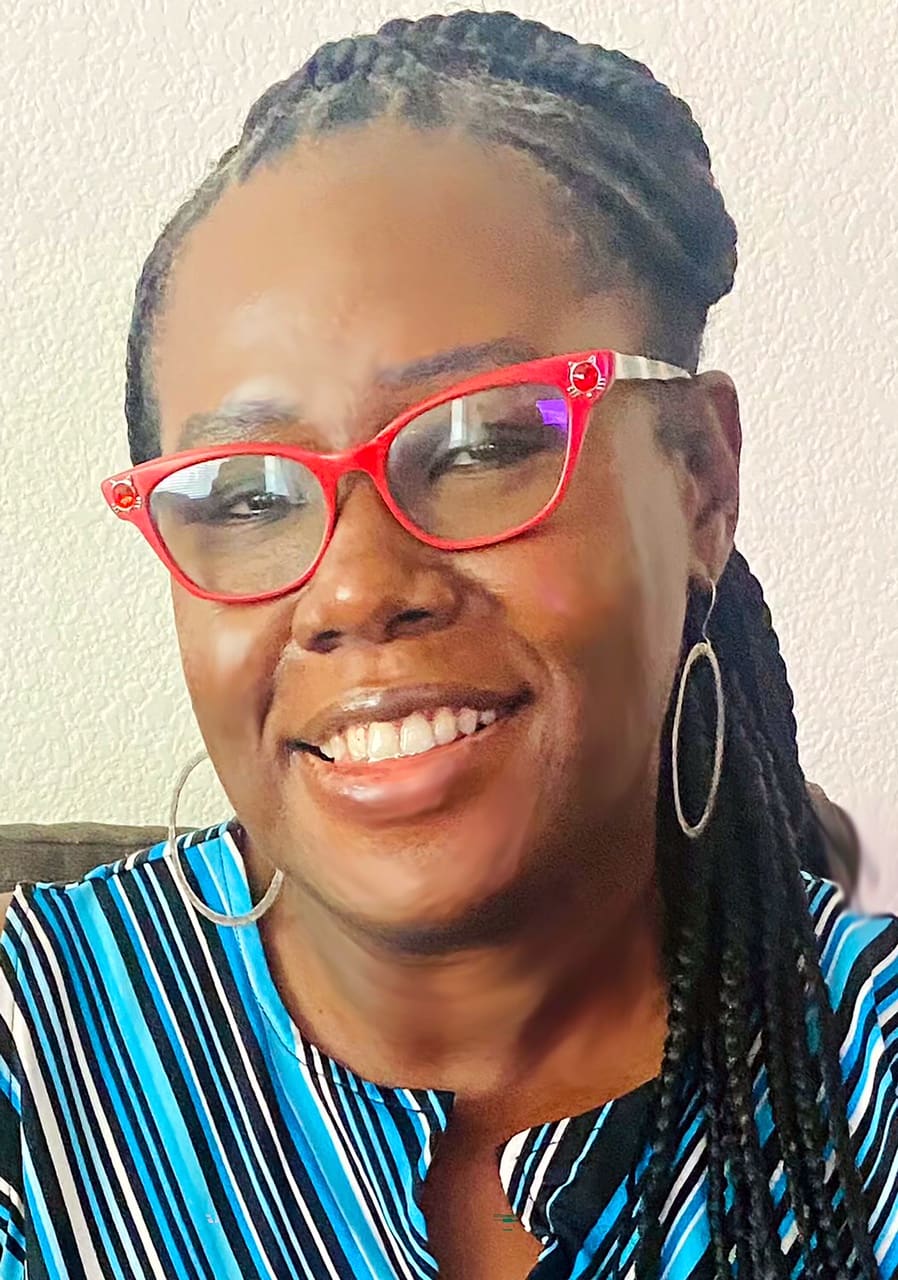 Crucian benefactor Danica David announced the opening date of December 30, 2021, for application to the Second Annual Creative Callaloo Visual Arts Scholarship, with a deadline of January 30, 2022. David is an artist, author, and educator who teaches art at the St. Croix Educational Complex H.S. and the University of the Virgin Islands. She has been creating art for "over twenty-five years" and is the author of "Creative Callaloo," published in 2019.
The Creative Callaloo Visual Arts Scholarship of $1,000 will benefit one college undergraduate. The student must be a U.S. Virgin Islands high school graduate. Eligible criteria for students pursuing a degree in the visual arts disciplines are architecture, ceramics, digital art, drawing, fashion, graphic design, illustration, painting, photography, sketching, and video production. Applicants must fill out the form on the Creative Callaloo website.
"I recognize the importance of the visual arts as the preservation and expression of culture, and I would like to assist the next generation of visual artists," David said.
"It is important that I do my part as a Virgin Islands artist and educator to assist emerging V.I. artists," David said that the Pandemic has given me the insight to act now on what I have planned in the past.
"Creative Callaloo" is a Virgin Islands cultural experience. The reader will travel the Caribbean's varied and vibrant culture through its illustrated pages by artist Danica David, the passionate poetry by Winifred "Oyoko" Loving, and Virgin Islands recipes by accomplished chef Mark E. Davis. The proceeds from the book will help fund the Creative Callaloo Visual Arts Scholarship.
For more information:
www.danicaartvi.com
www.creativecallaloo.com
www.msdavidsartroom.com