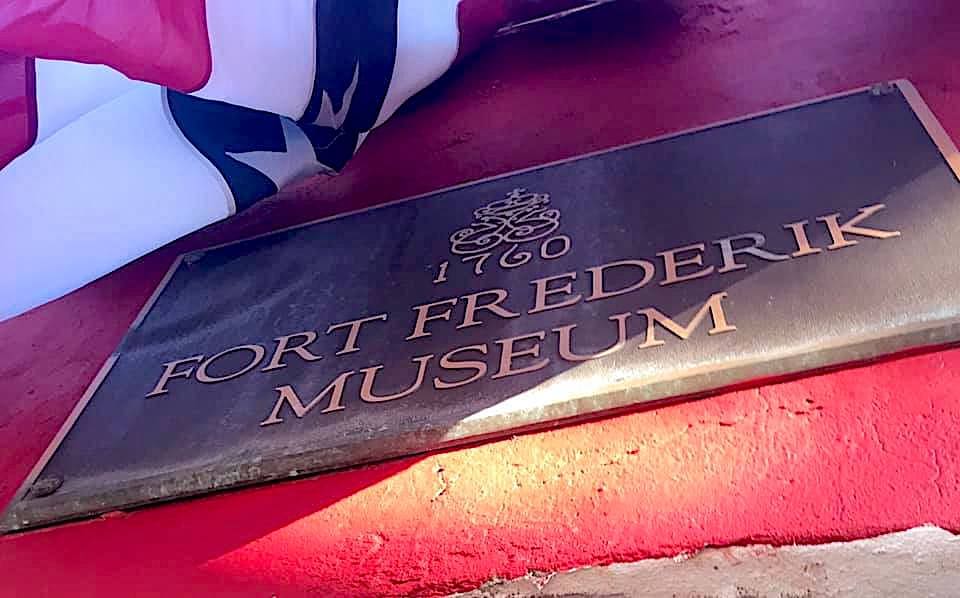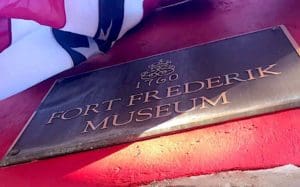 How do you shepherd historic preservation in a way that's true to place and inclusive of the local community?
As a $6.2 million restoration of Fort Frederik commences on St. Croix's west end, friends and residents of the seven-block historic district are working with the U.S. Environmental Protection Agency to answer those questions and capture key opportunities from the project – especially, they say, a more accurate, more cohesive telling of Virgin Islands history.
Frederiksted was one of three places the EPA selected to pilot a new program that helps communities leverage their cultural assets for public and economic good. Crucian Heritage and Nature Tourism and St. Croix Community Development Foundation tapped the federal agency for assistance to make sure locals are included in the project.
From the first Zoom workshop held Wednesday, one message rose to the top: Equity, equality, civil rights.
"Fort Frederik is the memorial for freedom," CHANT's Frandelle Gerard said of what defines the iconic red and white landmark for her.
In 1848, over 8,000 people amassed on Fort Frederik's grounds demanding freedom, and by 3 p.m., emancipation was declared by the governor to prevent devastation and destruction, Gerard said.
Thirty years later, Black workers gathered in Frederiksted and destroyed the major sugar industry complexes, continuing east almost to Christiansted. The first Black labor movement started there, and free African women owned property and businesses in Free Ghut, a Frederiksted enclave that even some Crucians are unaware of, Gerard said.
However, the Fort Frederik Museum tells a different story than these, or, as some workshop participants said, a "hodgepodge" of stories, skimming or skipping important conversations about decolonization.
Among the current exhibits is a Crucian mahogany furniture exhibit; mid-19th century portraits of African-Caribbean people in Europe; a display of the wreck of the Fredensborg, which sank off Norway after depositing slaves on St. Croix; a small exhibit of native peoples and Christopher Columbus' attempted landing at Salt River; and a severely hurricane-damaged display of the history of resistance and rebellion.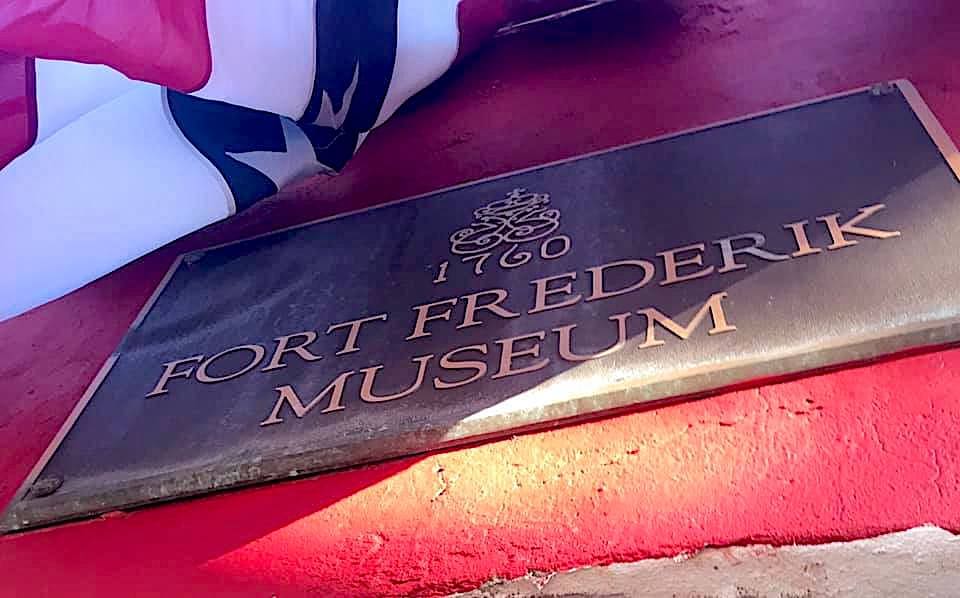 "There is nowhere else where you can look around and have the things that started our emancipation," St. Croix educator and tour guide Celeste Fahie said. "The emancipation wasn't just for Frederiksted. It was for the entire Virgin Islands. Frederiksted should be on the top of everyone's list."
The disaster recovery funds – the first major infusion Frederiksted has seen since Hurricane Maria struck with Cat-5 force in 2017 – could help refocus the museum on Black history.
In another hopeful move, the Department of Planning and Natural Resources hired Monica Marin, an accomplished arts administrator, as its territorial curator.
"If it were up to me, I would want to be working with Mary Elliott at the Smithsonian (curator of the National Museum of African American History and Culture), with CHANT, and with people in the community who are doing the work from the ground up," Marin told the participants during a second workshop where goals and implementation issues were discussed.
"I think it would be a real missed opportunity if we were listening to people giving us a strategic plan from the States and not listening from the ground up," she said.
Reaching Across the Divides
Led by EPA contractor Caroline Dwyer of Renaissance Planners, the group mapped assets in the surrounding historic district blocks – churches that have been under lock and key because of COVID, a public library just beginning to be repaired, an under-utilized community garden, and the Dorsch Cultural Center, to name a few – that can be connected to the fort and activated to promote arts, music and local commerce.
Dwyer suggested that institutions can also be nudged to use their spaces in innovative ways to help the community.
She offered the example of a library her group worked with that saw a food insecurity problem in their downtown. Besides lending books, the staff decided to create community gardens on the library grounds. That led to a farmers market in the parking lot and library-sponsored cooking programs.
In between their lightbulb moments, group members exchanged frank dialogues surfacing challenges they will face to implement their ideas.
"We are tip-toeing around that monster in the building: government and disaster recovery, which is not about restoring the people, but about feeding the pockets of the disaster capitalists to get those contracts," Gerard said. "I think there is an imbalance given to people who are new investors and developers, who are white, from North America, who are heard more than the folks who have run the local bike shop for 40 years."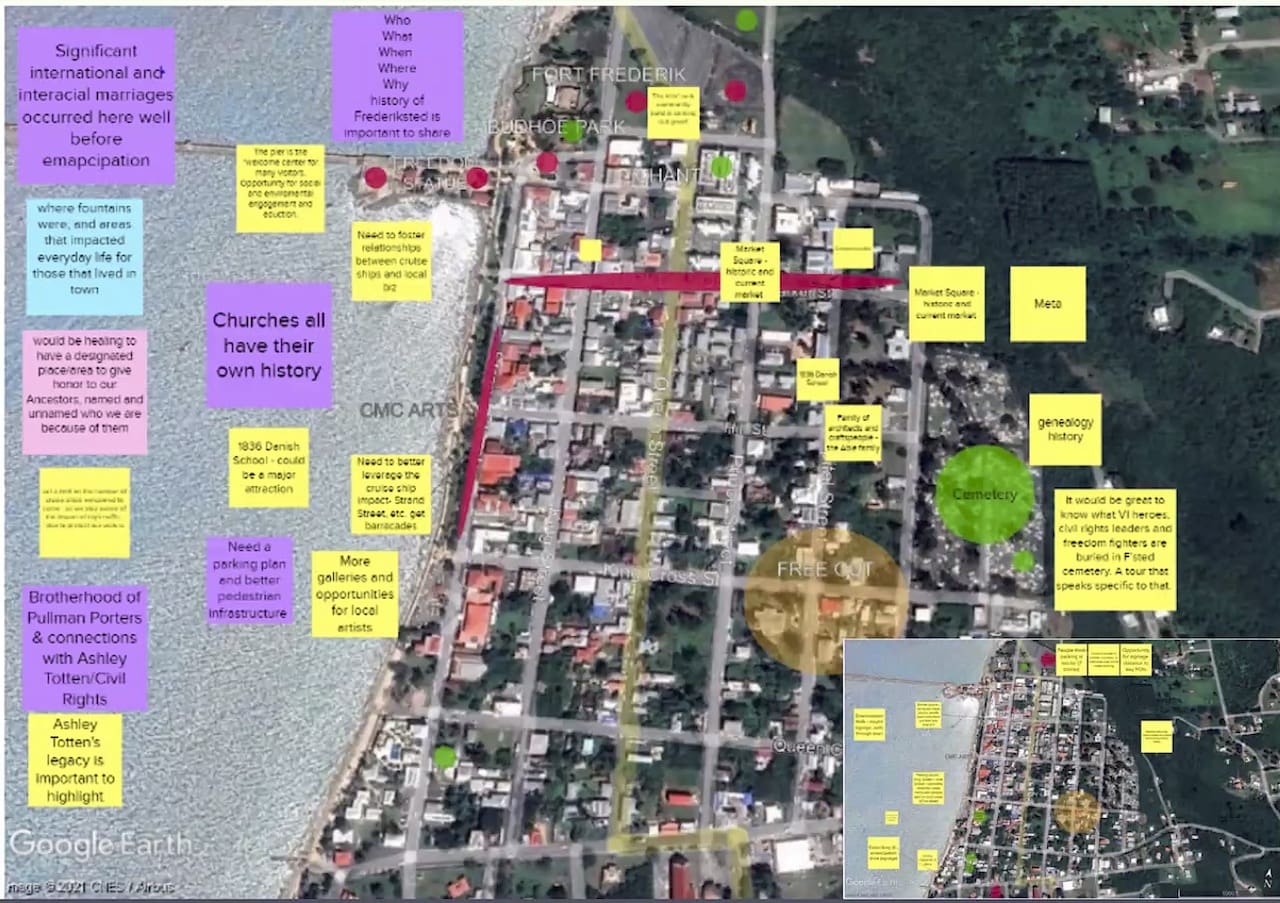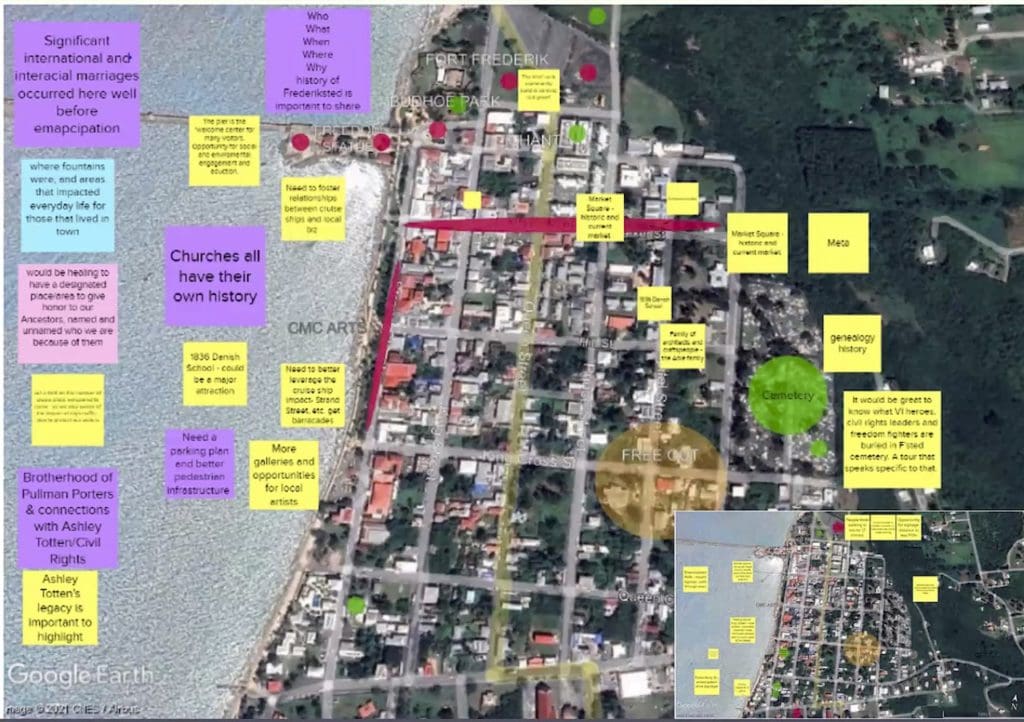 The Frederiksted group would like to see the rehabilitation include local training and job opportunities, for example. They also want to be engaged in the fort's restoration design phase, which was awarded to Springline, a V.I. architecture firm that recently merged with Novus Architects based in Mount Pleasant, South Carolina.
Springline principal Mike De Hass said he had not heard about the EPA workshops but is open to local input.
"I'm all for getting as much input as possible from people who know more about it than I do," De Hass said.
His firm hopes to sign up St. Croix architect Bill Taylor, who's familiar with the fort's history. He's also working with an archeologist in the fort building, David Brewer.
"We work for the Office of Disaster Recovery," De Hass said. "I don't know where that starts and ends."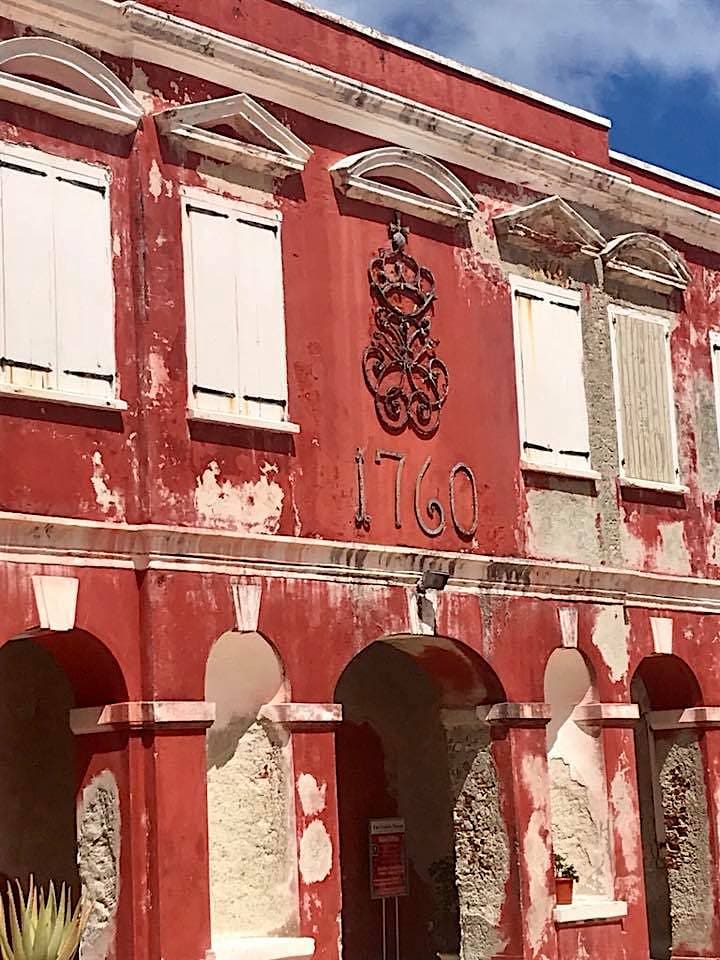 What's Next?
Dwyer had the group identify stakeholders who can be enlisted to support its grassroots goals, from Rotary West and the St. Croix Labor Union to the Historic Preservation Commission, church congregations, and local teens.
"Mobilizing the community gets you where you want to go," Gerard said. "We are saying to leadership, 'This is to inform you that this is the direction we are going in. We are already getting input from the Smithsonian, the EPA, and other authorities.'"
A final Zoom workshop on Nov. 30 will produce an action plan, locally led, of short- and medium-term goals that the community can work on right now.
"The history of Frederiksted is one of the most interesting things I've learned from any of the communities we've ever worked with," Dwyer said. "There is a real desire for grassroots storytellers. We can enhance and build on that as the renovation progresses."
Visit CHANT's Facebook page to learn more about the EPA workshops.
To register for the Nov. 30 session, visit:
https://us02web.zoom.us/meeting/register/tZ0rc-mprTgiGdE11-vfm0rAEDIrLrzcbSH-.
Editor's Note: This article has been changed to correct the name of the archaeologist who is working on the Fort Frederik project. It is David Brewer.