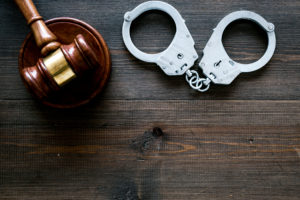 Police arrested Harold Willocks Jr, age 33 of Old Hospital Ground, St. Thomas, Nov. 16, at 4:46 p.m.,charging him with 2nd degree assault, domestic violence and simple assault and battery, domestic violence.
Willocks allegedly entered the residence of a female victim without permission and strangled her.
Willocks was jailed without bail, as per the territory's domestic violence statutes, pending his advice of rights hearing.