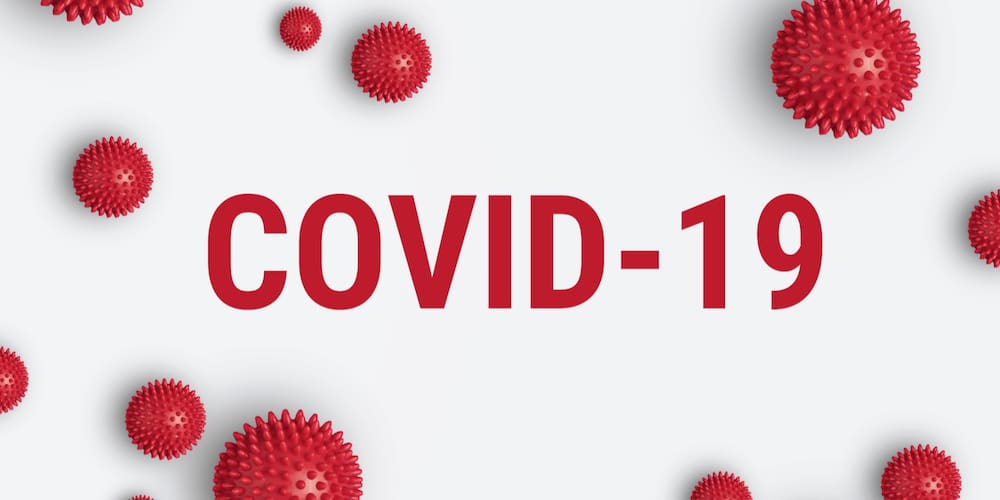 The V.I. Department of Health on Tuesday announced there has been another COVID-19 death in the territory, just a day after two other deaths were announced, bringing the U.S. Virgin Islands toll to 81.
The latest death was a 77-year-old woman on St. Croix, the department reported in its news release.
According to the Department of Health COVID report updated Monday, there have been 46 COVID deaths on St. Thomas, three on St. John, and the latest death brings the St. Croix total to 32.
As of Monday, there were 67 active cases of COVID-19 on St. Croix, 16 on St. Thomas and none on St. John, according to the Department of Health.
In its news release, the department emphasized that getting vaccinated is still one of the surest ways to slow or stop the advance of COVID-19 in the population. People who receive one of the three approved vaccines are much less likely to catch the disease, and if they do they are less likely for their case to be severe, to require hospitalization or ventilation and, ultimately, far less likely to cause death.
People can schedule an appointment by calling 340-777-8227 or visiting covid19usvi.com/vaccines.
Walk-ins are also accepted at the Community Vaccination Centers.
St. Croix's Community Vaccination Center is at the Nissan Center in La Grande Princesse, adjacent to the Honda dealership and The Paint Shop, on the same side of the street as Food Town.
On St. Thomas, the Community Vaccination Center is at the Community Health Clinic on the second floor of Schneider Regional Medical Center.
The department also urged residents to follow basic precautions to help slow the spread of the virus, including practicing social distancing, wearing a mask when in the company of others outside of those in your household, clean frequently used areas thoroughly, and washing your hands often with soap and warm water.