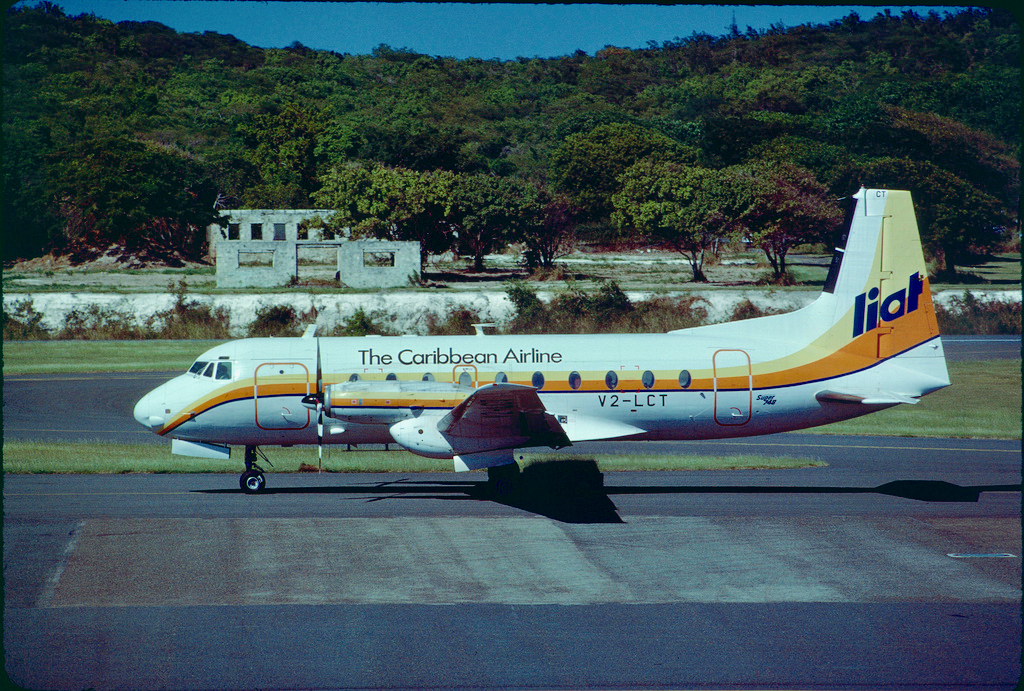 LIAT, the Caribbean airline headquartered in Antigua and Barbuda, will resume service to St. Thomas, the airline announced Tuesday.
The airline, whose acronym comes from Leeward Islands Air Transport Services, has been working to resume services since its restart in November 2020. St. Thomas will be its 10th destination as it works to reconnect the Caribbean, the news release said.
Over the last several months LIAT has worked with stakeholders to resume services to the destination following the suspension of services in March 2020, at the outbreak of the COVID pandemic. The airline's announcement said it goal is to ensure the restart of this vital connection to the territory. The airline said it is in the final stages of completing its new schedule to ensure that travelers to and from the USVI can connect within its network.
The airline said it expects to begin services between late November and early December. The announcement of the exact restart date and schedule of flights as well as the opening of ticket sales will be published via the airline's website and social media channels.