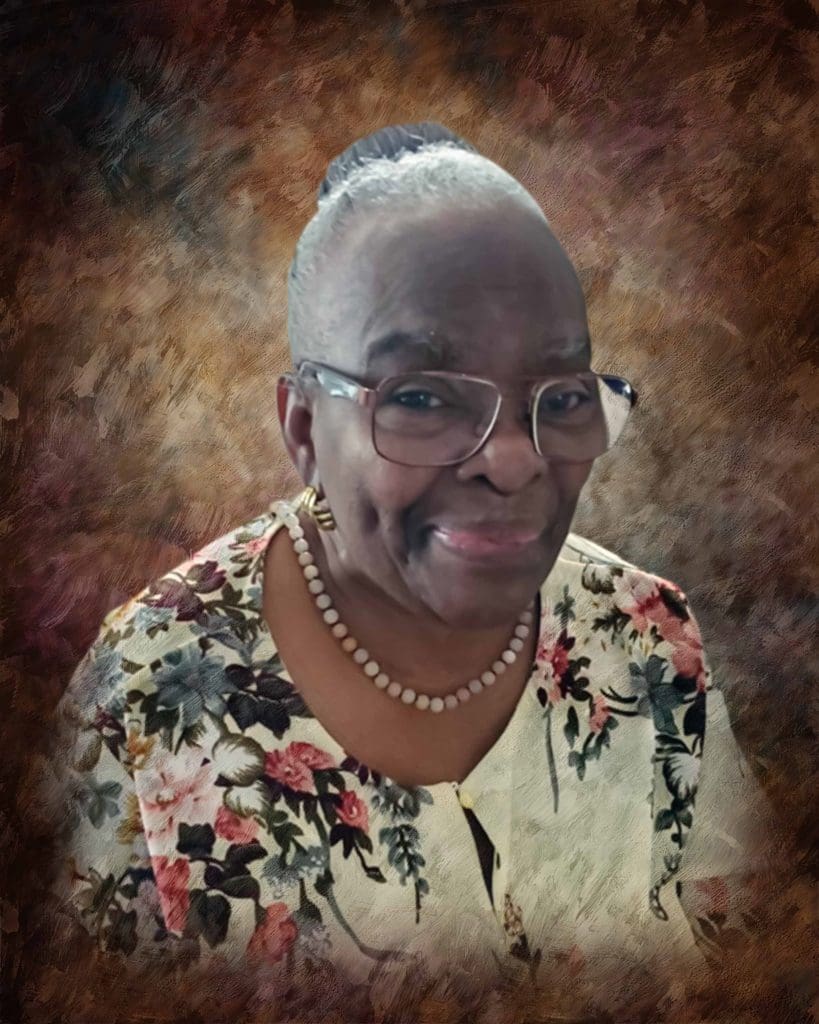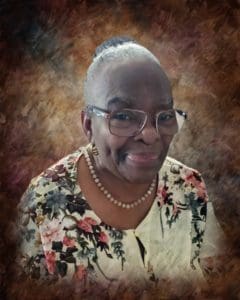 We lost our beloved wife, mother, grandmother and great-grandmother Yvonne Samuel-Hood on Saturday, Sept. 25, after 74 years of a life well lived. Yvonne was born and raised in Christiansted.
She is preceded in death by her parents: Wilhelm Samuel and Luetta Carrington; and her brother, Corporal Clive L. Evans.
Yvonne is survived by her husband, Egbert Hood; sons: Albert, Yves, Egbert II (Chip) and daughter Tisha-Vonique; grandchildren: Chelsea Maxwell and Solana, Carrington and Ysephony Hood; great-grandchildren: Amari and Addisyn Maxwell; sisters: LaVerne (Jackie) Duncan, Barbara Carrington and Verdell Burnett; half-sister, Mariel Samuel; half-brother, Wilhelm Samuel Jr.; and four nephews, one niece and numerous other relatives and friends.
Her father, Wilhelm Samuel, was a pioneering entrepreneur about which Yvonne often reminisced, particularly of Mr. Samuel's introduction of the cotton candy machine once displayed at Lew Muckle. His namesake venture was his funeral home where Yvonne learned the ropes and routinely assisted him with undertaker duties. Apprenticed to continue the family business, she ultimately followed her heart into teaching.
As a child, Yvonne attended St. Mary's Catholic School with her sisters and began her singing pursuits with an "Adora Te" duet with her sister Jackie. At St. Joseph's Central High School, she honed her vocal talent as a soloist with songs like "Ave Maria." Now an accomplished singer, Yvonne was a lead singer and songwriter in the popular Caribbean vocal touring group Jeanette and The Jays, also with her sister Jackie. Her school interests extended to the athletic field as Yvonne was also a talented softball player who could hook a fierce curveball for her high school team.
Yvonne then attended the University of the Virgin Islands (CVI Class of 1970) where she earned her degree in Elementary Education and was an elementary school teacher for her 30-year professional career. She started teaching at Lew Muckle Elementary in 1970 and transitioned to Charles A. Gill Elementary in Dallas after her family relocated to Texas in the 1980s.
Her love of teaching continued beyond the classroom as a sponsor of multiple afterschool programs, most notably Global Elementary Model United Nations. Among her many accolades, she received the Statewide Award for Excellence at Lew Muckle and Reading Academy Laureate, Teacher of the Year and Who's Who Among America's Teachers in Dallas. Teaching was more than a profession to Yvonne; it was the fabric of her being captured in her version of a favorite quote:
"A hundred years from now it will not matter what my bank account was, the sort of house I lived in, or the kind of clothes I wore, but the world may be different because I was important in the life of a child."
She further demonstrated her selflessness by uplifting her children's scholastic community as a member of various school leadership teams, Parent Teacher Associations and high school Band Boosters. She was a committed teacher with a lifelong passion for education who loved and cherished her children and students.
Yvonne will be remembered as a dedicated wife and loving mother and grandmother who thrived in being surrounded by her family. She treasured sharing stories and memories of her beloved St. Croix, highlighting the sandy beaches, native cuisine, cultural traditions, Woolworth's and Sunny Isle, days at the race track and time shared with friends and family. Expressions of love were always displayed throughout her life by everyone who was fortunate to know her.
The family will be accepting guests who were blessed to know Mrs. Yvonne Samuel-Hood at 10:30 a.m., Friday, Oct. 29, at Holy Cross Catholic Church in Christiansted. In lieu of flowers, please consider honoring Yvonne by donating on her behalf to the St. Jude Children's Research Hospital or the American Diabetes Association. Interment will be held at Christiansted Cemetery.