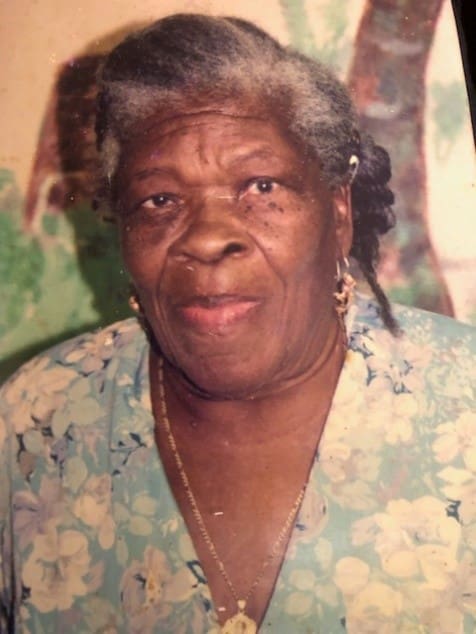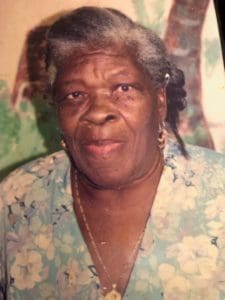 Rose Hilda Joseph of Estate Hannah's Rest died on Oct. 6. She was 95 years old.
She was preceded in death by her husband, Jerome Joseph; nd her sister, Mary President, who resided in Castries, St. Lucia.
She is survived by her daughter, Janet James-DeGannes; granddaughters: Jeanine James-Sandy and Dana Charles; great-granddaughter, Khadija Sandy; great-grandson, David Durand Jr., sister, Benedict "Dorothy' Joseph; nephew, Natilius President; nieces: Gertrude Allen, Odesia Brandford, Irene St. Croix and Andrina President; as well as other relatives and friends too numerous to mention.
The viewing will take place at 9:30 a.m. followed by a funeral service at 10:30 a.m., Tuesday, Oct. 26, at St. Patrick's Catholic Church. Interment will be at Kingshill Cemetery.