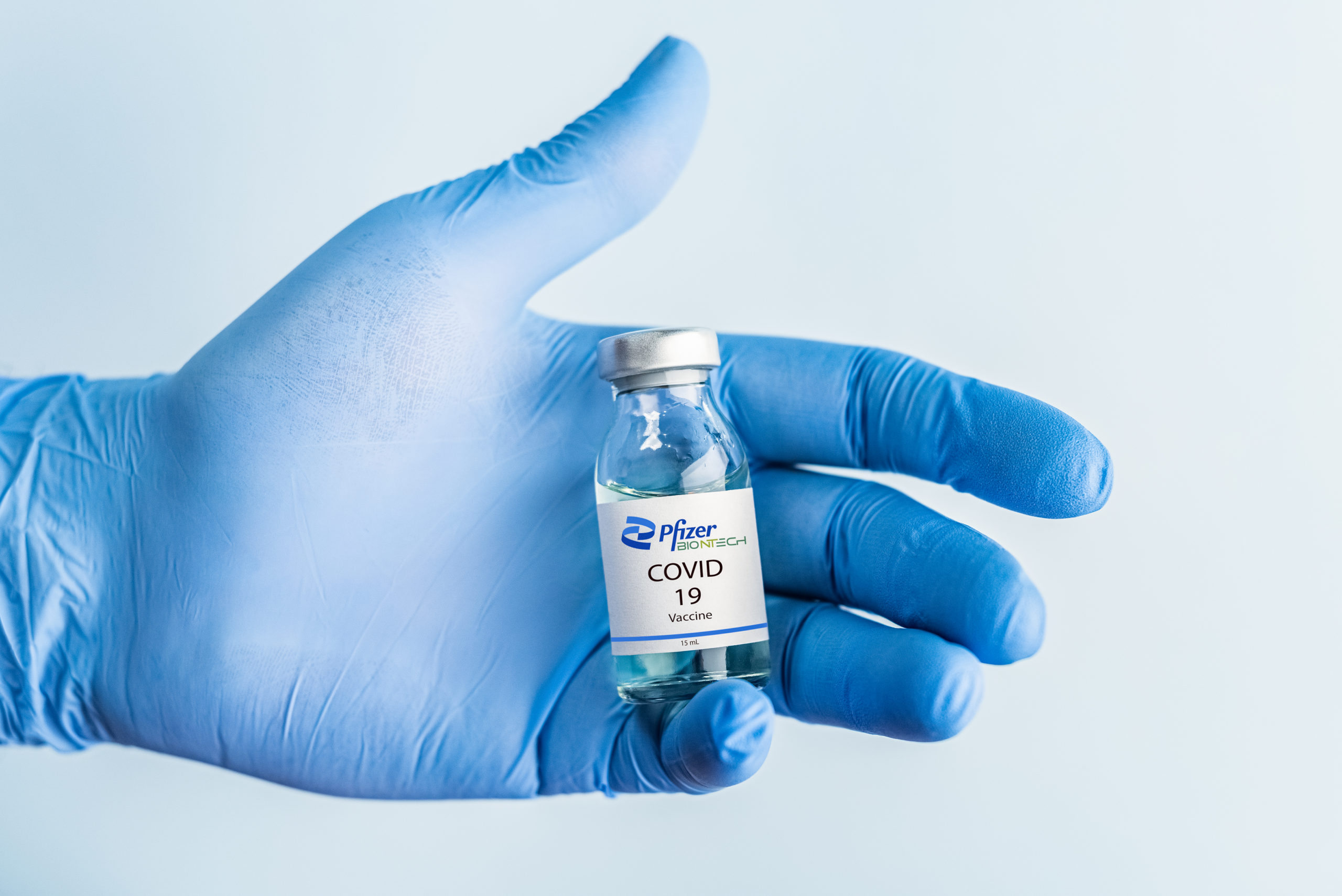 The COVID-19 fatality toll in the U.S. Virgin Islands rose to 73 on Friday after the V.I. Department of Health reported the death of a 78-year-old woman on St. Croix.
According to the territorywide statistics posted Friday by the department, there have been 44 COVID deaths on St. Thomas, 26 on St. Croix, and three on St. John.
As of Friday, there were 23 active cases of the disease on St. Thomas, 129 active cases on St. Thomas and two on St. John.
The department emphasized that getting vaccinated against the disease is one of the most important steps to stop the coronavirus from spreading through the population. Residents can schedule an appointment by calling 340-777-8277 or going online at covid19usvi.com/vaccines.
St. Croix's Community Vaccination Center is at the Nissan Center in La Grande Princesse, adjacent to the Honda Dealership and The Paint Shop, on the same side of the street as Food Town.
On St. Thomas, the Community Vaccination Center is at the Community Health Clinic on the second floor at the Schneider Regional Medical Center.
The department also urges residents to continue following the safety protocols that have been urged since the beginning of the pandemic: practice social distancing, wear a mask when in the company of others outside of those in your household, clean frequently used areas thoroughly, and wash your hands often with soap and warm water.