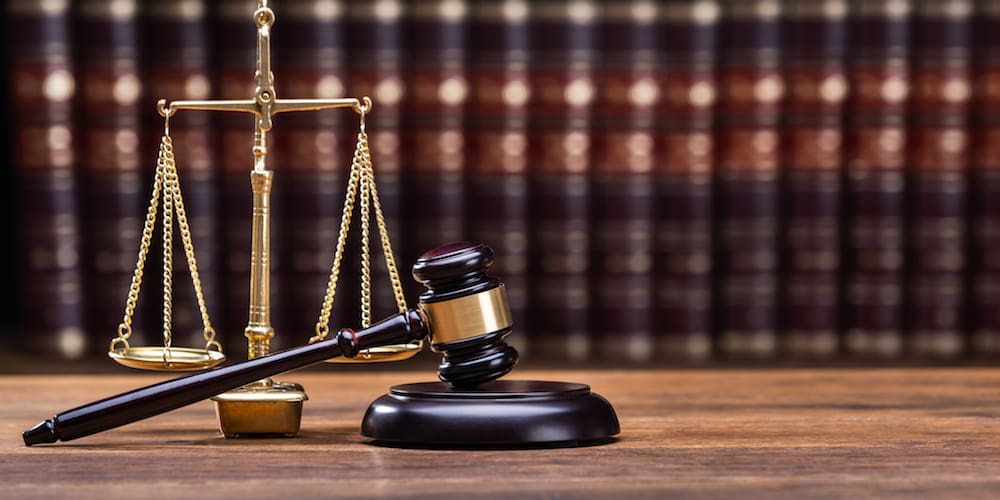 Delia Smith, a native St. John resident, was nominated Tuesday by President Joe Biden to become the US. Attorney for the U.S. Virgin Islands.
V.I Delegate to Congress Stacey E. Plaskett, a member of the House Ways and Means Committee, said in a statement she was pleased with the nomination of Smith, who has served as an assistant U.S. attorney in the Virgin Islands for several years.
"Her journey to this moment truly shows her tremendous strength and integrity that will serve our country and the people of the Virgin Islands well," Plaskett said in a news release issued Tuesday. "Ms. Smith attended the University of the Virgin Islands while working and taking care of a young child as a single mother. She then went on to graduate from the Thurgood Marshall School of Law at Texas Southern University and upon graduation from law school, clerked for Judge Ishmael Myers in the Virgin Islands."
Plaskett also noted that Smith worked at the U.S. Attorney's Office in the Virgin Islands as a secretary while she was an undergraduate student at the University of the Virgin Islands.
"I am tremendously proud to have put forward Ms. Smith's name for the position of U.S. Attorney for the Virgin Islands," Plaskett said. "Ms. Smith has received awards for her work and integrity in the U.S. Attorney's office. She has tried numerous cases and has worked tirelessly to stamp out drug trafficking in the Virgin Islands as the lead coordinator for the Department of Justice's Organized Crime Drug Enforcement Task Force."
The delegate said she also took pride in the fact that the nominee is a V.I. native.
"Having a Virgin Islander who has made her career in public service and defending our home from the scourge of drugs and crime means a great deal. I think we all recognize the importance of seeing a woman, a Caribbean woman, a native daughter of this caliber agreeing to serve our nation and the Virgin Islands in this role during this time," Plaskett said.
"I want to once again thank President Biden for this nomination and keeping his promise that his administration will look like America and recognizing that our diversity is our strength. Ms. Smith, her husband, and her family have my genuine and hearty congratulations on this honor. I look forward to supporting her through the confirmation process and to the work that she and her team will get done during her tenure."