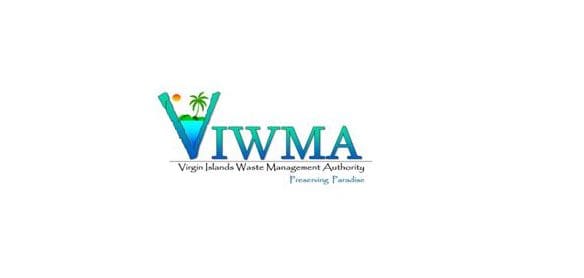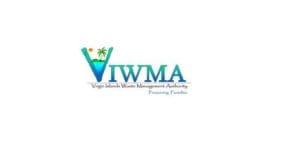 The Virgin Islands Waste Management Authority (VIWMA) advises the St. Thomas community that the Crown Mountain bin site will reopen for the disposal of household waste on Monday, Sept. 27.
On that day, the Shibui bin site will be permanently closed. An additional bin will be placed at the Crown Mountain site to compensate for the Shibui closure.
For more information, contact the Division of Education and Communications Management at 513-4171 or email communications@viwma.org. The VIWMA hotline is available 24/7: 844-962-8784. Also, follow VIWMA on Facebook, LinkedIn and/or Twitter.