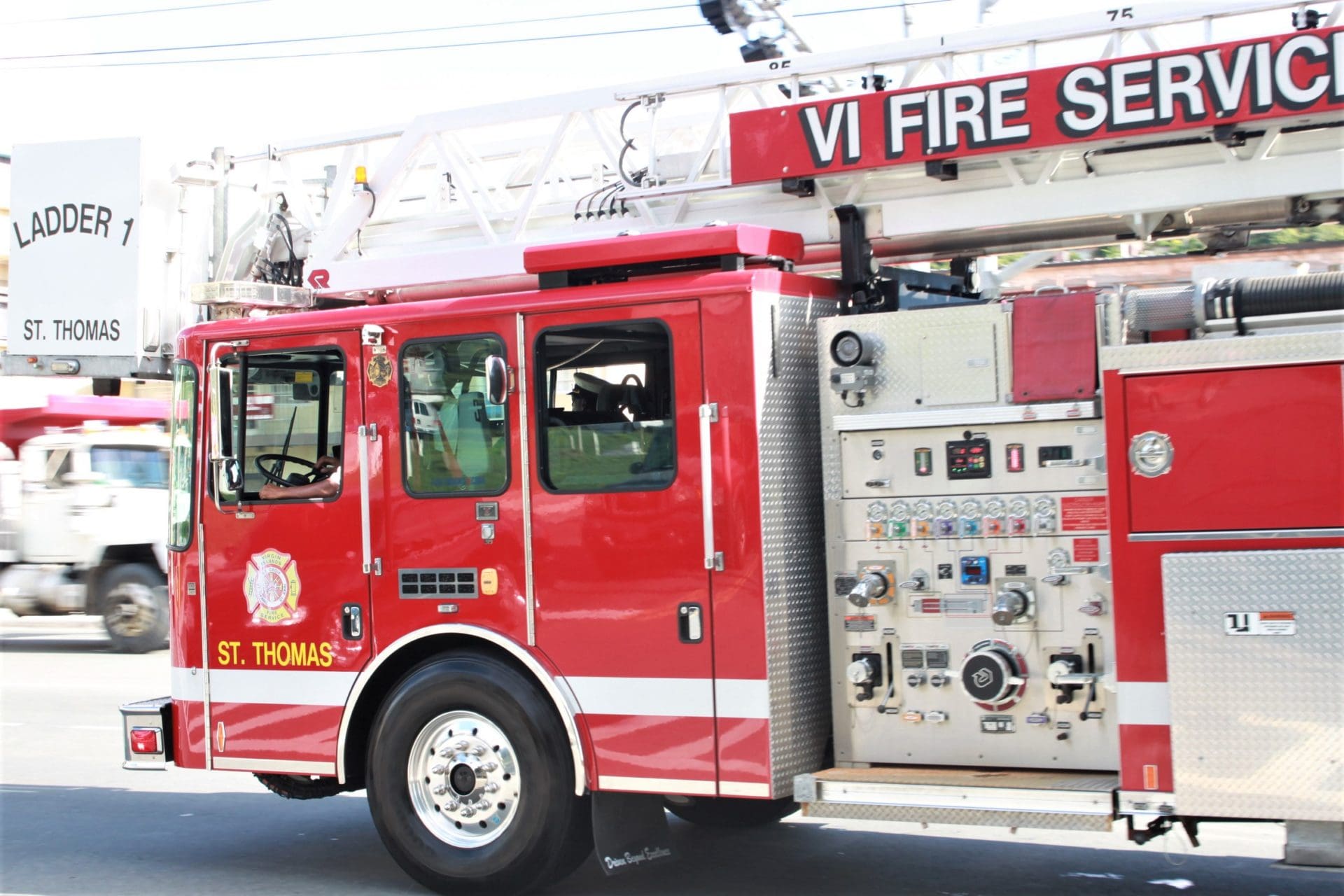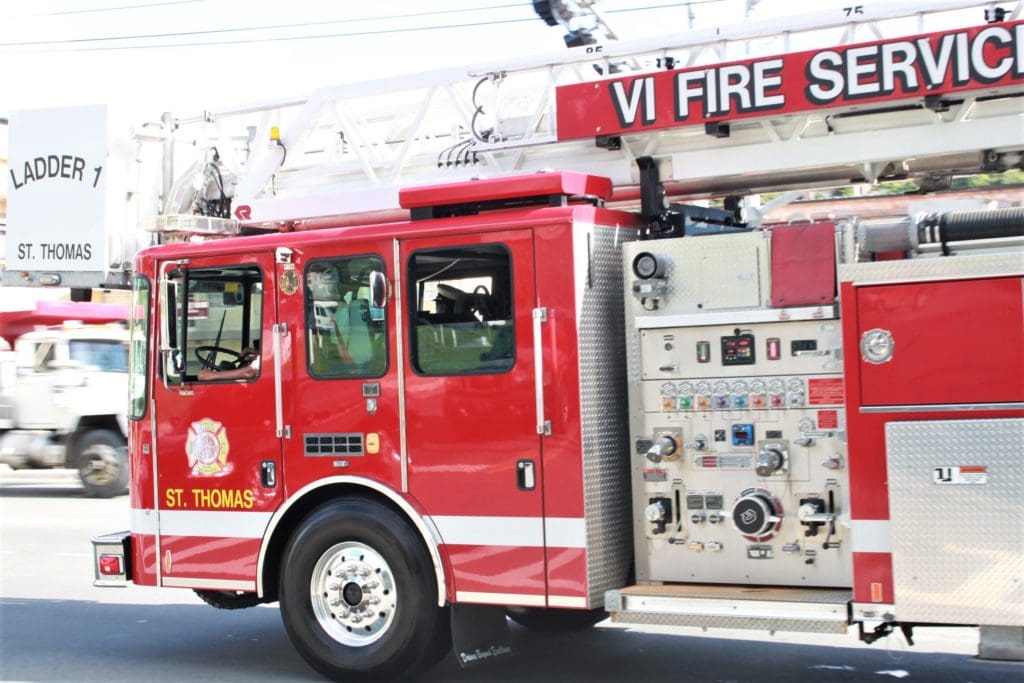 The Virgin Islands Fire Service on Friday battled and subdued two blazes on St. Thomas that are being investigated as possible arson fires.
According to a news release from the VIFS, two units from Hotel Company were dispatched at 12:44 p.m. Friday to the report of a vehicle blaze at the Contant North Condominiums. Arriving at the scene, the crews found a string of vehicle fires that threatened nearby bushes.
The fire personnel deployed two attack lines and within 30 minutes had brought the blaze under control.
The crews conducted salvage and overhaul operations, and the Arson Investigation and Prevention Unit was called to the scene. According to the news release, the fire remains under investigation by Fire Service and the V.I. Police Department.
At about 12:54 p.m., while traveling to assist the Hotel Company crews, units from Echo Company came upon a small fire near the Clear View Apartments adjacent to the Old Mill. Firefighters responded and extinguished the fire quickly. No vehicles or property were damaged, the VIFS reported.
The Arson Investigation and Prevention Unit was notified.
The V.I. Fire Services asked anyone with any information about the fires to call 340-774-7610 and ask for the Prevention Unit.