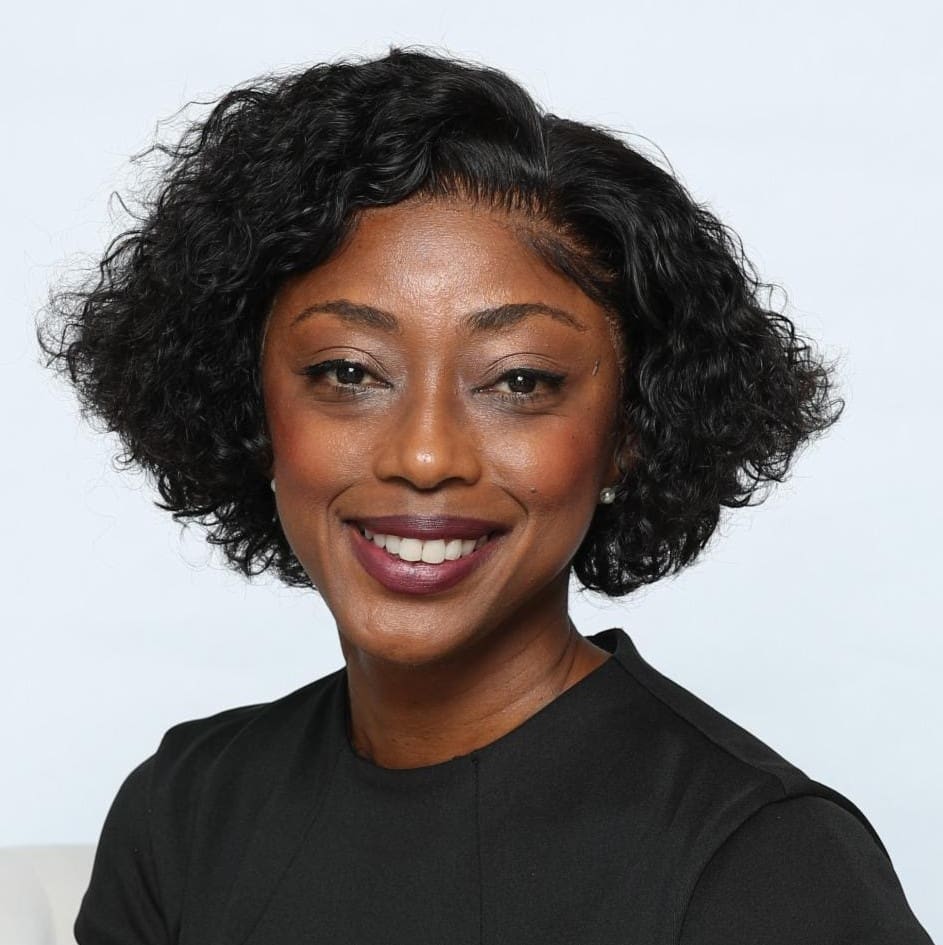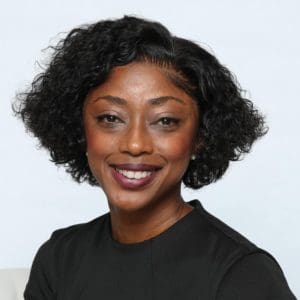 Wayne L. Biggs Jr., chief executive officer of the Virgin Islands Economic Development Authority (VIEDA), has announced that Rosa Thomas has been hired as the new assistant chief executive officer of VIEDA. Thomas joined the authority effective Monday, Sept. 13, and she is located in the St. Thomas-St. John District. She will directly report to VIEDA's chief executive officer.
Prior to her appointment as ACEO, Thomas worked for six years as the senior VP of operations at SVN International Corporation, a commercial and corporate realty franchisor with franchisees and clients in the U.S. as well as internationally. She was also responsible for its Virgin Islands operations, Real Impact Corporation.
Thomas has over 20 years of operation and financial management experience and has held the position of general manager for Hudson Management Group, a captive insurance servicing company for over seven years. She is a JP Morgan-trained commercial loan officer with several years as a commercial lender, branch manager and select banker for JPMorgan Chase Bank and First Bank VI. Thomas is also the owner of Payroll Vault LLC, a full-service payroll processor for the USVI and Puerto Rico.
Thomas is a graduate of Vassar College, an avid reader, and an active member of the Virgin Islands non-profit community. She has delivered lectures on captive insurance, commercial real estate, and she has co-hosted operations summits.
During the past 10 years, Thomas has honorably volunteered – and currently serves – as the vice president of the School of Visual Arts and Careers, Board of Directors for the St. Thomas-St. John Chamber of Commerce; she is a board member of the Lutheran Social Services of the Virgin Islands.
To learn more about VIEDA, visit www.usvieda.org or send an email to info@usvieda.org.